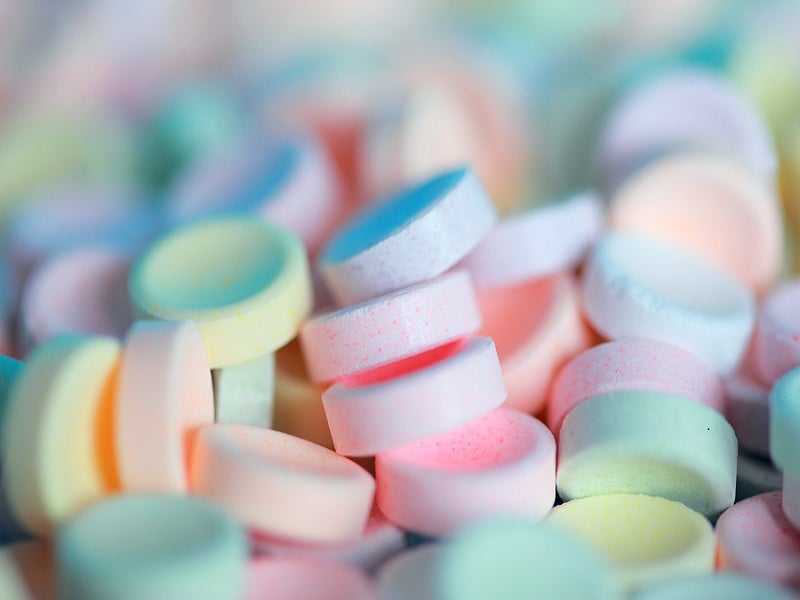 UK-based pharmaceutical company ImmuPharma has signed a licensing and development agreement with US-based Avion Pharmaceuticals for Lupuzor, a peptide therapeutic and a first-in-class autophagy immunomodulator for auto-immune disease systemic lupus erythematosus (SLE or lupus).
Under the agreement, the two firms will co-develop Lupuzor.
Avion will have the right to commercialise Lupuzor peptide exclusively in the US and will also completely fund the optimised international Phase III clinical trial of Lupuzor by up to $25m.
ImmuPharma, however, will retain all the rights to commercialise Lupuzor in markets outside the US.
Scheduled to commence in 2020, over a period of 52 weeks, the optimised Phase III trial in lupus patients is expected to include patients in the US and Europe.
The trial will begin following a trial design agreement between the ImmuPharma, Avion and the US Food & Drug Administration (FDA).
The Phase III clinical trial stems from data of the pivotal Phase III Lupuzor trial announced in April 2018.
ImmuPharma will receive up to $70m of milestone payments, as well as royalties of up to 17% on sales from Avion from pre-specified annual sales targets in the US. Of the $70m milestone payments, $5m will be paid on regulatory approval of Lupuzor in lupus and $65m on overall sales targets.
Avion can also explore Lupuzor's potential for treating other auto-immune diseases within the US. Avion will make milestone payments of $5m to ImmuPharma for each disease indication other than lupus on securing regulatory approval.
Avion Pharmaceuticals CEO Art Deas said: "After in-depth due-diligence around Lupuzor, its mechanism of action and learnings within the initial Phase III results, we believe that Lupuzor has a unique position within lupus that sets it apart from competition and we are delighted to be extending our footprint within this therapeutic area.
"With approximately 1.5 million patients in the US suffering from lupus, there is a significant unmet need for a safe and effective drug for this debilitating disease that we believe Lupuzor can meet."
A trademark licence agreement has also been signed between ImmuPharma and Avion, allowing Avion to use relevant trademarks for the development, manufacture and commercialisation of products.