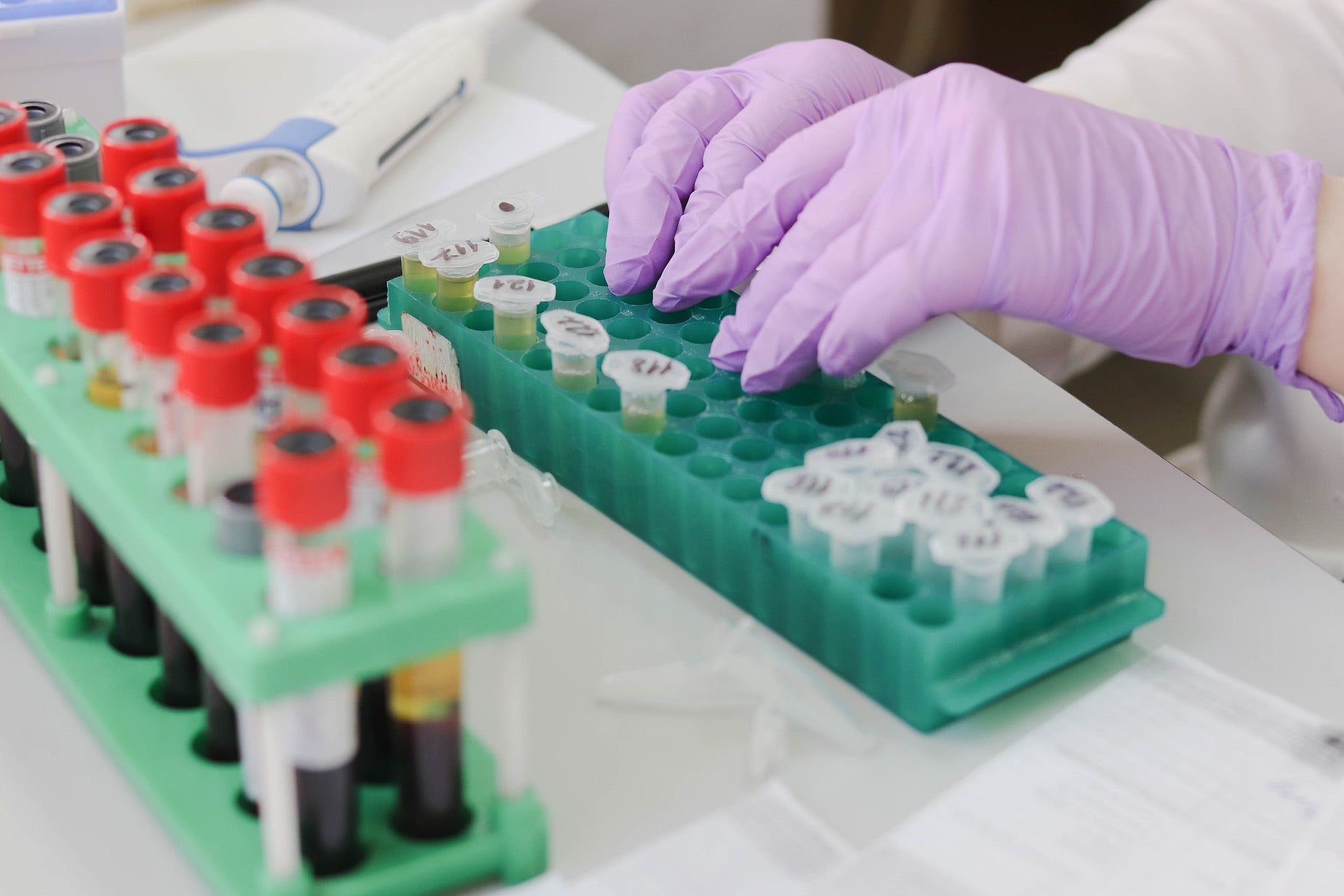 Immusoft has signed a research and licensing agreement with Takeda Pharmaceutical for cell therapies in rare inherited metabolic disorders that lead to complications in the central nervous system (CNS).
The collaboration will see the discovery, development and commercialisation of cell therapies.
The cell therapies will be developed using Immusoft's Immune System Programming (ISP) technology platform.
This ISP platform changes the B cells of a patient and instructs the cells to produce gene-encoded therapies.
This partnership is aimed at providing protein therapies across the blood-brain barrier.
Founded in 2009, Immusoft is also developing new approaches to modify cell therapies to be more durable and redosable.
Immusoft CEO Sean Ainsworth said: "This advances our leadership position in B cells as biofactories for therapeutic protein delivery, a novel approach that Immusoft has pioneered.
"This partnership provides Immusoft with significant resources to further develop our Immune System Programming (ISP) technology platform and therapies in diseases for which patients have limited options."
Under the deal, the company will receive an undisclosed upfront payment as well as research funding support from Takeda.
It is also entitled to get future option fees and milestone payments, with a total potential value of over $900m in case all options are exercised and milestones are reached.
According to the agreement, Takeda has options to exclusively license programmes at the pre-clinical stage while Immusoft is entitled to get tiered royalties on commercial products developed from the partnership.
Additionally, Takeda will handle the preclinical and clinical development, as well as the commercialisation of the products.
Takeda Rare Diseases Drug Discovery Unit head Madhu Natarajan said: "We continue to build our internal capabilities, as well as partner with innovative companies early on in the discovery process to advance our next-generation gene and cell therapy ambitions for rare genetic and hematologic diseases.
"Working together with Immusoft, we hope to validate their ISP technology for CNS delivery of innovative therapeutics for rare neurometabolic diseases."
Cell & Gene Therapy Coverage on Pharmaceutical Technology supported by Cytiva.
Editorial content is independently produced and follows the highest standards of journalistic integrity. Topic sponsors are not involved in the creation of editorial content.