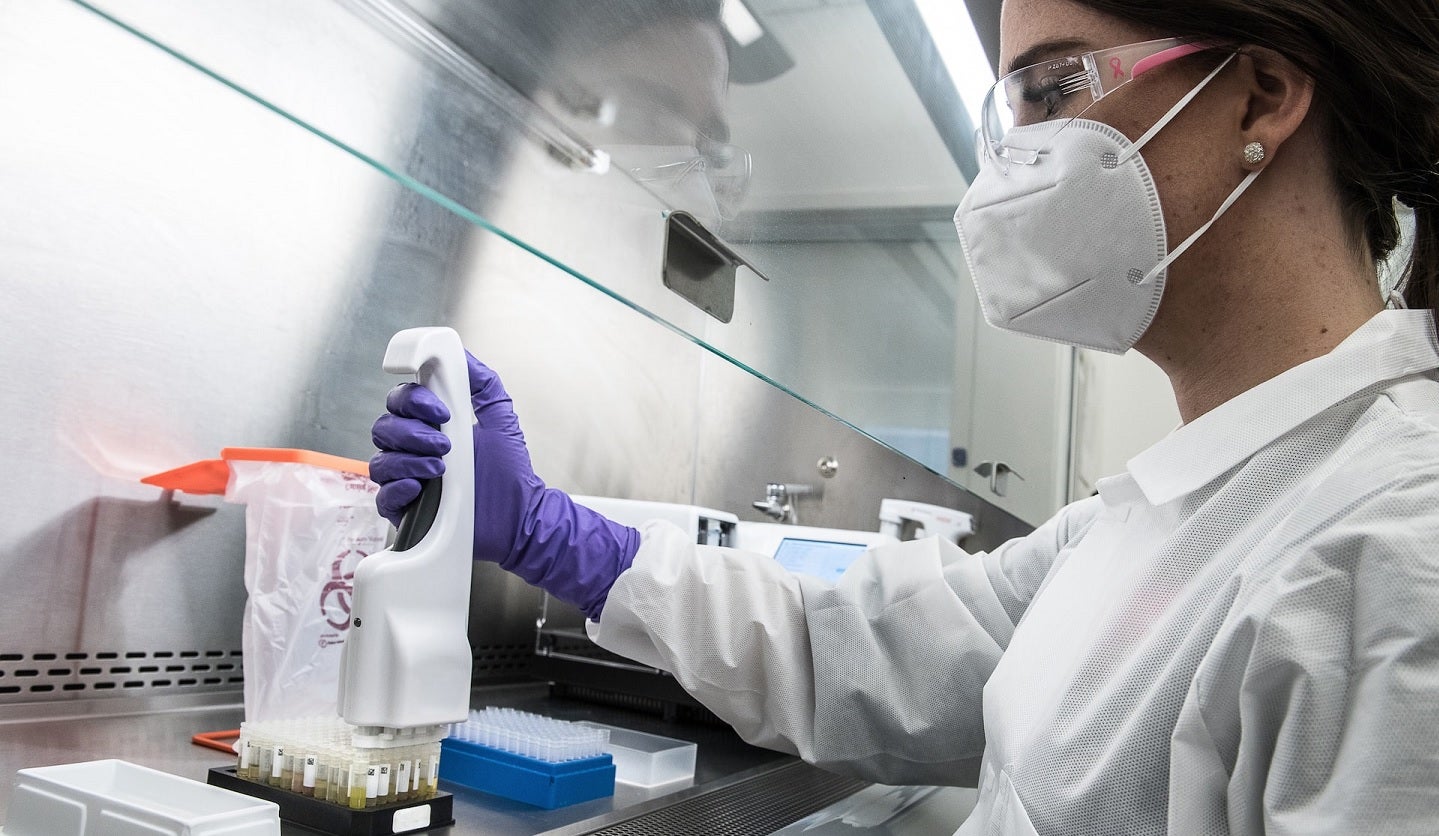 Incannex Healthcare has collaborated with New Jersey-based pharma company Catalent for the development and manufacturing of a cGMP-grade psilocybin drug product for clinical trials and potential commercial use.
The drug product is designed for use in the psilocybin-assisted psychotherapy drug development programme of Incannex for generalised anxiety disorder.
It will also be potentially used for wider commercial use or supply as a cGMP pharmaceutical-grade product.
The drug product development also includes the necessary quality and stability data generation for supporting regulatory filings in the future, including IND applications.
The latest development follows an internal analysis of the preliminary results of the Phase II PsiGAD clinical trial.
Through this analysis, Incannex gained the confidence to proceed with developing the formulation and cGMP manufacture of its psilocybin.
Incannex chief scientific officer Dr Mark Bleackley said: "Engaging Catalent for development and cGMP manufacture of Incannex's psilocybin drug project is an important milestone for the PsiGAD programme.
"The resulting drug product, and supporting data, will form an important component of future regulatory filings and will facilitate Incannex's development of psilocybin-assisted psychotherapy for Generalised Anxiety Disorder.
"This therapy has the potential to help millions of people whose lives are seriously impacted by severe anxiety and for whom current treatment options have not been effective."
The company stated that the proposed manufacturing process would be designed to be scalable to commercial supply levels when appropriate.
Catalent will develop the formulation and produce the required data for regulatory filings.
It will also establish cGMP manufacturing of a drug product which will be utilised in future clinical trials.