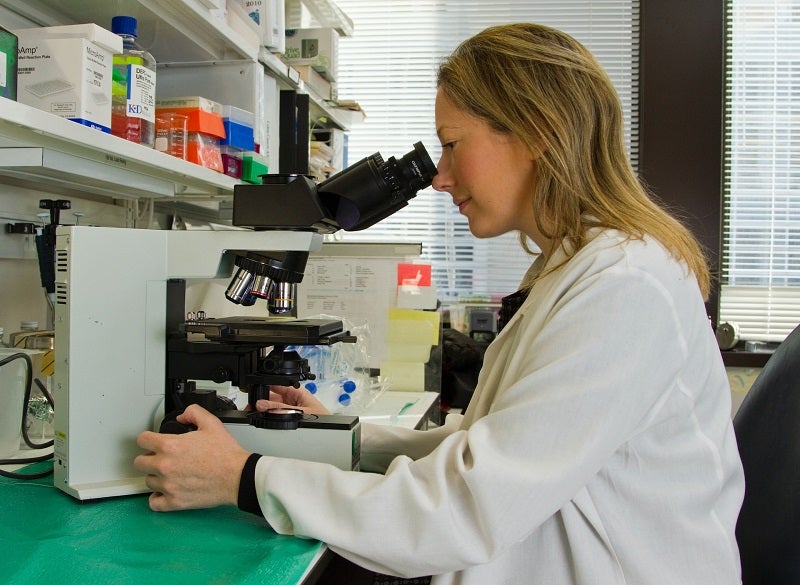 Inceptor Bio has partnered with cell engineering technology company Avectas to improve CAR-T cell therapies' development and manufacturing to treat solid tumours.
Under the collaboration deal, Inceptor Bio will use the Solupore technology from Avectas instead of electroporation for engineering T cells to yield a healthier T cell.
This non-viral technology is well suited to the CAR-T cell process of Inceptor Bio. The process aims to increase the engineered T cells' quality as well as their durability in the tumour microenvironment.
Inceptor Bio and Avectas hope that the combination of Solupore delivery with Inceptor's CAR-T platform will boost performance and efficacy.
Inceptor Bio founder and CEO Shailesh Maingi said: "Inceptor Bio is committed to building and advancing a pipeline of programmes based on diversified cell therapies, including CAR-M, CAR-T, and CAR-NK.
"This collaboration with Avectas is part of our strategy of advancing Inceptor Bio's next-generation cell therapy platform focused on multiple novel mechanisms to address solid tumours.
"The aim for our proprietary CAR-T platform is to transform how solid tumours are treated."
The company stated that the Solupore technology had been designed to overcome some of the limitations of existing delivery modalities for enabling cell engineering, such as complex editing, by delivery of cargo into cells efficiently.
Avectas CEO Michael Maguire said: "Avectas is delighted to collaborate with Inceptor Bio to leverage the benefits of the Solupore delivery platform for solid tumour CAR-T cell therapies.
"Excellent cell health and functionality, after complex editing, are critical to the success of these next-generation therapies."
Cell & Gene Therapy coverage on Pharmaceutical Technology is supported by Cytiva.
Editorial content is independently produced and follows the highest standards of journalistic integrity. Topic sponsors are not involved in the creation of editorial content.