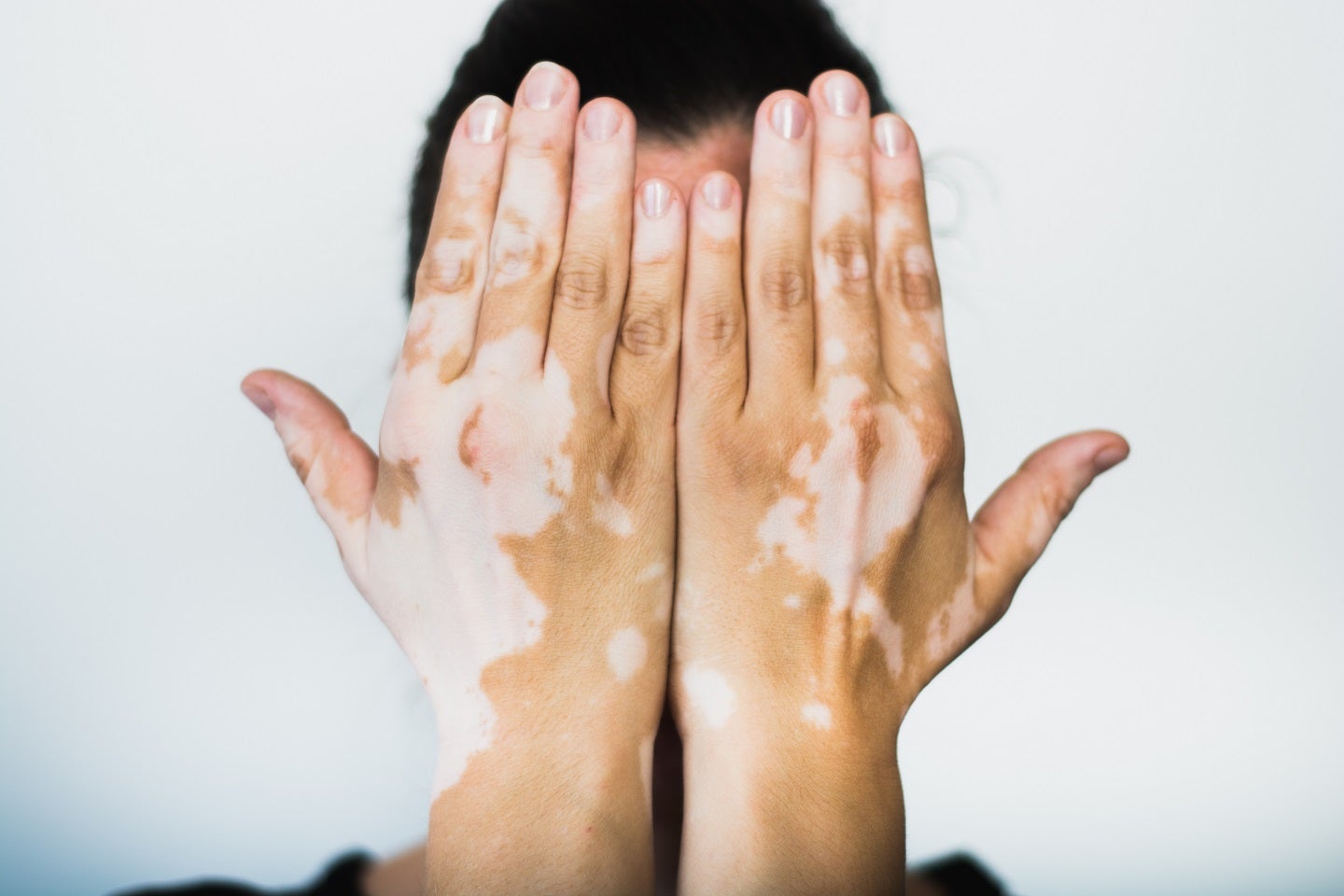 Incyte has received marketing authorisation from the European Commission for Opzelura (ruxolitinib) cream 15mg/g to treat non-segmental vitiligo with facial involvement in adults and in adolescents aged 12 years and above.
Opzelura is the first and only approved treatment across the European Union (EU) aimed at achieving repigmentation in the targeted patients.
Non-segmental vitiligo is a chronic autoimmune disease characterised by skin depigmentation and a minimised quality of life.
The latest approval comes after the European Medicines Agency's committee for medicinal products for human use (CHMP) provided a positive opinion earlier in 2023.
It applies across the 27 EU member states, as well as Iceland, Norway and Liechtenstein.
The approval is based on results from two pivotal Phase lll trials assessing the efficacy and safety of Opzelura against vehicle (non-medicated cream) in more than 600 people aged 12 and above, suffering from non-segmental vitiligo.
Incyte CEO Hervé Hoppenot said: "The approval of Opzelura by the European Commission represents a significant advancement for people living with non-segmental vitiligo with facial involvement who, until now, had no approved medical treatment to address repigmentation.
"This approval wouldn't have been possible without the support of the vitiligo patient and medical community, and the efforts of our research and development teams.
"We will now work across individual countries in Europe to bring this much-awaited therapy to eligible patients seeking to treat their vitiligo."