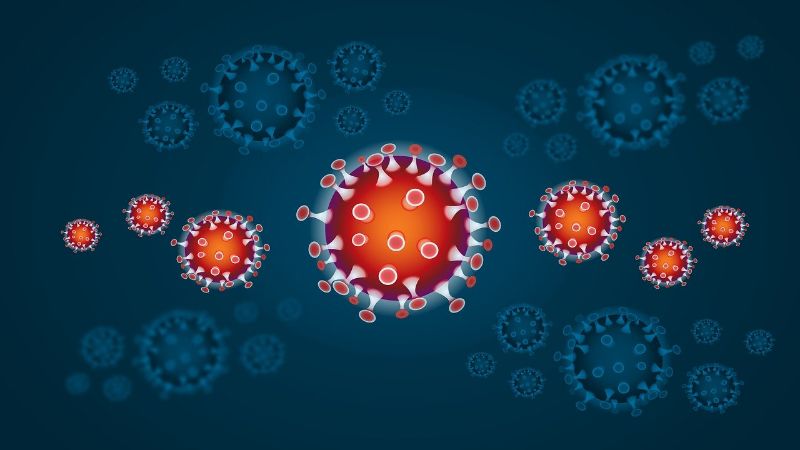 Incyte has started a Phase III clinical trial of ruxolitinib (Jakafi) to treat cytokine storm caused by Covid-19 coronavirus infection.
Cytokine storm is an immune overreaction to a viral infection and can result in serious complications such as pneumonia and acute respiratory distress syndrome (ARDS).
Ruxolitinib is a JAK1/JAK2 inhibitor approved for polycythemia vera, myelofibrosis and graft-versus-host disease.
The global, randomised, double-blind, placebo-controlled Phase III trial, named RUXCOVID, will assess the safety and efficacy of ruxolitinib given along with standard-of-care (SoC) in around 400 patients aged ≥12 years worldwide.
RUXCOVID is funded by Incyte in the US and Novartis outside of the US. Earlier this month, Incyte and Novartis announced plans to conduct the Phase III trial.
Incyte chief medical officer Steven Stein said: "There is an unprecedented unmet medical need for treatments that prevent or reduce severe Covid-19 related complications to improve outcomes for patients and alleviate the overwhelming pressure on the global healthcare system.
"We thank the FDA for the expedited review of the RUXCOVID study and hope to enrol this important clinical trial as quickly as possible to determine the potential utility of ruxolitinib for treatment of patients with severe Covid-19 associated cytokine storm."
The Phase III trial's composite primary endpoint is the proportion of participants who die, develop respiratory failure that requires mechanical ventilation or need intensive care unit (ICU) care by day 29.
Secondary endpoints include efficacy assessments such as clinical status, in-hospital outcomes, change in the National Early Warning Score (NEWS2) and SpO2/FiO2 ratio,  proportion of patients without oxygen therapy, and safety.
Participants will receive oral 5mg ruxolitinib twice daily in combination with SoC therapy or placebo for a total of 14 days.
Following 14 days of treatment, if clinical signs or symptoms do not improve or worsen and the potential benefit outweighs the potential risks, participants may be given study treatment for another 14 days.
Patients will be followed for a total of 29 days after randomisation.
Incyte noted that the current commercial and clinical supply of ruxolitinib in the US is sufficient to meet the needs of the country's patients with its approved indications as well as those in clinical trials.
Furthermore, the company is boosting manufacturing efforts to cater to expected supply needs for Covid-19 studies.
The ruxolitinib Expanded Access Program (EAP) in Covid-19 has also been launched to provide the drug for eligible patients who are unable to participate in trials.
Free Whitepaper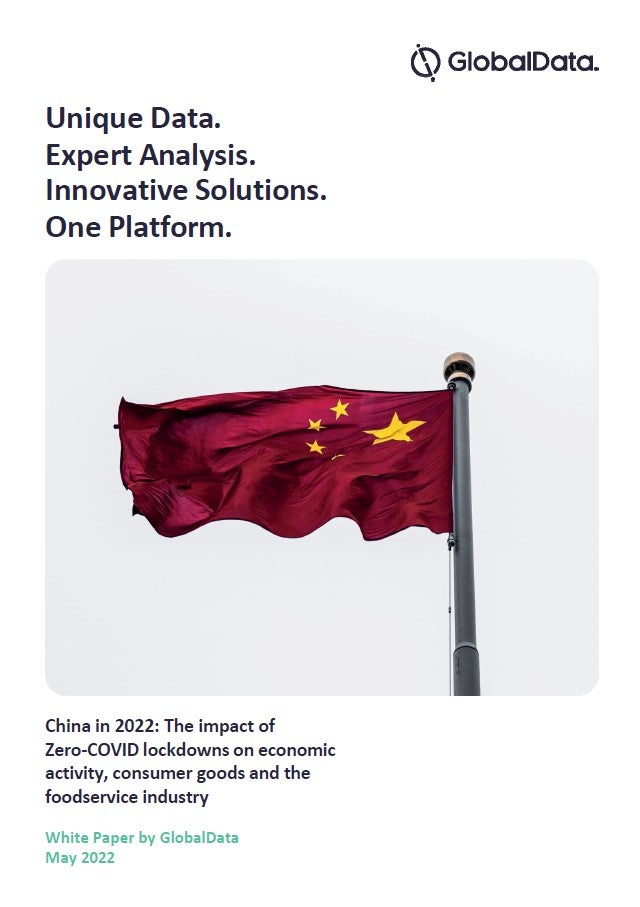 What is the impact of China's Zero-COVID lockdowns on economic activity, consumer goods and the foodservice industry?
While wanting to protect the country from being overwhelmed by Omicron, China's adherence to a Zero-COVID policy is resulting in a significant economic downturn. COVID outbreaks in Shanghai, Beijing and many other Chinese cities will impact 2022's economic growth as consumers and businesses experience rolling lockdowns, leading to a slowdown in domestic and international supply chains. China's Zero-COVID policy is having a demonstrable impact on consumer-facing industries. Access GlobalData's new whitepaper, 
China in 2022: the impact of China's Zero-COVID lockdowns on economic activity, consumer goods and the foodservice industry
, to examine the current situation in Shanghai and other cities in China, to better understand the worst-affected industry sectors, foodservice in particular, and to explore potential growth opportunities as China recovers. The white paper covers:
Which multinational companies have been affected?
What is the effect of lockdowns on foodservice?
What is the effect of lockdowns on Chinese ports?
Spotlight on Shanghai: what is the situation there?
How have Chinese consumers reacted?
How might the Chinese government react?
What are the potential growth opportunities?
by GlobalData