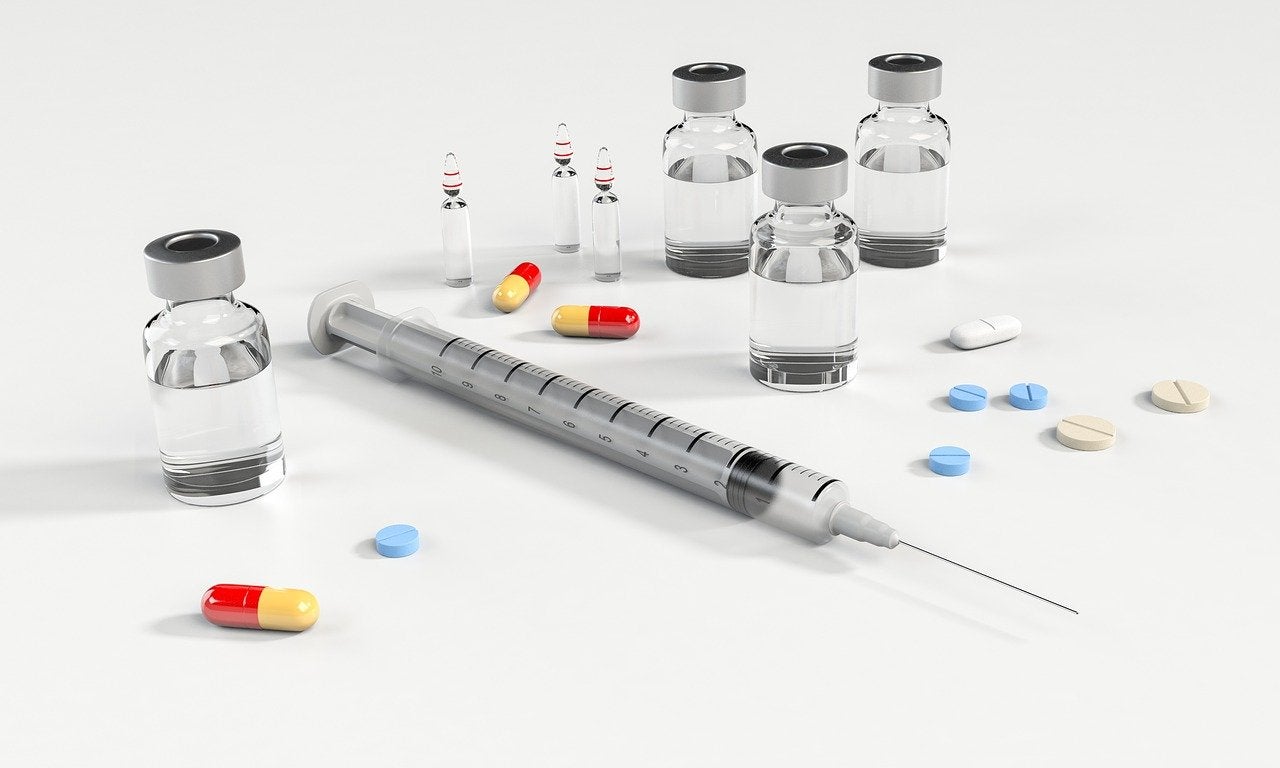 The Indian Government has proposed a budget outlay of Rs2238.46bn (over $30bn) for health and wellbeing in 2021-22 while Rs350bn ($4.8bn) was allocated for Covid-19 vaccine in the next fiscal year (FY).
This year's Budget Estimate (BE) stood at Rs944.52bn ($12.9bn), showing a sharp hike of 137%.
The Union Budget 2021-22 was presented by Finance Minister Nirmala Sitharaman, who positioned health and wellbeing as one of the six major pillars of Aatma Nirbhar Bharat.
Sitharaman said that the country has two Covid-19 vaccines available and started providing medical protection not only to Indian citizens but also to those of 100 or more nations.
"It is added comfort to know that two or more vaccines are also expected soon."
Furthermore, a Made in India product, the Pneumococcal Vaccine, which is currently limited to only five states will be made available across the nation.
Sitharaman added: "This will avert more than 50,000 child deaths annually."
In response to the budget allocation, Serum Institute of India CEO Adar Poonawalla told The Indian Express: "We welcome the move for vaccines as it will encourage more manufacturers to take up vaccine production and build India's capacity.
"Any investment in health is also welcome and pays us many times over because a healthy individual can perform and disruptions to the economy can be reduced."
PTI quoted Bharat Biotech chairman and managing director Krishna Ella as saying: "It's a great step ahead, and far-reaching budget announcement, providing Rs350bn for Covid-19 vaccination in 2021-22."
Bharat Biotech is the developer of indigenous Covid-19 vaccine, Covaxin.
The news agency quoted Dr Reddy's chairman K Satish Reddy as saying: "On innovation and R&D (Research and Development), the additional allocation of Rs500bn over five years through the National Research Foundation marks a good beginning in improving the research eco-system in the country."