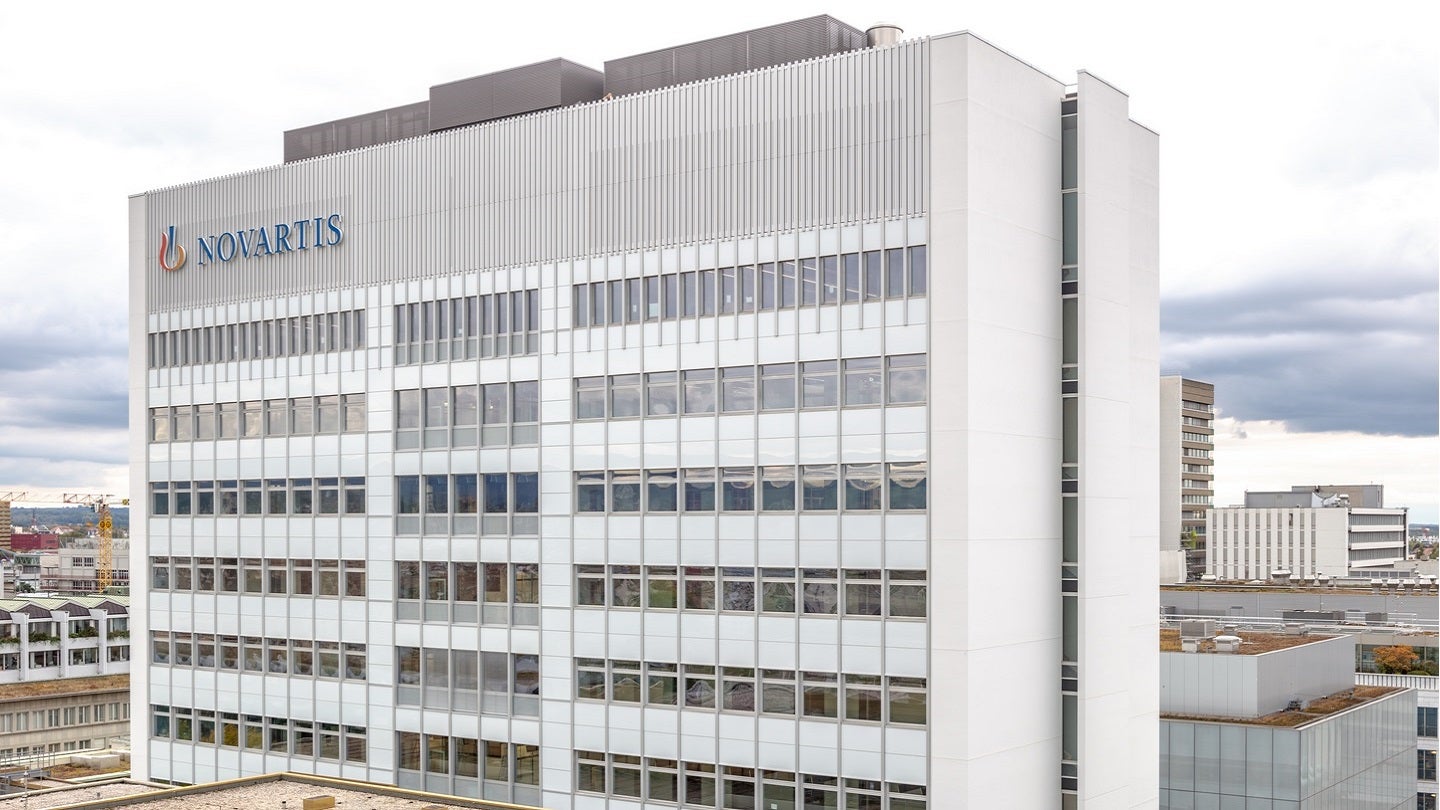 India-based pharmaceutical company Cipla has entered into a perpetual licence agreement with Swiss drugmaker Novartis Pharma for the diabetes drug Galvus and its combination brands.
Under the deal, Cipla will be responsible for the manufacturing and marketing of Galvus and its combination brands from 1 January 2026.
Galvus brand products are mainly used in the treatment of patients with type 2 diabetes.
The deal is dependent on the fulfilment of certain conditions precedent, but Cipla will continue to produce and sell Galvus branded products during the interim.
Galvus specialises in the dipeptidyl peptidase-4 (DPP4) space, specifically in the oral diabetic medication category.
Developed for oral use, Galvus is indicated as supplemental to diet and exercise to regulate blood glucose in type 2 diabetes mellitus patients.
It can be used as monotherapy or in initial combination with metformin when diet and exercise alone do not adequately control diabetes.
Furthermore, Galvus can be used in combination with other medicinal products such as insulin when they are unable to offer sufficient glycaemic control.
With reported sales of $32.7m (Rs2.68bn), Galvus is anticipated to boost Cipla's portfolio in the diabetes care segment.
The deal is also anticipated to further strengthen the company's position in India as one of the prominent players in the diabetes category.