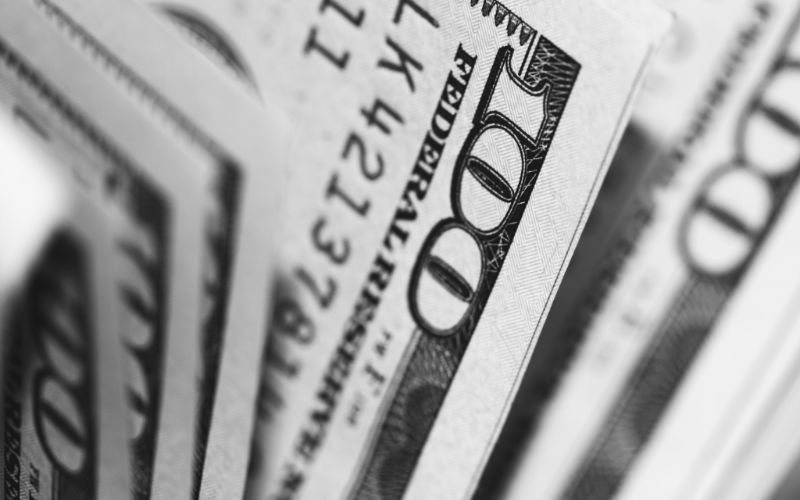 Indivior has reached an agreement to pay $600m to settle US claims that the company had run an illegal scheme to increase prescriptions of its opioid addiction treatment, Suboxone.
The agreement has been signed with the US Department of Justice, the Federal Trade Commission (FTC) and US state attorneys general.
As part of the settlement, the company's wholly-owned unit Indivior Solutions pleaded guilty to making a false statement related to health care matters in 2012.
The payment of $600m will be made over a period of seven years, and in turn, the Department of Justice will dismiss all charges returned by a grand jury in April last year.
According to the terms of a related agreement with the Department of Health and Human Services (HHS), Indivior Solutions will not be able to participate in government health programmes.
Indivior CEO Mark Crossley said: "We are pleased to achieve this resolution and move forward in a way that provides certainty for our business in respect of this matter and allows us to continue focusing on our important work for patients suffering from opioid use disorder and mental health illnesses around the world.
"The incident to which the agreement relates occurred well in the past and does not reflect the values Indivior has strived to demonstrate and uphold during our long history of partnering with healthcare providers, policymakers, and communities to fight the opioid crisis."
Suboxone (buprenorphine and naloxone) Sublingual Film is a prescription medicine intended to treat opioid dependence. It should be part of a complete therapy plan, including counselling and psychosocial support.
In July last year, Reckitt Benckiser agreed to pay up to $1.4bn to the Department of Justice and the FTC to resolve a probe against its former pharmaceuticals business Indivior over an illegal scheme to promote opioid addiction treatment sales.
Indivior spun out of Reckitt in 2014 and allegedly ran a scheme to avoid competition from lower-priced generic to its Suboxone Film.