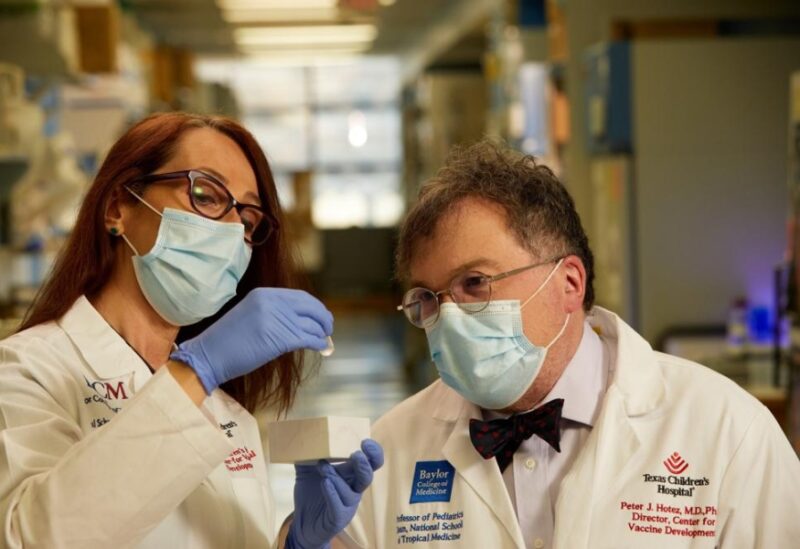 Indonesia has granted Emergency Use Authorization (EUA) for the patent-free Covid-19 vaccine, IndoVac, developed by the Texas Children's Hospital Center for Vaccine Development (CVD) and Baylor College of Medicine, US.
PT Bio Farma will manufacture 20 million doses of the vaccine this year.
Additionally, the company will produce another 100 million vaccine doses by 2024.
A recombinant protein-based Covid-19 vaccine, IndoVac received EUA in the country as a primary shot in adult patients.
The primary series shots comprise approximately 80% of the content that is obtained locally.
Licenced from Baylor College of Medicine's integrated commercialisation team, BCM Ventures, IndoVac received approval after a thorough product and clinical development approach.
Indonesia is pursuing halal certification for IndoVac as its production did not utilise any animal cells or products.
IndoVac has concluded an audit from the Indonesian Ulema Council Food and Drug Analysis Agency, and the Halal Certification Agency of the Religious Affairs Ministry is anticipated to grant approval soon.
Texas Children's Hospital Center for Vaccine Development co-director Dr Maria Elena Bottazzi said: "The need for a safe, effective, low-cost vaccine for middle- to low-income countries is central to the world's fight against the Covid-19 pandemic.
"Without widespread inoculation of populations in the developing world, which must include safe, effective booster doses, additional variants will develop, hindering the progress achieved by currently available vaccines in the United States and other Western countries."
Bio Farma intends to supply the IndoVac vaccine abroad to aid other countries in need and contribute to worldwide vaccine equality.