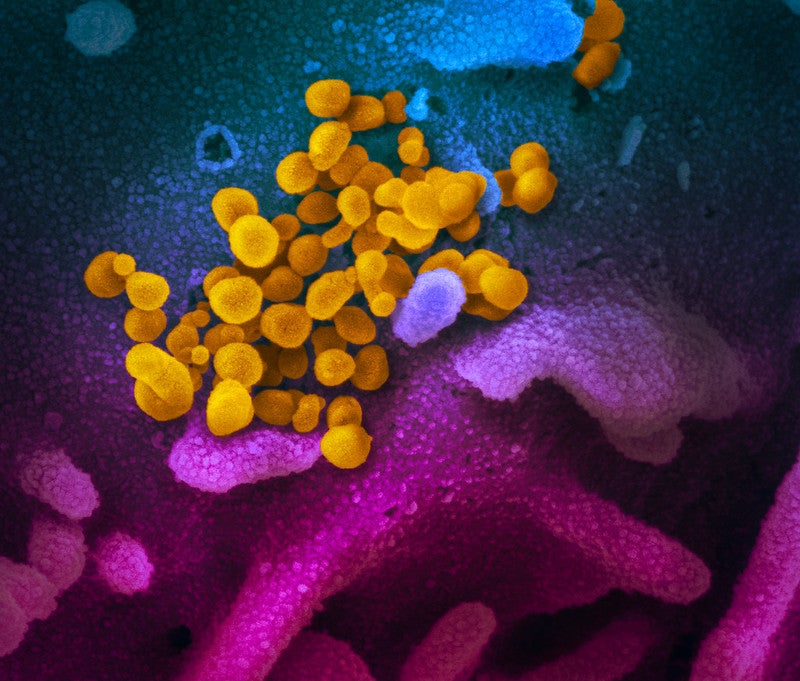 Visit our Covid-19 microsite for the latest coronavirus news, analysis and updates
---
Follow the latest updates of the outbreak on our timeline.
Researchers at Massachusetts Institute of Technology (MIT) and the University of Colorado at Denver in the US are working on repurposing an existing blood clots drug to help patients at risk of respiratory failure.
The drug is a tissue plasminogen activator (tPA) used to help heart attack and stroke patients. Three hospitals in Massachusetts and Colorado intend to test the drug in severely ill Covid-19 patients.
According to MIT, the project comes from data of Chinese and Italian studies that Covid-19 is characterised by blood clotting linked to respiratory failure.
MIT science professor Michael Yaffe said: "If this were to work, which I hope it will, it could potentially be scaled up very quickly because every hospital already has it in their pharmacy.
"We don't have to make a new drug, and we don't have to do the same kind of testing that you would have to do with a new agent. This is a drug that we already use. We're just trying to repurpose it."
The researchers plan to assess intravenous tPA in patients under the FDA's compassionate use programme. If the drug yields encouraging data in initial patients, its use may be expanded further.