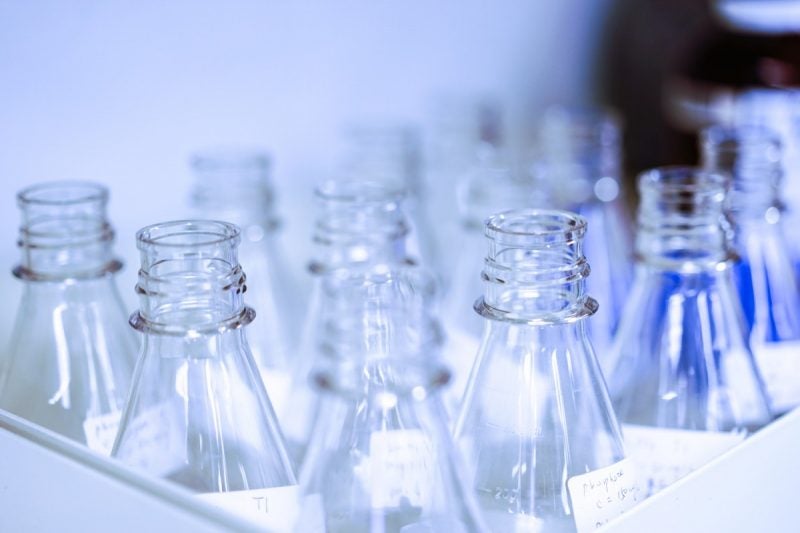 Medicines Discovery Catapult (MDC) and the UK BioIndustry Association (BIA) have published their annual review of the medicines discovery industry in the UK, the State of the Discovery Nation 2019.
Two trends-to-watch and strategic priorities in terms of maintaining the UK's competitiveness identified in the report are artificial intelligence (AI) in drug discovery and complex cell models (CCMs).
Of the 300 companies noted in the report as focusing on the discovery of medicines, primarily located in the golden triangle of London, Oxford and Cambridge, 90% confirmed the need for AI to improve drug discovery decision-making.
Companies consulted by MDC and BIA for their report have called for building on current successes in the UK – AI was one of the hottest areas of the medicines discovery industry in 2018, alongside cell and gene therapies. However, the report found with key challenges being data access and sharing, validating and standardising AI methodologies and issues with providing adequate training to people working in the industry.
CCMs have great potential in drug discovery as they can be used to predict a drug's effect in clinical trials. However, further success will be driven by validation and de-risking of CCMs and better engagement with regulators over use of the innovations, the report noted.
CCMs are expected to have the highest impact on the oncology and central nervous system (CNS) disease areas, which are two of the main focuses of the UK medicines discovery industry.
The report shows 38% of UK small and medium-sized enterprises (SMEs) working in drug discovery are focusing on oncology, while 12% are working on CNS indications. In addition, 20% of the industry is focused on creating anti-infectives, however the report found that commercial interest in this area is declining, which may pose a serious challenge in the near future.
Alongside a strong group of R&D focused biotechs, the State of the Discovery Nation 2019 report also found a thriving service and supply sector in the UK. Companies in this sector accounted for 80% of SMEs and 90% of employment across the entire industry.
The service and supply sector is seen as a critical source of innovation and remain crucial for the UK to maintain its competitiveness, the report argued.
The sector is comprised of contract research organisations, advisory services, consultancy and smaller organisations that provide access to technology and lab facilities; advisory companies and capabilities dominate.
MDC chief executive officer Chris Molloy said: "The UK should be proud of the vibrancy of its medicines discovery community and thriving service and supply sector.
"The UK cannot conduct medicines discovery without access to this diverse range of skills, technologies and expertise.
"It is vital that we maintain our global competitiveness and R&D services can be a major sector driving international trade."