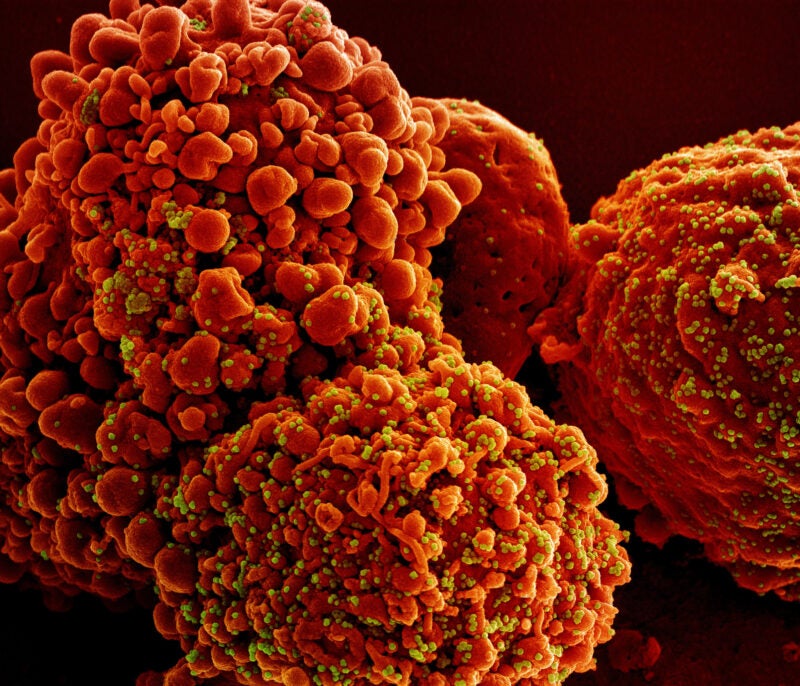 InflaRx has submitted an application seeking Emergency Use Authorization (EUA) from the US Food and Drug Administration (FDA) for its lead candidate, vilobelimab, to treat Covid-19 patients who are critically ill.
The latest development comes after the company had encouraging discussions with the agency at a Type B meeting.
In addition, vilobelimab received Fast Track designation from the FDA to treat critically ill, mechanically ventilated, intubated patients with the infection.
The submission and Fast Track status are based on findings from the randomised, international, placebo-controlled Phase III PANAMO clinical trial in such patients.
InflaRx CEO and founder professor Niels Riedemann said: "We believe that the data from our Phase III study strongly support the potential of vilobelimab to reduce the number of deaths in critically ill, invasively mechanically ventilated Covid-19 patients.
"Patients are still progressing to this critical status despite the availability of vaccines and other treatments for earlier disease stages and continue to show high mortality rates.
"The FDA's granting of Fast Track designation for vilobelimab in this indication underscores the need for effective new therapies to treat Covid-19 patients who have progressed to critical disease with viral sepsis and organ failure."
The regulatory agency's Fast Track status aids in developing and accelerating the assessment of therapies for serious ailments, to address unmet medical needs.
Treatments that are part of this programme may be eligible for more regular discussions with the FDA to guide the development path.
The therapies will also be eligible for a possible rolling review, accelerated approval and priority review on meeting the programme criteria.