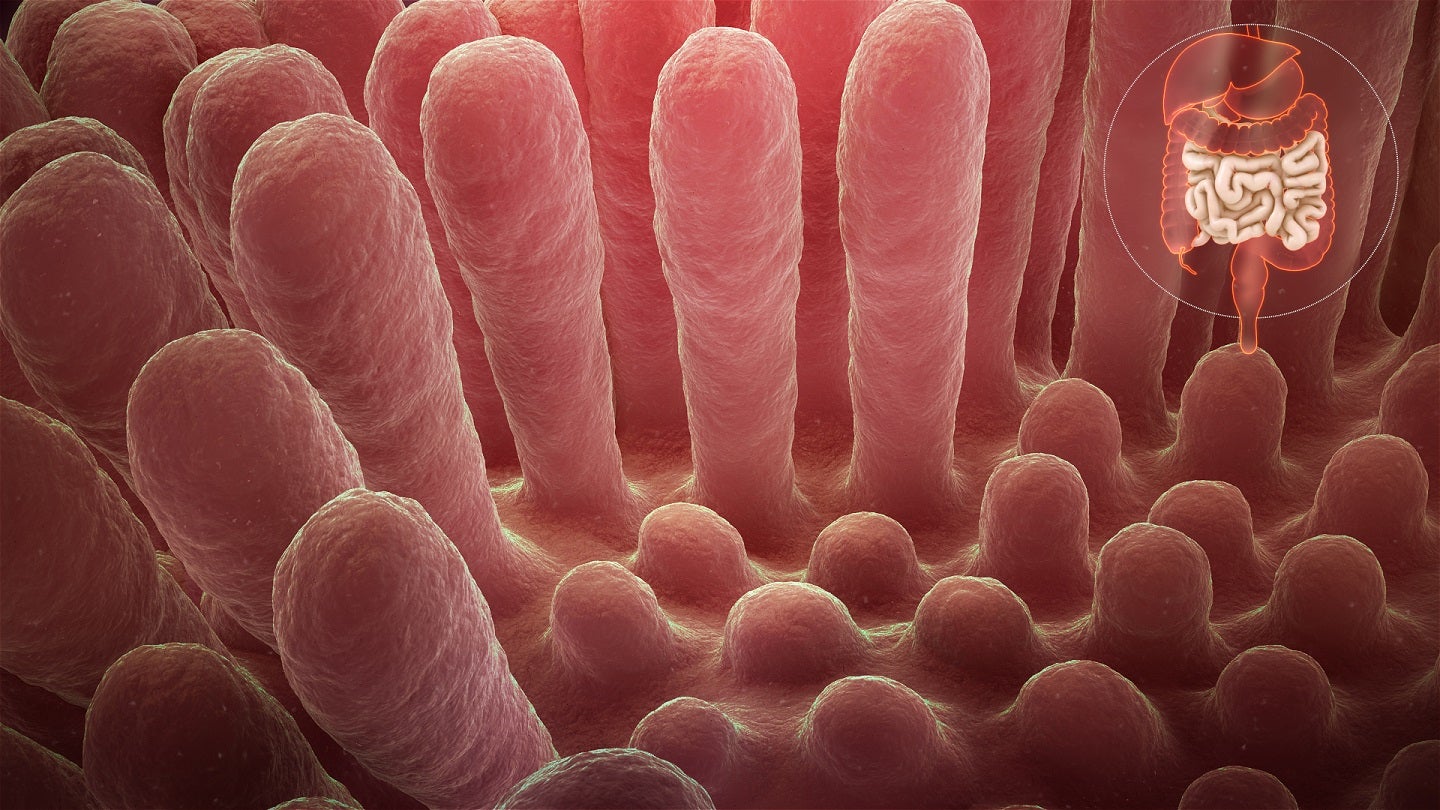 Innate Pharma has signed an exclusive licence agreement with Takeda to enable research and development of antibody drug conjugates (ADCs) against an undisclosed target, primarily focusing on coeliac disease.
Under the new agreement, Takeda will secure exclusive worldwide rights to use a set of selected Innate antibodies to create, manufacture and commercialise the ADCs.
Innate will receive an upfront payment of $5m as part of the agreement.
The firm is also entitled to receive up to $410m for future development and regulatory and commercial milestones, provided these are attained within the timeline of the deal.
In addition, Innate will receive royalties on possible net sales of any commercial product to be developed under the licence.
Innate Pharma product portfolio strategy and business development executive vice-president Yannis Morel said: "This agreement expands the application of Innate's science beyond our oncology focus, and demonstrates how our antibody engineering expertise can play a major role in developing antibody-drug conjugate formats.
"Our antibody platform has the broad ability to contribute to modalities, not only via NK cell engagers through our ANKET technology, but also with antibody-drug conjugates."
In January this year, Innate Pharma announced the completion of the waiting period under the Hart-Scott-Rodino (HSR) Antitrust Improvements Act of 1976, regarding an earlier extension of its partnership with Sanofi on NK cell engagers.