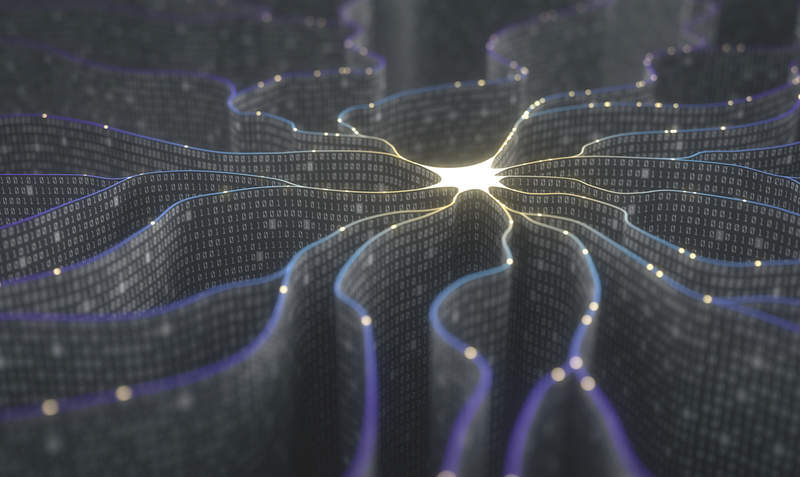 Innovate UK has been awarded a grant to support the development of an artificial intelligence (AI) drug discovery project by Optibrium, Intellegens and Medicines Discovery Catapult.
Optibrium focuses on development of software to enhance drug discovery, Intellegens is a spin out of the University of Cambridge working on deep learning and Medicines Discovery Catapult is the national centre of applied research and development (R&D) expertise.
Under the £1m project, the companies will utilise the Innovate UK grant to co-develop a next generation AI drug discovery platform using new deep learning techniques.
These new AI techniques will be based on Optibrium's StarDrop software and Intellegens' Alchemite deep learning toolkit.
The platform will be designed to learn from complex data and predict the absorption, distribution, metabolism, excretion and toxicity (ADMET) of potential new medicines.
Such predictions are expected to provide guidance for scientists when designing and testing new drug candidates.
Optibrium, Intellegens and Medicines Discovery Catapult aim to offer better insights into the interaction of a drug with the body in order to enhance the efficiency and productivity of drug discovery.
Optibrium CEO Matthew Segall said: "We will apply cutting edge deep learning methods and new data to address important challenges in drug optimisation.
"The grant from Innovate UK represents an important milestone for the advancement of informatics and data science."
"The funding from Innovate UK is important validation of our project team's expertise and the impact it will have on the industry's efficiency and productivity."
Medicines Discovery Catapult Chief Informatics Officer Professor John Overington said: "At Medicines Discovery Catapult we apply innovation, working alongside UK SMEs to drive the development and adoption of new approaches for the discovery and early development of new medicines.
"This collaborative R&D activity will allow us to do just that and the grant from Innovate UK represents an important milestone for the advancement of informatics and data science."
Innovate UK has also awarded co-funding to Storm ID, NHS Greater Glasgow & Clyde and KenSci for the development of a new care pathway to help chronic obstructive pulmonary disease (COPD) patients.
This project is set to use remote monitoring and AI-based preventative approaches to minimise emergency hospital admissions among COPD patients who are at the highest risk.
The machine learning algorithms will remotely monitor patients' symptoms, physiology and treatment at home, to provide clinical decision support for patients at high risk of an exacerbation.