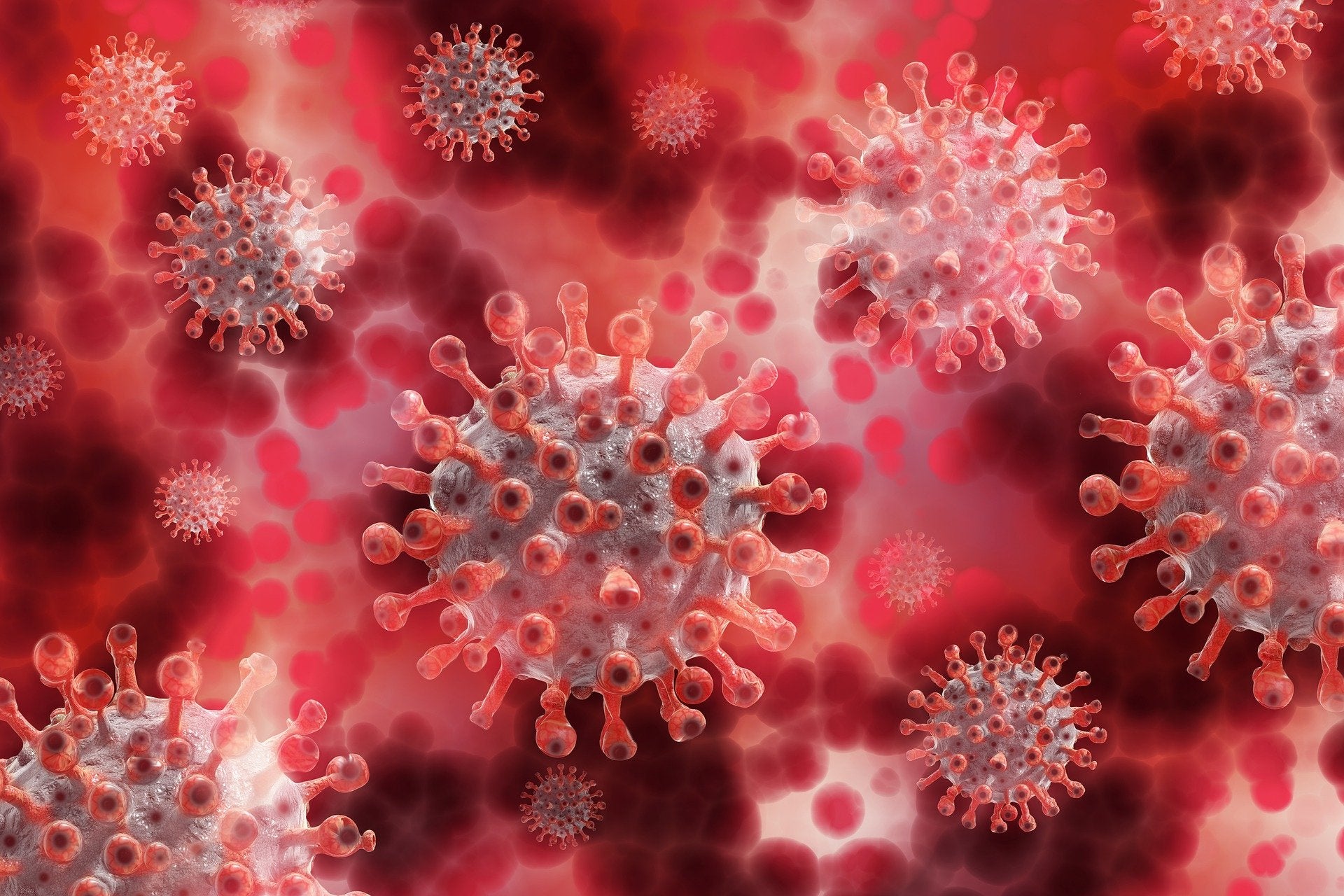 Innovation Pharmaceuticals has completed subject enrolment in the Phase II clinical trial of its drug candidate, Brilacidin, for treating hospitalised patients with moderate-to-severe Covid-19.
A non-peptidic defensin-mimetic drug candidate, Brilacidin has demonstrated potential as a broad-spectrum antiviral with potent and constant inhibition in vitro against coronaviruses, as well as alphaviruses and bunyaviruses.
The randomised, double-blind, placebo-controlled Phase II trial enrolled 120 dosed subjects across multiple centres.
Innovation noted that the final data for the last subject is anticipated to be collected on day 60 of the study, in August.
Subsequently, the trial data will be unblinded and top-line results will be reported.
Brilacidin received fast track designation from the US Food and Drug Administration (FDA) for Covid-19 treatment.
Innovation Pharmaceuticals CEO Leo Ehrlich said: "Encouraged by extensive laboratory-based Brilacidin antiviral research focused on coronaviruses and building on previous pre-clinical and clinical results demonstrating a robust Brilacidin therapeutic profile, we prioritised the development of Brilacidin as a novel antiviral.
"Our goal is to develop a broad-spectrum antiviral not just to help contain today's pandemic, but also one that could be deployed against other infectious and deadly viruses that inevitably will follow."
In pre-clinical studies, Brilacidin showed direct interruption of viral integrity, which is considered a potent virucidal property.
This property prevents the effect of mutations that cause variant emergence on the drug, setting Brilacidin apart from other antivirals, the company said.
In April, Innovation reported the enrolment of more than 50% of the total targeted number of subjects in the Phase II Covid-19 trial of Brilacidin.
In a separate development, Lexaria Bioscience has said that remdesivir and ebastine formulated with DehydraTECH were found to hinder SARS-CoV-2 with an in vitro screening assay in infected cells in its VIRAL-C21-3 study.
Developed by Gilead Sciences, remdesivir is a nucleotide reverse transcriptase inhibitor that targets the SARS-CoV-2 viral replication life cycle.
An antihistamine drug, ebastine has shown potent effects in hindering the SARS-CoV-2 main protease, obstructing viral entry into human cells and lowering Covid-19 inflammatory reactions.