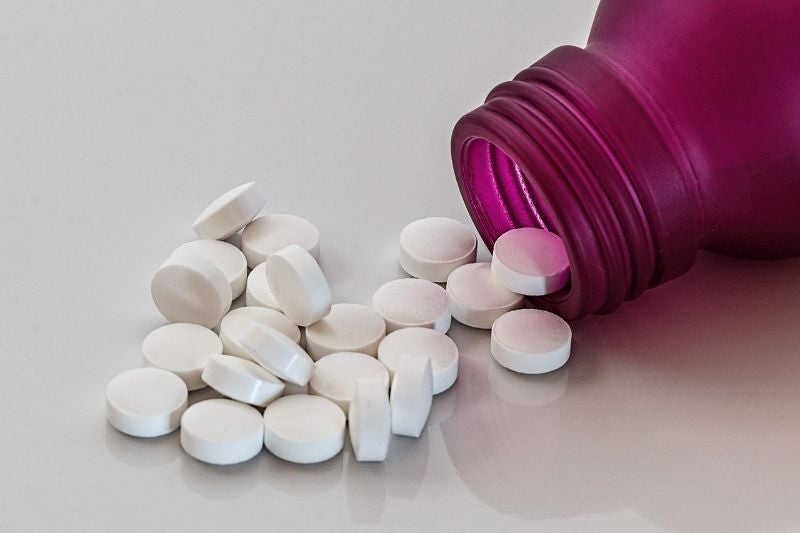 ---
Visit our Covid-19 microsite for the latest coronavirus news, analysis and updates
Free Report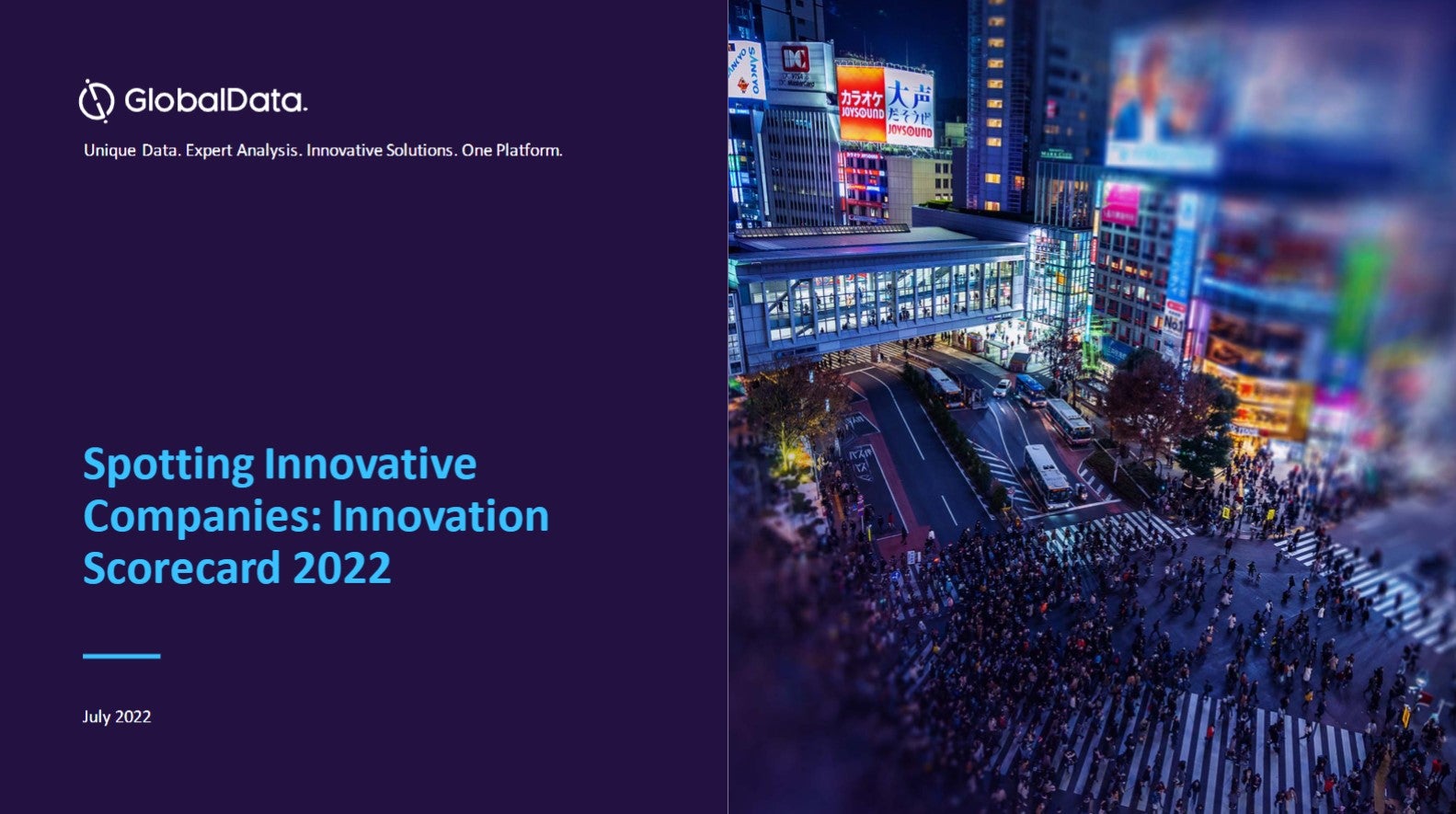 Spot leading innovative companies with GlobalData's Innovation Scorecard
Innovation remains a necessity in a disruptive ecosystem, as continuous innovation allows companies to adapt, evolve, and grow through disruption. Using our in-house alternative datasets, we are excited to launch GlobalData's
Innovation Scorecard.
This scorecard will allow clients to rank 3,500+ companies on their innovation activity, impact, and disruptive potential across geography, sector, and theme. The scorecard provides a data-driven framework to rank leading companies on the potential of their intellectual property (IP) portfolio. GlobalData's Innovation Scorecard focuses not only on the activity of innovation in the organization but also on its impact and disruptive potential using the
3I framework
: Intensity, Impact, and Ingenuity. The tool helps clients to identify the most innovative companies that are disruptive leaders and challengers and can create alpha for their portfolio using the insights driven by 19+ high-value KPIs. Download our report to find out more about this innovative tool. Key findings derived from this tool include:
Alphabet, Tencent, and Qualcomm are the top three innovative companies in the last 10 years
The scorecard finds Technology & Communications and Pharma & Healthcare as the two main sectors driving innovation
Loreal placed as 'Disruptive Leader' in the Consumer sector, while Revlon has been identified as a traditional laggard
Companies such as Etsy and H&M are challenging retail 'Disruptive Leaders' Amazon and Walmart
by GlobalData
---
Follow the latest updates of the outbreak on our timeline.
Innovation Pharmaceuticals has announced the consideration of its defensin mimetic drug candidate Brilacidin for the potential treatment of Covid-19, the disease caused by the coronavirus.
The company is in discussions with organisations and researchers to explore the use of Brilacidin as an antiviral treatment against coronaviruses, including Covid-19, MERS-CoV and SARS-CoV.
These coronaviruses lack effective treatments or vaccine as the outbreaks commonly abate before a candidate's safety and efficacy could be adequately analysed.
With the latest coronavirus epidemic, companies and research teams are in a race to create vaccines and treatments. Many are focused on existing drugs as they have established pharmacodynamic and pharmacokinetic data, cutting down development timeframe.
Brilacidin is a small molecule in late-phase development. The drug is said to have shown antibacterial, anti-inflammatory and immunomodulatory activity in different clinical studies.
In preclinical studies, the drug also demonstrated antiviral properties, added the company. Further optimisation, formulation and delivery analysis may be required to make the drug trigger a response against the coronavirus.
In a statement, Innovation Pharmaceuticals said: "The company remains committed to its prioritization of ongoing clinical development of Brilacidin for inflammatory bowel disease and oral mucositis in head and neck cancer patients.
"As to Brilacidin's antiviral properties, the strategy is to explore research collaborations and federal grant opportunities to further evaluate the drug's potential to treat coronaviruses without tapping into resources dedicated for clinical research in Brilacidin's primary indications."
China's National Medical Products Administration approved anti-viral drug Favilavir to treat coronavirus Covid-19, reported China Daily.
Free Report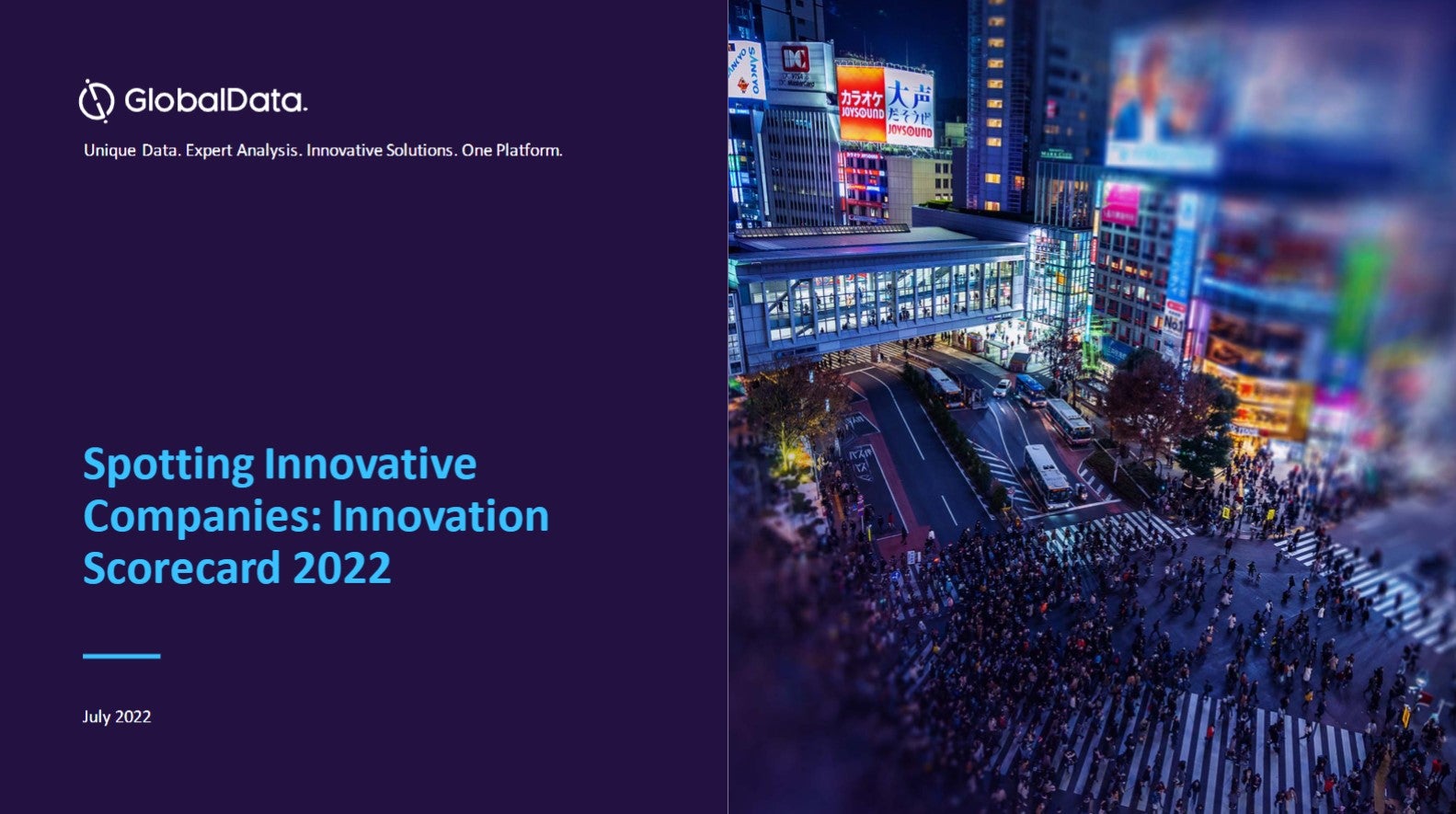 Spot leading innovative companies with GlobalData's Innovation Scorecard
Innovation remains a necessity in a disruptive ecosystem, as continuous innovation allows companies to adapt, evolve, and grow through disruption. Using our in-house alternative datasets, we are excited to launch GlobalData's
Innovation Scorecard.
This scorecard will allow clients to rank 3,500+ companies on their innovation activity, impact, and disruptive potential across geography, sector, and theme. The scorecard provides a data-driven framework to rank leading companies on the potential of their intellectual property (IP) portfolio. GlobalData's Innovation Scorecard focuses not only on the activity of innovation in the organization but also on its impact and disruptive potential using the
3I framework
: Intensity, Impact, and Ingenuity. The tool helps clients to identify the most innovative companies that are disruptive leaders and challengers and can create alpha for their portfolio using the insights driven by 19+ high-value KPIs. Download our report to find out more about this innovative tool. Key findings derived from this tool include:
Alphabet, Tencent, and Qualcomm are the top three innovative companies in the last 10 years
The scorecard finds Technology & Communications and Pharma & Healthcare as the two main sectors driving innovation
Loreal placed as 'Disruptive Leader' in the Consumer sector, while Revlon has been identified as a traditional laggard
Companies such as Etsy and H&M are challenging retail 'Disruptive Leaders' Amazon and Walmart
by GlobalData