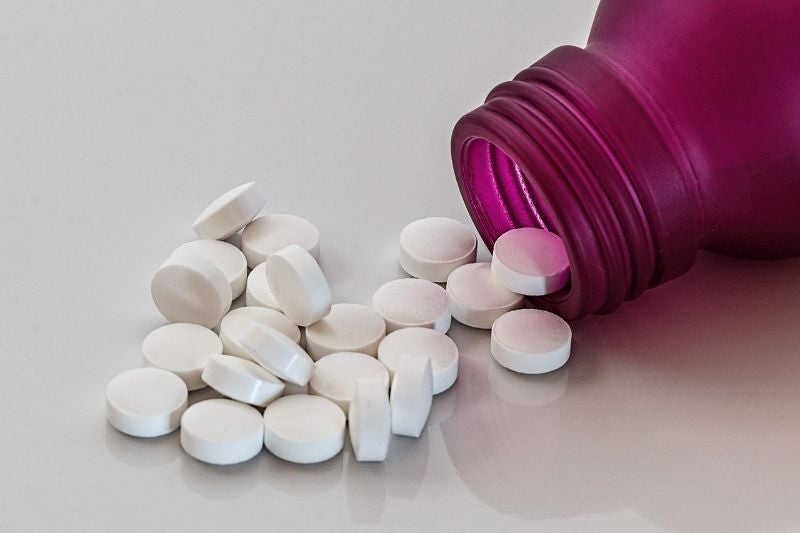 ---
Visit our Covid-19 microsite for the latest coronavirus news, analysis and updates
---
Follow the latest updates of the outbreak on our timeline.
Innovation Pharmaceuticals has announced the consideration of its defensin mimetic drug candidate Brilacidin for the potential treatment of Covid-19, the disease caused by the coronavirus.
The company is in discussions with organisations and researchers to explore the use of Brilacidin as an antiviral treatment against coronaviruses, including Covid-19, MERS-CoV and SARS-CoV.
These coronaviruses lack effective treatments or vaccine as the outbreaks commonly abate before a candidate's safety and efficacy could be adequately analysed.
With the latest coronavirus epidemic, companies and research teams are in a race to create vaccines and treatments. Many are focused on existing drugs as they have established pharmacodynamic and pharmacokinetic data, cutting down development timeframe.
Brilacidin is a small molecule in late-phase development. The drug is said to have shown antibacterial, anti-inflammatory and immunomodulatory activity in different clinical studies.
In preclinical studies, the drug also demonstrated antiviral properties, added the company. Further optimisation, formulation and delivery analysis may be required to make the drug trigger a response against the coronavirus.
In a statement, Innovation Pharmaceuticals said: "The company remains committed to its prioritization of ongoing clinical development of Brilacidin for inflammatory bowel disease and oral mucositis in head and neck cancer patients.
"As to Brilacidin's antiviral properties, the strategy is to explore research collaborations and federal grant opportunities to further evaluate the drug's potential to treat coronaviruses without tapping into resources dedicated for clinical research in Brilacidin's primary indications."
China's National Medical Products Administration approved anti-viral drug Favilavir to treat coronavirus Covid-19, reported China Daily.