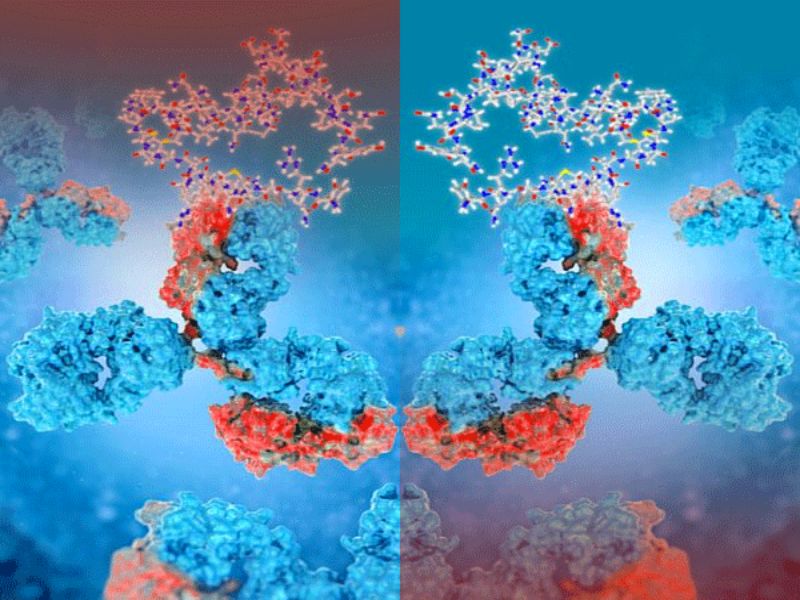 The US Food and Drug Administration (FDA) has awarded fast track designation to French biotechnology firm Inotrem's nangibotide programme, which is being developed to treat septic shock.
Nangibotide contains LR12 as an active ingredient. LR12 is a 12 amino-acid peptide that inhibits triggering receptor expressed on myeloid cells 1 (TREM-1).
In preclinical models, nangibotide demonstrated the potential to restore the required inflammatory response, vascular function and improve survival after septic shock.
Septic shock currently lacks approved specific therapies, although it is the ultimate complication of sepsis. Treatment is typically through antibiotics and symptomatic approach.
Inotrem co-founder and CEO Jean-Jacques Garaud said: "FDA's decision to grant fast track designation to nangibotide development programme is an important recognition of both Inotrem's innovative therapeutic approach in the management of acute inflammation and the critical need for causal therapies in a severe condition such as septic shock."
Last month, the FDA approved the company's investigational new drug (IND) application for global, randomised, multi-centre Phase IIb ASTONISH clinical trial of nangibotide.
Scheduled for initiation by the end of this year, the Phase IIb trial will validate the efficacy and clinical activity of the drug candidate.
The double-blind, placebo-controlled, dose selection trial will be conducted in around 450 patients at 48 sites across the US and Europe. It will compare two different doses of nangibotide with a standard of care.
Inotrem CDO Margarita Salcedo Magguilli noted: "We look forward to work closely with the FDA, advance our planned ASTONISH trial and accelerate our efforts to provide the first effective therapy for septic shock patients."
During the study, the company also plans to evaluate soluble TREM-1 as potential companion diagnostic test for identifying patients who would benefit more from nangibotide, to enable personalised treatment for patients.