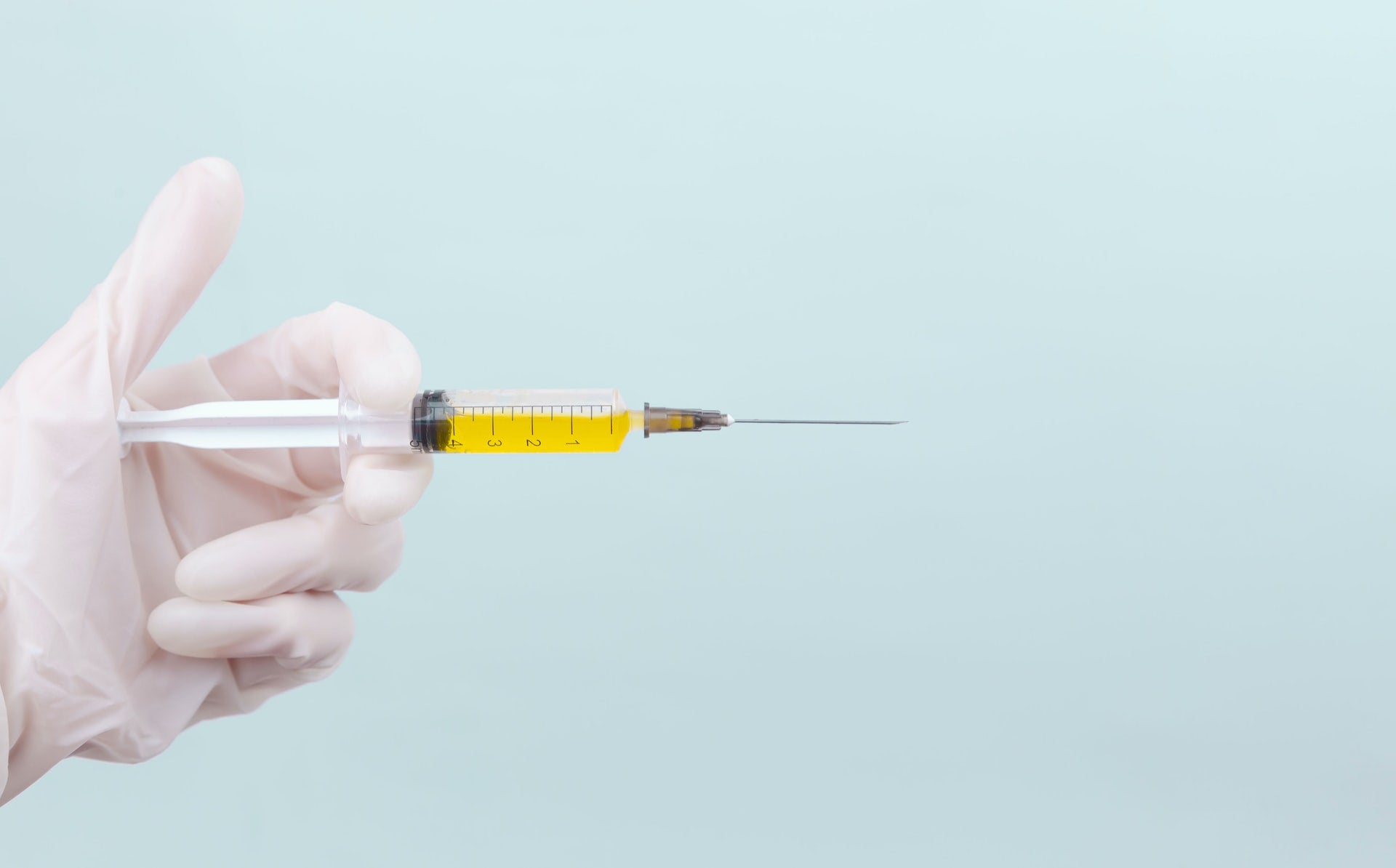 The Inovio vaccine Phase II trial assessed the safety, tolerability and immunogenicity of two doses of INO-4800 to detect optimal dose(s) for age groups, namely 18 to 50 years and 51 years and above, for the Phase III efficacy analysis.
This initial segment involved around 400 adult subjects at 16 sites in the US. The subjects were randomised in a 3:3:1:1 ratio to receive either INO-4800 1mg or 2mg dose or placebo at zero and fourth weeks.
The vaccine was given to the subjects intradermally and then electroporated using Inovio's CELLECTRA device.
According to the preliminary results from the Phase II segment, INO-4800 was found to be generally safe, well-tolerated and immunogenic in all the age groups analysed in the trial.
Furthermore, in the 2mg dose arm, the geometric mean fold rise of binding and neutralising antibody levels was statistically significantly superior as against the 1mg group.
Participants on the 2mg dose demonstrated better T cell immune responses versus those on the 1mg dose.
The severity of the adverse events was found to be Grade 1 and Grade 2 and no surge in frequency after the second dose was observed.
Inovio chief scientific officer Dr Laurent Humeau said: "Our Phase II results validate our initial Covid-19 Phase I results in a larger population, which show that INO-4800 continues to be generally safe, well-tolerated and immunogenic in all studied age groups.
"The expanded data set enabled a clear dose selection to be made with 2mg as the dose for the global Phase III efficacy trial."
The company will submit preliminary Phase II results and device data to the US Food and Drug Administration (FDA). On obtaining the FDA approval, a global Phase III trial of the Covid-19 vaccine will be initiated.
The Phase III portion of INNOVATE is on partial clinical hold in the US until the company resolves the FDA's questions on the CELLECTRA 2000 device, which is used to send the vaccine into the skin cells. Inovio intends to satisfy the device questions during the Phase II part.
Last month, Inovio reported that results from a study of INO-4800 showed it induced a robust T cell response in humans against all spike protein variants of concern.