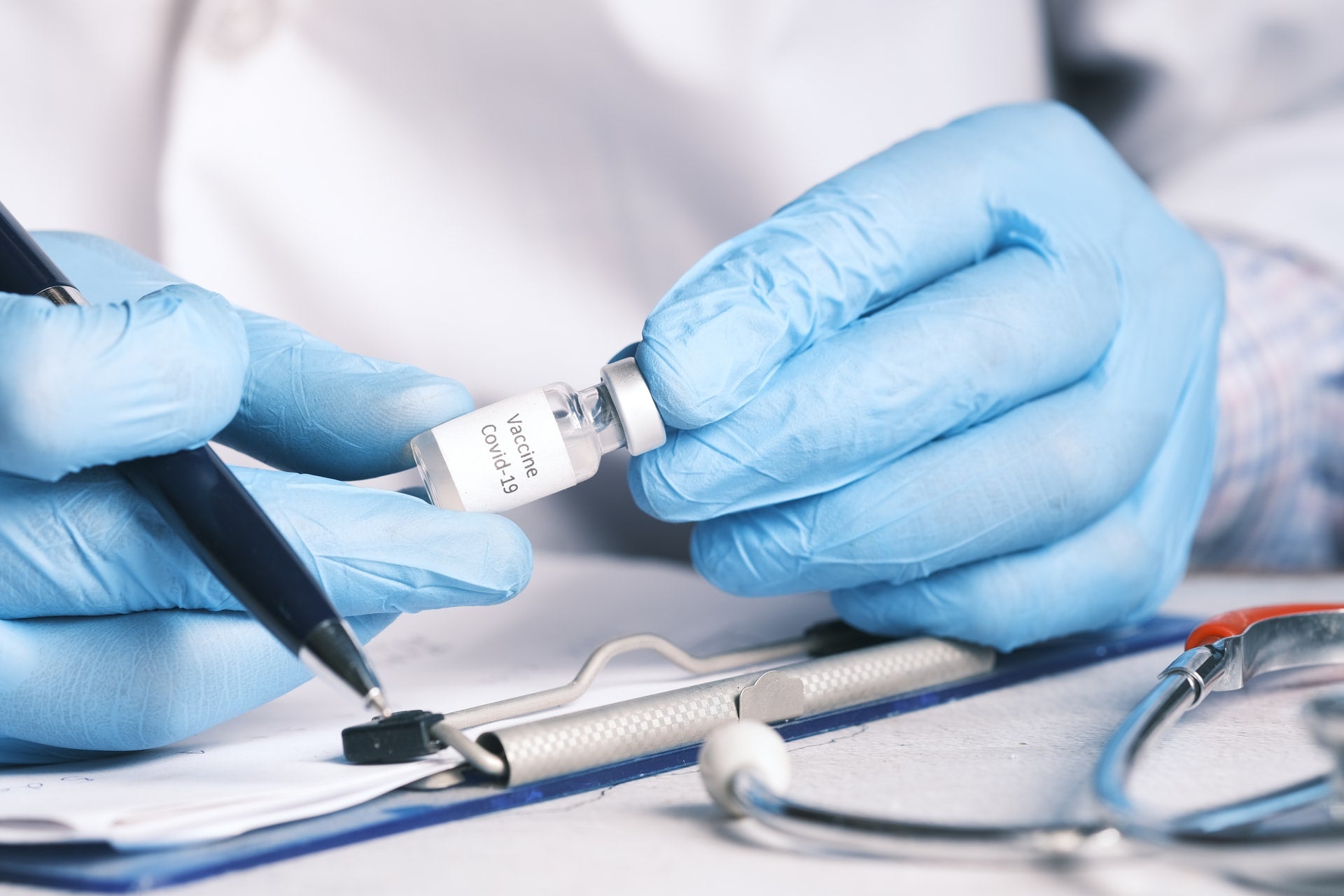 Inovio has signed a non-binding memorandum of understanding (MoU) with the Colombia Ministry of Health and Social Protection to extend efforts to fight the Covid-19 pandemic and future threats.
The MoU establishes a framework for a partnership, through which Inovio and the Colombian Government intend to develop and manufacture vaccines and other biopharmaceuticals in the country by exploring sharing of expertise, technology licencing and capacity building.
The collaboration will possibly result in developing domestic production expertise for Inovio's deoxyribonucleic acid (DNA) therapeutics and products, technologies associated.
Inovio president and CEO Dr J Joseph Kim said: "Inovio's memorandum of understanding with Colombia is a sign of our shared commitment to develop and advance potentially life-saving DNA medicines and vaccines to those in need.
"This partnership grew out of the intended advantages of INOVIO's DNA medicines platform to address current and future global health threats due to the anticipated stability of its product candidates, speed of design and manufacture, as well as the immune response and tolerability that have been observed to date in clinical trials."
The company noted that the MoU signing builds on Colombia's National Food and Drug Surveillance Institute (INVIMA) authorisation to carry out the Phase III portion of Phase II/III INNOVATE clinical trial of its Covid-19 DNA vaccine, INO-4800, in the country.
INO-4800 has an accurately designed DNA plasmid and is administered intradermally with subsequent electroporation using a smart device.
In partnership with Advaccine Biopharmaceuticals Suzhou, Inovio is carrying out the Phase III trial in several nations in Latin America, Asia and Africa.
Earlier, Inovio obtained authorisation in Brazil, the Philippines and Mexico to start the Phase III trial of the shot.