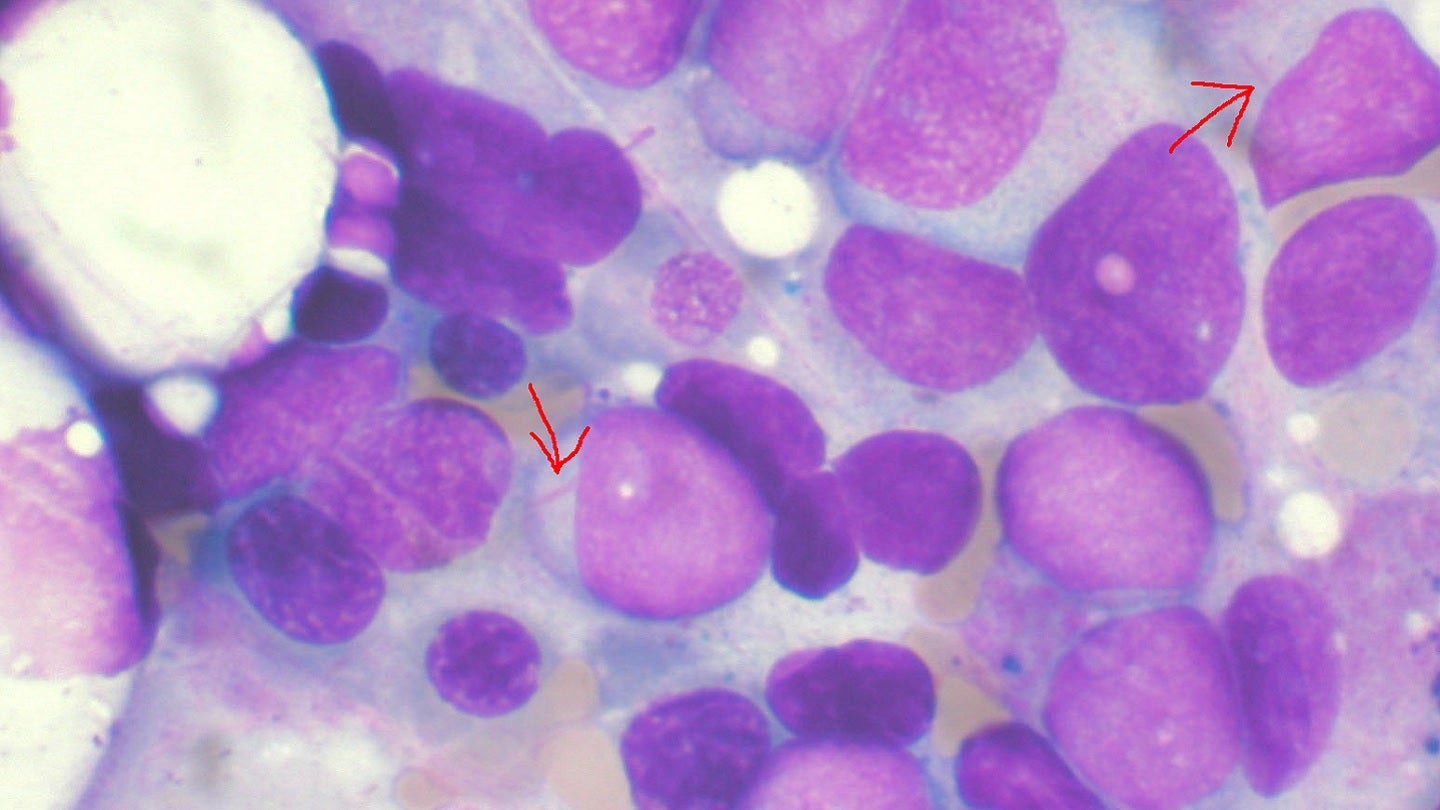 Biotechnology company Insilico Medicine has discovered a potent selective and orally bioavailable small molecule inhibitor of cyclin-dependent kinase 8 (CDK8) to treat cancer, using a structure-based generative chemistry approach.
CDK8 and its paralog protein CDK19 are instrumental in regulating the transcription of signalling pathways involved in oncogenic control.
CDK8/19 deregulation is considered a driving force in many human cancers, mainly in advanced solid tumours and acute myeloid leukaemia (AML).
Insilico Medicine believes that targeting CDK8/19 may help in enhancing natural killer (NK) cell cytotoxicity and stimulating NK cell-mediated tumour surveillance.
This offers a two-in-one mechanism of action to inhibit the growth of tumour cells and increase immune cell activity.
Insilico Medicine co-CEO and chief scientific officer Feng Ren stated: "At Insilico, we encourage scientists to share their innovative insights in AI-driven drug discovery with the industry by publishing peer-reviewed papers.
"In this case, we have not only discovered a novel compound for a promising target, but also provided innovative practices in early drug discovery supported by generative AI."
The discovery was supported by the company's Chemistry42 multi-modal generative reinforcement learning platform, an automated machine learning platform for drug design.
With 42 generative engines and more than 500 predictive engines, the platform allows scientists to generate molecules using deep learning technologies through structure-based drug design (SBDD) and ligand-based drug design (LBDD).
The research on the CDK8 inhibitor was published in the American Chemical Society's Journal of Medicinal Chemistry.