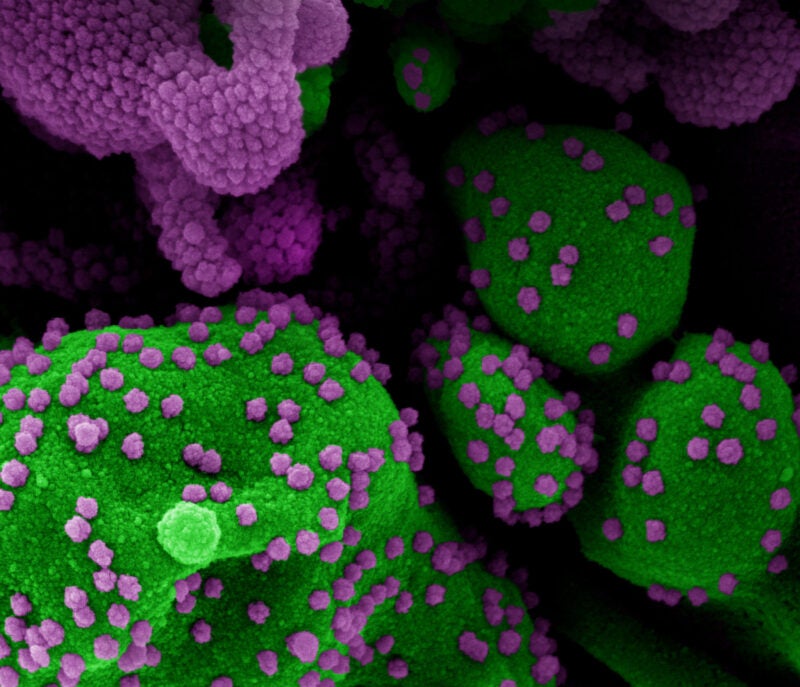 Insilico Medicine has nominated a new preclinical candidate (PCC) that acts on the 3C-like (3CL) protease to treat Covid-19.
An orally available inhibitor of 3CL protease, the compound has a new structure created leveraging the artificial intelligence (AI) platform of the company.
The company noted that the PCC can be made from commercial starting materials with a two-step synthesis.
The compound was found to have a favourable profile with good in vivo efficacy at reduced doses in preclinical studies.
Furthermore, the PCC's observed efficacy is not dependent on co-administration with CYP3A4/Pgp inhibitor such as ritonavir.
It also demonstrated broad-spectrum antiviral activities, not only against the SARS-CoV-2 virus and its variants but also for various other kinds of coronaviruses that cause diseases including the Middle East respiratory syndrome (MERS) and severe acute respiratory syndrome (SARS).
In the initial stage, the company trained its end-to-end AI platform to fight the pandemic early in the outbreak using knowledge of the structure and properties of the virus gained during the SARS outbreak in 2003.
Leveraging the AI platform, Insilico detected the 3CL target and published its initial set of new compound structures created using its small molecule generation platform Chemistry42 in 2020.
The research and development (R&D) team of the company has commenced investigational new drug (IND)-enabling studies for the PCC to advance it to the clinics.
Insilico Medicine chief scientific officer Feng Ren said: "This molecule designed by AI has distinct pharmacophores from existing 3CL protease inhibitors and binds to the target protein in a unique, irreversible, covalent binding mode as demonstrated by a co-crystal structure.
"We are committed to progress the molecule as fast as possible into clinical trials evaluating its usage in Covid-19 treatment."
In March this year, the company signed a R&D partnership with the Mechanisms of Inherited Kidney Disorders (MIKADO) group at the University of Zurich (UZH) to discover new therapies for cystinosis using AI platform.