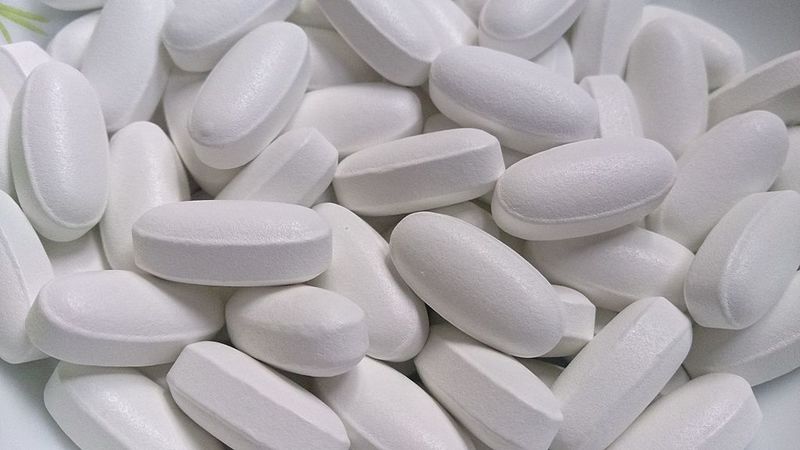 The US Department of Justice (DoJ) has alleged that Insys Therapeutics took part in a type of negotiated bribery and carried out illegal marketing for its opioid painkiller Subsys.
Insys has agreed to pay $225m to settle the criminal and civil probes. The company will sign a five-year deferred prosecution agreement with the US Government and its subsidiary will plead guilty to five counts of mail fraud.
In addition, the company will pay a $2m fine and forfeit $28m. The civil resolution will see Insys pay $195m to settle allegations of the False Claims Act violation.
Subsys is a sublingual spray made of fentanyl, which is considered to be highly addictive. The therapeutic received US Food and Drug Administration (FDA) approval in 2012 to treat persistent breakthrough pain in adult cancer patients already on opioid therapy.
The US Attorney's Office in Massachusetts alleged that the company used speaker programmes from August 2012 to June 2015 to promote the drug. These programmes are said to have been used as conduits for bribes to targeted practitioners for increased Subsys prescriptions and higher dosage.
The DoJ noted that the drugmaker will provide a detailed statement about the illegal marketing of Subsys, as part of the criminal resolution.
Last month, five former executives of Insys were convicted for racketeering conspiracies related to Subsys's marketing. To date, a total of eight company executives have been convicted of crimes relating to the marketing of this product.
The District of Massachusetts attorney Andrew Lelling said: "For years, Insys engaged in prolonged, illegal conduct that prioritised its profits over the health of the thousands of patients who relied on it. Today, the company is being held responsible for that and for its role in fueling the opioid epidemic."
This lawsuit is one of the many cases filed by US districts against pharmaceutical companies that offer opioid drugs.
In March this year, Purdue Pharma reached a $270m agreement with the state of Oklahoma to resolve an opioid lawsuit. This was followed by Teva's $85m settlement.
Johnson & Johnson, however, chose not to settle and is facing trial.