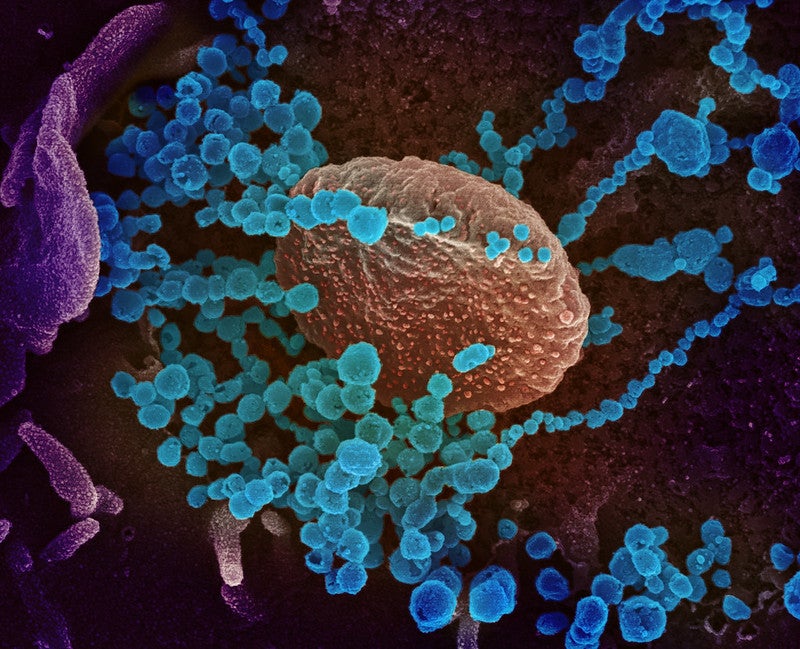 ---
Visit our Covid-19 microsite for the latest coronavirus news, analysis and updates
---
Follow the latest updates of the outbreak on our timeline.
US-based biotechnology company Integral Molecular will leverage its technology platforms to identify Covid-19 vaccines and therapeutics.
Shotgun Mutagenesis Epitope Mapping and the Membrane Proteome Array will be used to gain insights into the human immune response to the novel coronavirus.
The company will also utilise the platforms to discover cellular receptors that could provide information on the rapid spread of the virus.
Integral Molecular president Benjamin Doranz said: "Deep expertise in virology is at the core of Integral Molecular's nearly 20-year history, including our contributions to discovering the receptor for HIV and other viruses.
"We have the ability to use our unique tools to help curb the spread of this deadly virus and have initiated research efforts on multiple fronts to aid in the global effort for a coronavirus vaccine."
During previous emerging epidemics such as Ebola and Zika, Integral Molecular supported discovery efforts for vaccines and therapeutics.
The Shotgun Mutagenesis Epitope Mapping technology mapped more than 1,000 antibody binding sites to date, while the Membrane Proteome Array platform helped find various receptors used by viruses to infect cells.