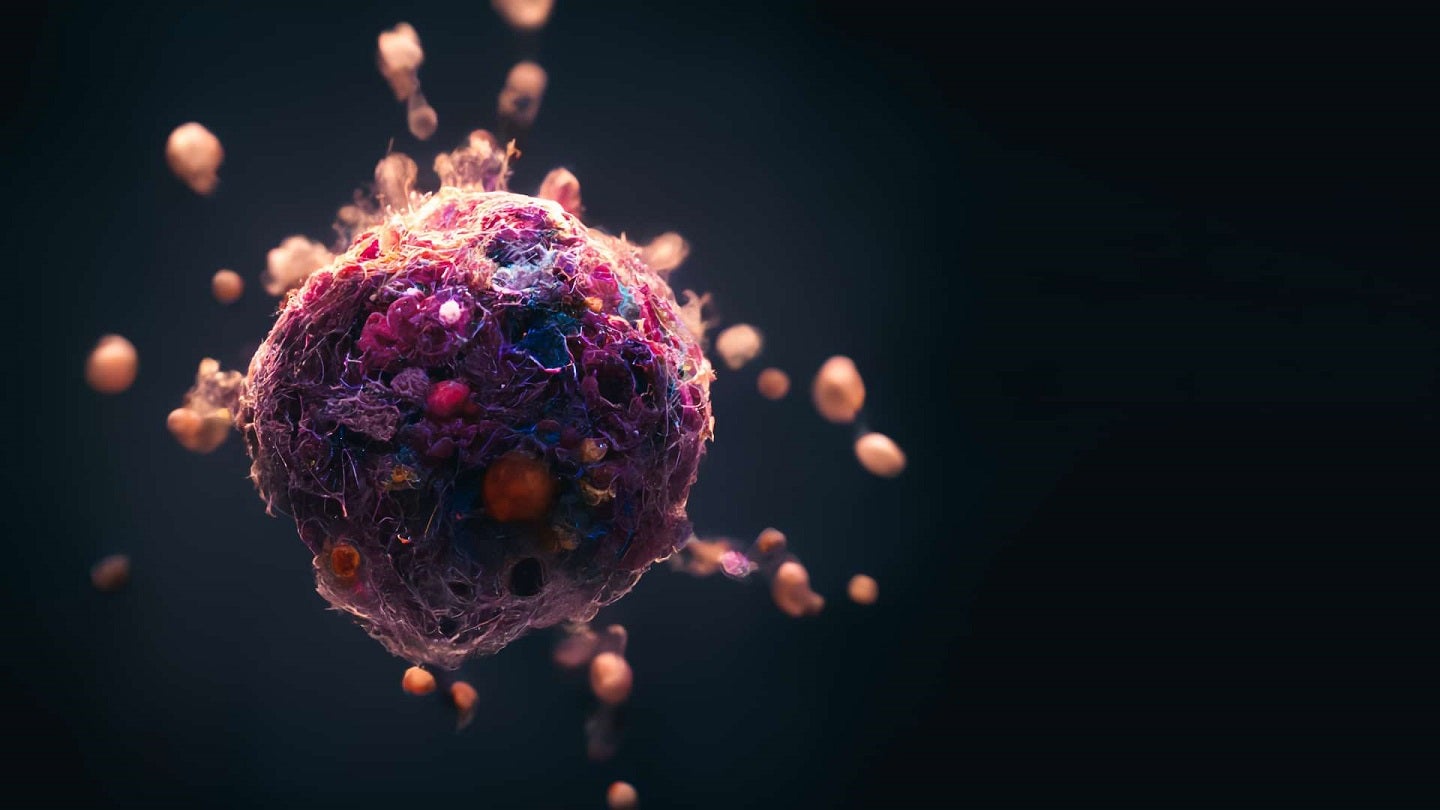 A new intracellular drug delivery centre will be established in the UK to support potential ribonucleic acid (RNA) vaccines and therapeutics, as well as the development of innovative drug delivery technologies.
The centre will be established by UK-based technology innovation centre CPI, in collaboration with Medicines Discovery Catapult, the University of Strathclyde, the University of Liverpool, and Imperial College London.
National innovation agency Innovate UK is providing a £10m grant over three years to support the new centre. The funding is being provided under the agency's Transforming Medicines Manufacturing programme.
The centre will provide innovators in the area of drug discovery and development access to new capabilities in intracellular drug delivery.
It will focus on studying and developing new lipid nanoparticle (LNP) formulations for the delivery of RNA medicine.
Another key focus area will be the creation of a framework to develop advanced nano-delivery systems.
The centre will help realise the potential of RNA-based medicines by helping researchers and developers understand the efficacy, stability and performance of RNA vaccines and therapeutics.
It will also help predict any potential side effects of these medicines.
This could prove to be beneficial for patients and the health system by providing increased access to advanced, cost-effective drugs.
CPI intracellular drug discovery centre head Dr Juliana Haggerty said: "We're excited to be leading this novel partnership, bringing together leading experts in intracellular drug delivery.
"This unique collaboration can provide the industry with unparalleled access to cutting-edge technologies to accelerate drug design, development, characterisation, and manufacture.
"The new centre will make it easier for the industry to access expertise in this important sector."
The partnership highlighted the importance of innovation for the development of new nucleic-acid-based therapies, understanding their mechanism of action in the body, and streamlining manufacturing processes.
The new centre will serve as a platform to find solutions to these challenges.
The partners also underscored the need for cost-effective alternative delivery methods to encourage nucleic-acid-based medicines worldwide.
Strathclyde Institute of Pharmacy and Biomedical Sciences head professor Yvonne Perrie said: "This centre will provide new capabilities for mRNA-based drug development and manufacture of cost-effective vaccines and therapeutics in the UK, boosting not only economic growth but also security of supply."
Cell & Gene Therapy coverage on Pharmaceutical Technology is supported by Cytiva.
Editorial content is independently produced and follows the highest standards of journalistic integrity. Topic sponsors are not involved in the creation of editorial content.