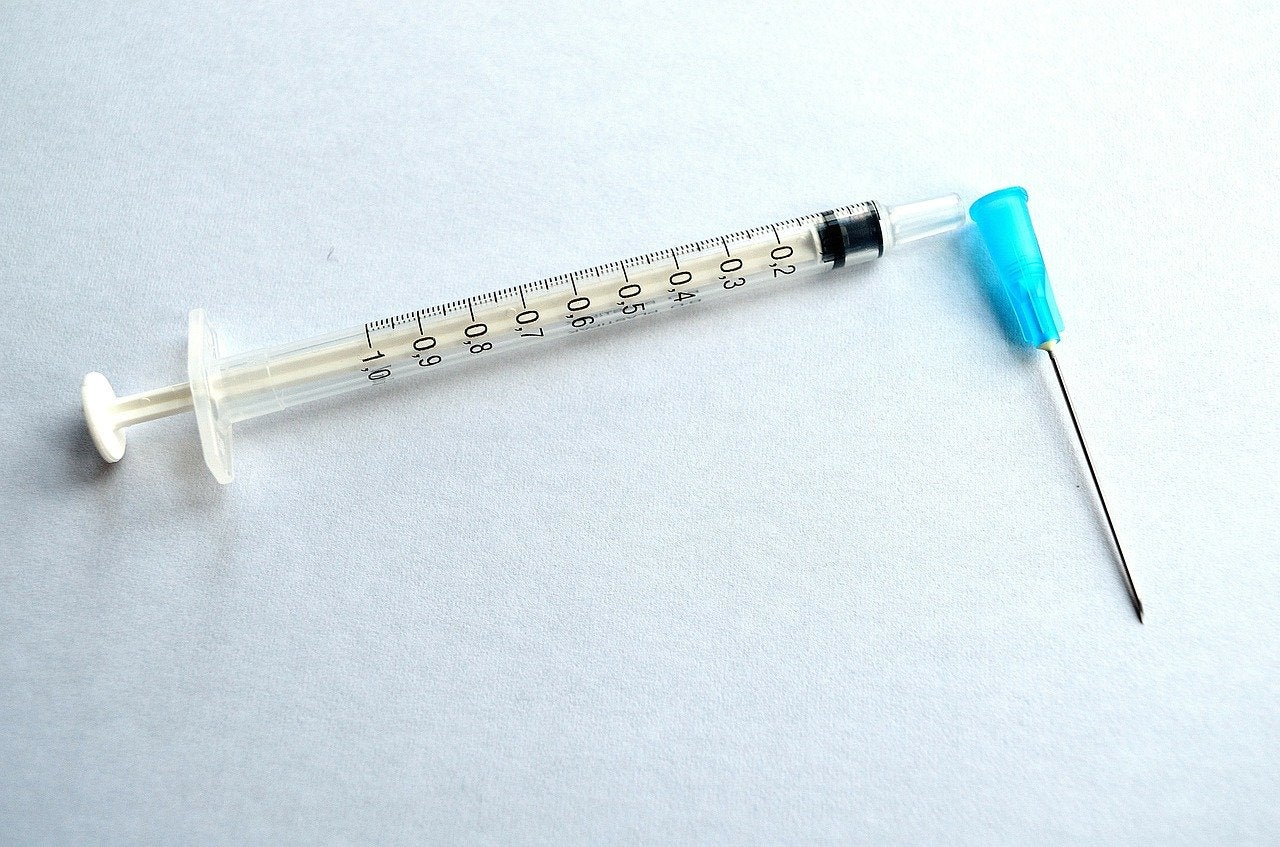 Dutch research and development vaccine institute Intravacc has collaborated with cancer immunotherapies developer CimCure to in-licence the latter's iBoost technology for vaccines.
Intravacc expects to leverage the technology to develop vaccines and provide services covering the in-licensed technique in mutually agreed countries. The technology will also boost the company's expertise in cancer vaccines development.
The iBoost technology, developed at Amsterdam UMC, is said to be primarily suitable for the development of cancer vaccines, addressing limitations associated with existing approaches to stimulate antibody responses against cancer-specific antigens.
Currently, iBoost is used to trigger antibody responses against the tumour vasculature. This approach is intended to avoid drug resistance, offer long-term efficacy and is cost-effective.
Intravacc noted that proof-of-concept was demonstrated in multiple preclinical models.
Intravacc CEO Dr Jan Groen said: "We are excited to have signed an agreement with CimCure providing us access to the iBoost technology, which will have a game-changing effect on the vaccine industry and the near future development of oncology vaccines.
"This agreement expands our platform offering towards potential clients and will further boost our developments within our oncology- and infectious disease vaccine portfolios."
By using iBoost technology, Intravacc and CimCure are involved in co-development of a Covid-19 vaccine candidate, added the company.
As part of the alliance, CimCure will be responsible for the design and preclinical validation of three different Covid-19 vaccine concepts. Meanwhile, Intravacc will carry out vaccine process development, pilot production of the vaccine and for a Phase I trial.
CimCure CEO Diederik Engbersen said: "We believe that this license agreement with Intravacc and the value of our platform outside oncology will contribute to future revenue growth of the Company."
Last month, Intravacc partnered with US-based biotechnology firm EpiVax to advance a Covid-19 vaccine candidate based on the former's Outer Membrane Vesicles (OMV) platform.
Furthermore, Intravacc collaborated with Wageningen Bioveterinary Research (WBVR) and Utrecht University to develop an intranasal vaccine against Covid-19.