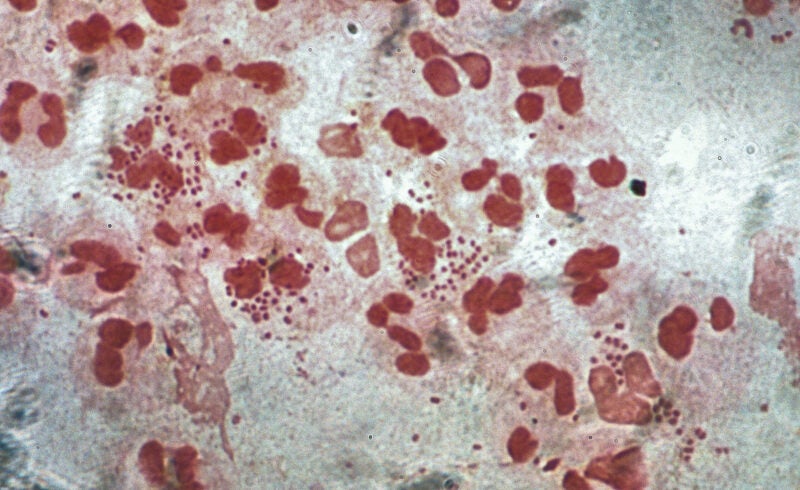 Intravacc has received a contract worth $14.6m from the US National Institutes of Health (NIH) unit National Institute of Allergy and Infectious Diseases (NIAID) to develop a prophylactic intranasal vaccine against Neisseria gonorrhoeae (NG). 
Leveraging its outer membrane vesicles (OMV) platform technology, Intravacc will develop the vaccine.
Named NGoXIM, the NG vaccine is based on gonococcal OMVs merged with sustained-release microspheres comprising recombinant human IL-12.
Intended for intranasal administration, NGoXIM was demonstrated to be effective in animal models and elicited a durable and cross-protective immune response in proof-of-concept (PoC) studies.
The company will create a comprehensive manufacturing process for NGoXIM to generate batches of the vaccine that are Good Manufacturing Practices-compliant.
Additionally, it will work on non-clinical toxicity (TOX) and Clinical Trial Material batch to conduct a Phase I clinical trial of the vaccine in healthy adult subjects.
This trial will evaluate the safety of the vaccine and generate efficacy data.
Therapyx will develop and manufacture the IL-12-containing microspheres in the vaccine called GneX12.
Intravacc CEO Dr Jan Groen said: "Together with our sub-contractor Therapyx, we are honoured that NIH and NIAID have awarded us this contract, allowing both of us to demonstrate the safety and tolerability of our intranasal gonorrhoea vaccine candidate, NGoXIM (Avacc 11)."
This contract with base and options is backed by NIH/NIAID's Department of Health and Human Services.
A sexually transmitted disease, gonorrhoea is caused by the NG bacteria.
At present, there exists no effective vaccine available to treat gonorrhoea, and the disease repeatedly spreads without developing protective immunity.
Additionally, antibiotic resistance is very prevalent for the NG bacterium.