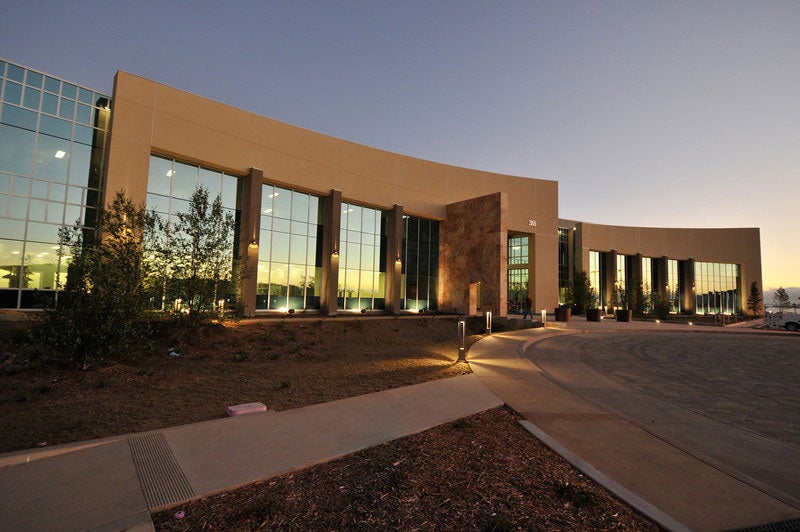 Ionis Pharmaceuticals has agreed to purchase the remaining outstanding shares in Akcea Therapeutics for a total cash consideration of about $500m, or $18.15 per share.
These remaining shares account for approximately 24% of Akcea common stock that is not already owned by Ionis. The boards of directors of both parties approved the deal.
Akcea is a biopharmaceutical firm that develops and commercialises drugs to treat patients with serious and rare diseases.
The company is currently commercialising Tegsedi (inotersen) and Waylivra (volanesorsen). Its pipeline includes AKCEA-APO(a)-L, vupanorsen (AKCEA-ANGPTL3-L), AKCEA-APOCIII-L and AKCEA-TTR-L.
All these six drugs were discovered by Ionis and based on its antisense technology.
Akcea Therapeutics CEO Damien McDevitt said: "Akcea values the skills, experience and expertise of our teams and I am proud of what we've accomplished in developing and delivering transformational medicines to patients."
With the acquisition, Ionis expects to benefit via financial upside from Akcea's pipeline and commercial medicines.
In addition, Ionis will have access to Akcea's cash on hand of approximately $390m as of 30 June, as well as future cash flows to support investment and Ionis' capital allocation strategy.
Ionis Pharmaceuticals CEO Brett Monia said: "We believe becoming one company, with one vision and one set of strategic priorities, led by one team, will deliver significant strategic value, enhancing the future success of our company, accelerating our next phase of growth and positioning us to most effectively deliver our medicines to patients.
"Following the completion of the transaction, Ionis will retain more value from Akcea's rich pipeline and commercial products, further strengthening our financial position and supporting continued investments in our future."
The companies expect to close the deal in the fourth quarter of this year, subject to other customary closing conditions.