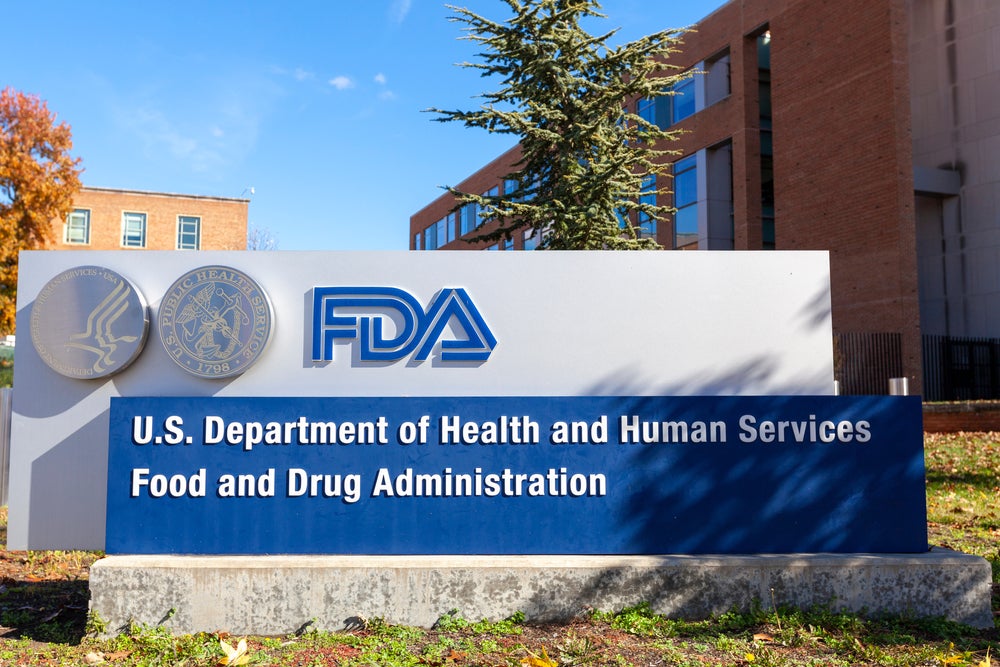 Iovance Bioterapeutics announced it has completed its rolling Biologics License Application (BLA) submission to the U.S. Food and Drug Administration (FDA) for Lifileucel.
The San Carlos, California-based company is developing novel T cell-based cancer immunotherapies. Lifileucel is a tumour infiltrating lymphocyte (TIL) therapy for patients with advanced melanoma who do not respond to immune checkpoint inhibitors.
The BLA submission for lifileucel, a leading drug candidate of the company, is a step toward in making TIL therapy an option for patients who have progressed following prior treatments.
"Completing our BLA submission for lifileucel is a critical step forward in our journey to deliver the first individualised, one-time cell therapy for a solid tumor," said Frederick Vogt, interim president and CEO of Iovance.
"Our preparations for commercialization remain on track to support a launch later this year. We look forward to continued collaboration with the FDA as they review this new class of treatment for advanced melanoma patients with limited options."
Iovance is pursuing accelerated approval in this indication. The late-stage biotechnology company also reached an agreement with the FDA regarding the registrational trial design for the Phase 3 trial of lifileucel in combination with pembrolizumab in frontline advanced melanoma.
Marc Hurlbert, CEO of the Melanoma Research Alliance (MRA) said he hopes for a quick FDA approval. The agency has already granted regenerative medicine advanced therapy (RMAT) designation for lifileucel in advanced melanoma, and now has 60 days to determine lifileucel's BLA submission.
Iovance has a market cap of $1.2bn and recently acquired Proleukin from Clinigen for $206m in January 2023.