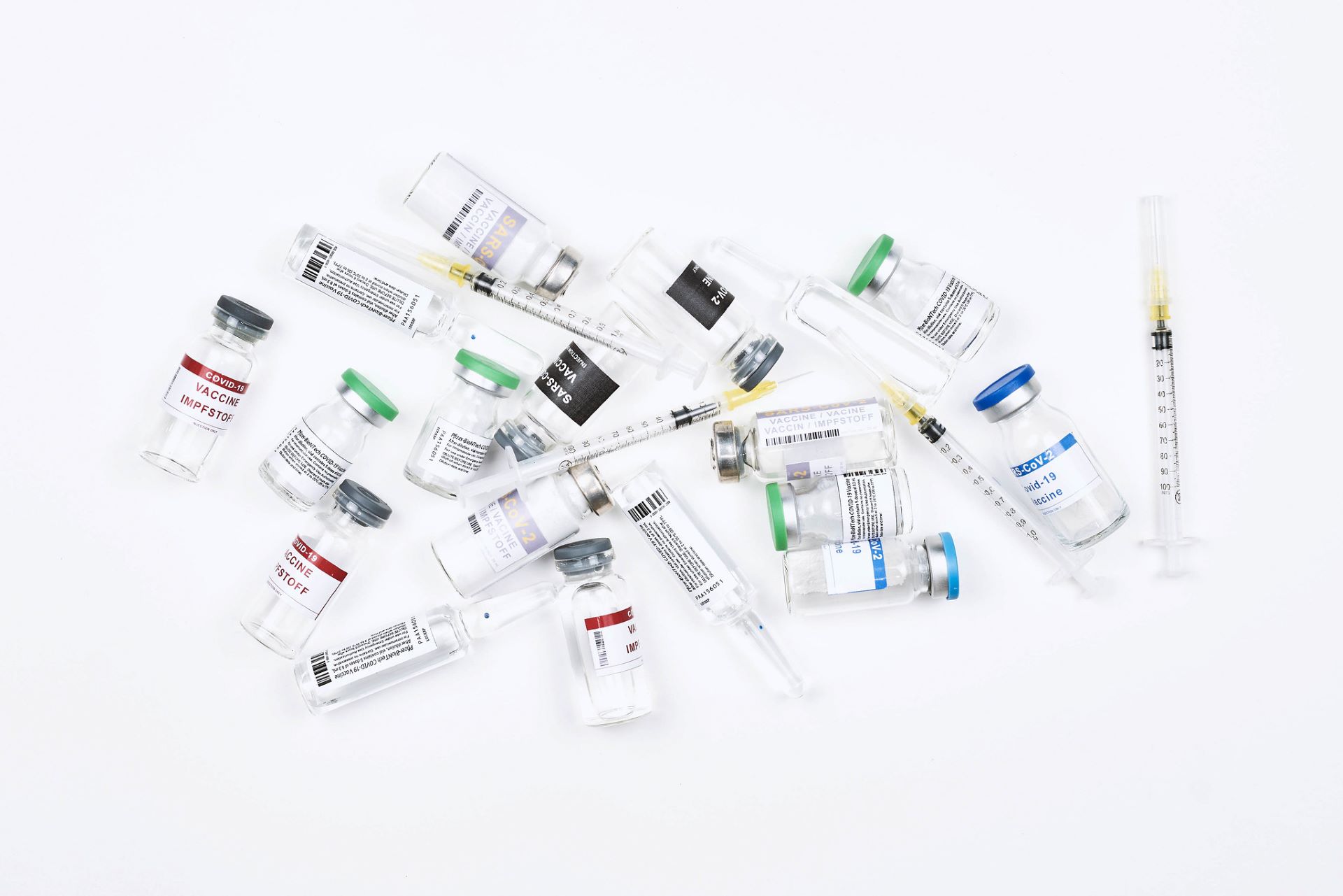 In October last year, India and South Africa had floated the proposal to waive IP rights at the World Trade Organization's (WTO) Trade-Related Aspects of Intellectual Property Rights (TRIPS) Council to waive such protections of the agreement for some patents and technology in response to Covid-19.
The latest proposal would permit poorer countries to produce vaccine by themselves.
India has welcomed the US Government's stance on the initiative noting that the waiver is a major step to facilitate stepping up the production and availability of inexpensive Covid-19 jabs and vital medicines.
The WTO agreement on TRIPS permits members countries to offer more extensive intellectual property protection as per their choice.
US Trade representative Katherine Tai said: "This is a global health crisis and the extraordinary circumstances of the Covid-19 pandemic call for extraordinary measures.
"The Administration believes strongly in intellectual property protections, but in service of ending this pandemic, supports the waiver of those protections for Covid-19 vaccines."
Responding to Tai's statement, WTO director-general Ngozi Okonjo-Iweala said: "I am pleased that the proponents are preparing a revision to their proposal and I urge them to put this on the table as soon as possible so that text-based negotiations can commence.
"It is only by sitting down together that we will find a pragmatic way forward, acceptable to all members, which enhances developing countries' access to vaccines while protecting and sustaining the research and innovation so vital to the production of these life-saving vaccines."
WHO director-general Dr Tedros Adhanom Ghebreyesus lauded the commitment by the US to support the move to swiftly end the pandemic situation.
Responding to the proposal, European Commission President Ursula von der Leyen said: "In the short run, however, we call upon all vaccine producing countries to allow exports and to avoid measures that disrupt supply chains."
Germany has expressed its opposition to the proposal saying that "the protection of the intellectual property is a source of innovation and must remain so."
Opponents, especially from the pharmaceutical industry, noted that the Covid-19 vaccine production is complicated and cannot be scaled up by waving off IP.
Furthermore, they noted that lifting protections could affect innovation in the future, Associated Press reported.
Microsoft founder Bill Gates had earlier voiced reservations against the IP proposal and sharing of Covid-19 vaccine technologies.
The Bill & Melinda Gates Foundation now reversed the stance, with the organisation's CEO Mark Suzman saying: "No barriers should stand in the way of equitable access to vaccines, including intellectual property, which is why we are supportive of a narrow waiver during the pandemic."