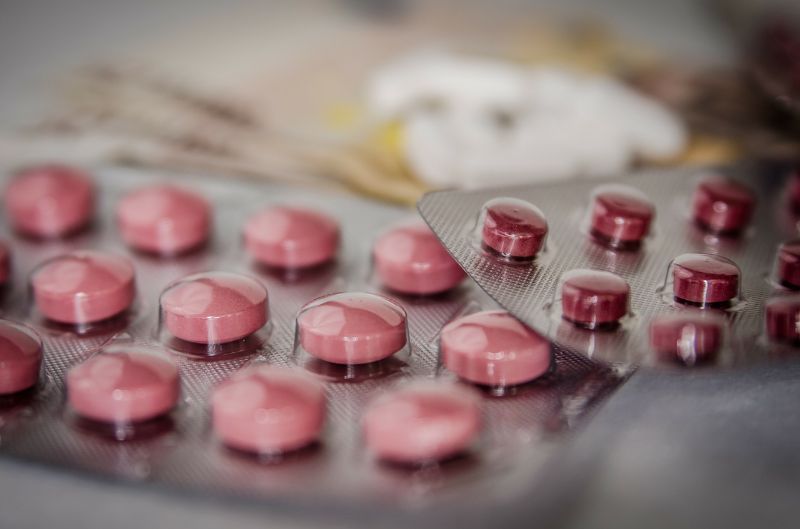 French firm Ipsen has partnered with US-based Blueprint Medicines to develop and commercialise a fibrodysplasia ossificans progressiva (FOP) drug candidate, BLU-782.
Ipsen's subsidiary Clementia Pharmaceuticals signed the exclusive, worldwide licence agreement.
BLU-782 is an investigational, oral, highly selective inhibitor of mutant ALK2 gene, the underlying cause of FOP.
FOP is a rare genetic disorder that causes progressive heterotopic ossification (HO), where muscle, ligaments and tendons are abnormally modified into the bone, potentially leading to severe disability, loss of mobility and affecting respiratory function.
Preliminary results from a Phase I clinical trial in healthy participants showed BLU-782 was well-tolerated at all study doses.
In preclinical studies, the drug candidate demonstrated the ability to prevent injury and surgery-induced HO, decreased oedema and restored response of healthy tissue to muscle injury.
BLU-782 holds rare paediatric disease, orphan drug and fast track designations in the US.
Ipsen expects the deal to bolster its Rare Diseases portfolio. The addition of BLU-782 will complement palovarotene, which Ipsen obtained via the acquisition of Clementia Pharmaceuticals in April.
Palovarotene is an investigational retinoic acid receptor gamma (RARγ) agonist currently in late-stage clinical development for FOP treatment.
Ipsen CEO David Meek said: "Our strategy has been to build a leading Rare Diseases franchise and through the recent acquisition of Clementia, we gained a first-in-class asset in palovarotene. Now, with the addition of Blueprint Medicines' BLU-782, we have two strong complementary drug candidates.
"We will continue to develop and deliver valuable treatments for patients around the world living with FOP and other rare diseases."
Under the agreement, Ipsen will make an upfront payment of $25m in cash to Blueprint Medicines. The company is also eligible for up to $510m based on development, regulatory and sales milestones.
The deal covers licensed products in up to two indications, including FOP. Blueprint Medicines will also receive sales royalties on the products.