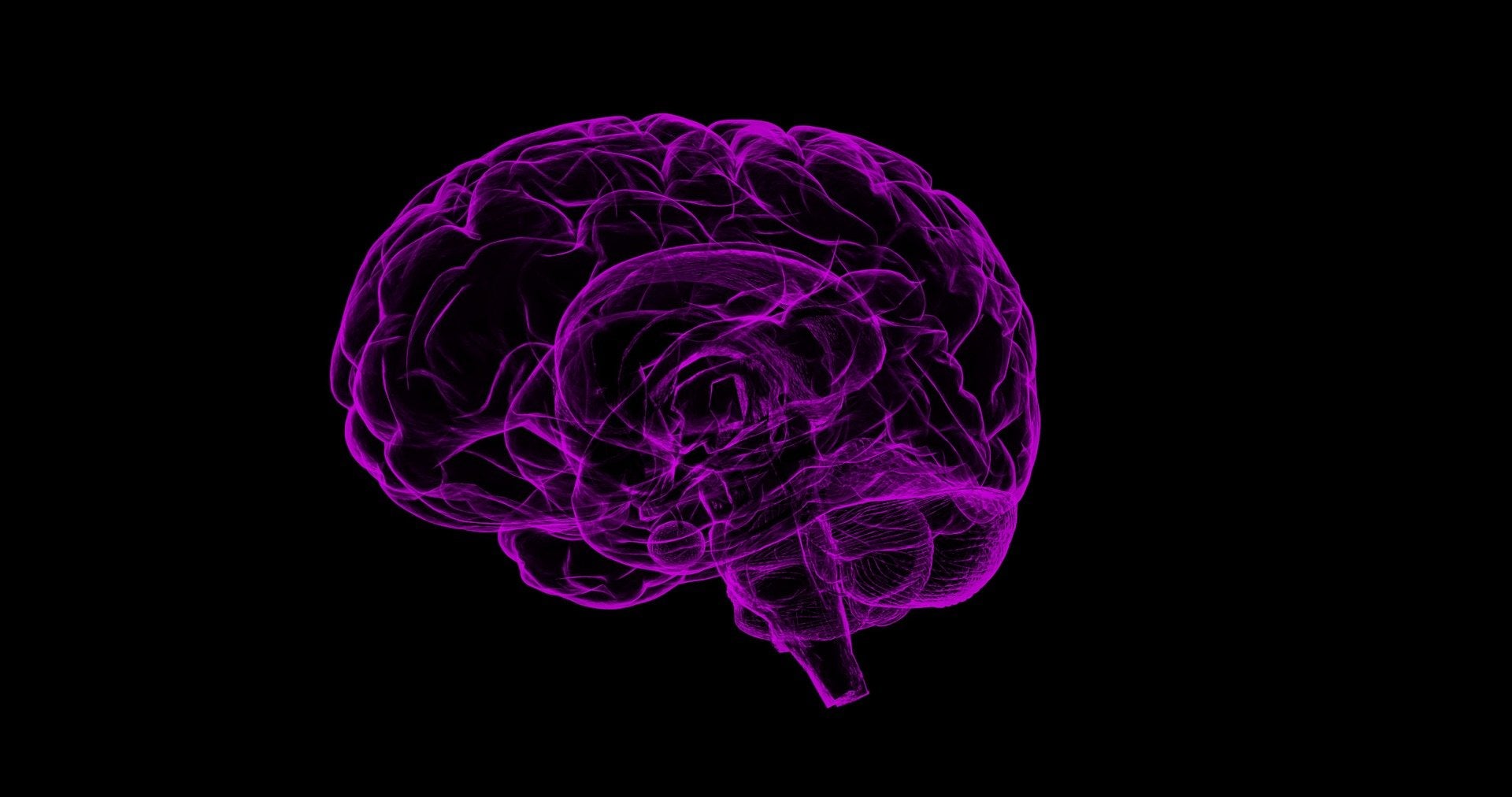 Ipsen has entered a licensing agreement with IRLAB to obtain exclusive global development and commercial rights for the latter's investigational therapy, mesdopetam (IRL790).
An oral dopamine D3-receptor antagonist, mesdopetam is being developed for preventing and treating levodopa-induced dyskinesias (LIDs).
LID is a serious form of troublesome involuntary movements frequently observed in Parkinson's disease (PD), a progressive neurodegenerative disorder.
Currently, mesdopetam is being analysed in Phase IIb trials as a potential therapy for PD patients with LID.
Estimates show that nearly 40% to 50% of PD patients will develop LID following five years of dopamine replacement treatment.
The drug is additionally being developed to address Parkinson's Disease Psychosis (PDP), which is also a common symptom of the disease.
According to the terms of the deal, IRLAB will get $28m in upfront cash payment, as well as development, regulatory and commercial milestone payments of up to $335m, totalling up to $363m.
Furthermore, IRLAB is eligible for tiered low double-digit royalty payments on net global sales of the product.
IRLAB will continue to carry out the Phase IIb trial. Ipsen will begin the preparatory activities for the Phase III trial and will oversee the rest of the clinical development and global marketing works related to mesdopetam.
Ipsen executive vice-president and research and development (R&D) head Dr Howard Mayer said: "By working in partnership, we aim to bring investigational mesdopetam to people living with Parkinson's disease experiencing levodopa-induced dyskinesia."
As per data from clinical trials, the drug lowered the time spent with troublesome dyskinesia and also boosted daily 'good ON-time' in Parkinson's patients.
In preclinical trials, mesdopetam showed antidyskinetic and antipsychotic effects, along with the potential to hinder dyskinesia development.
IRLAB CEO Dr Nicholas Waters said: "We have purposefully worked to find a partner to pursue the late-stage clinical development of mesdopetam to commercialisation and launch on a global market.
"The agreement and partnership with Ipsen is a validation of our proprietary discovery platform, ISP, and our drug development efforts."
In January last year, UK's Medicines and Healthcare Products Regulatory Agency granted a licence update for Ipsen's Dysport.