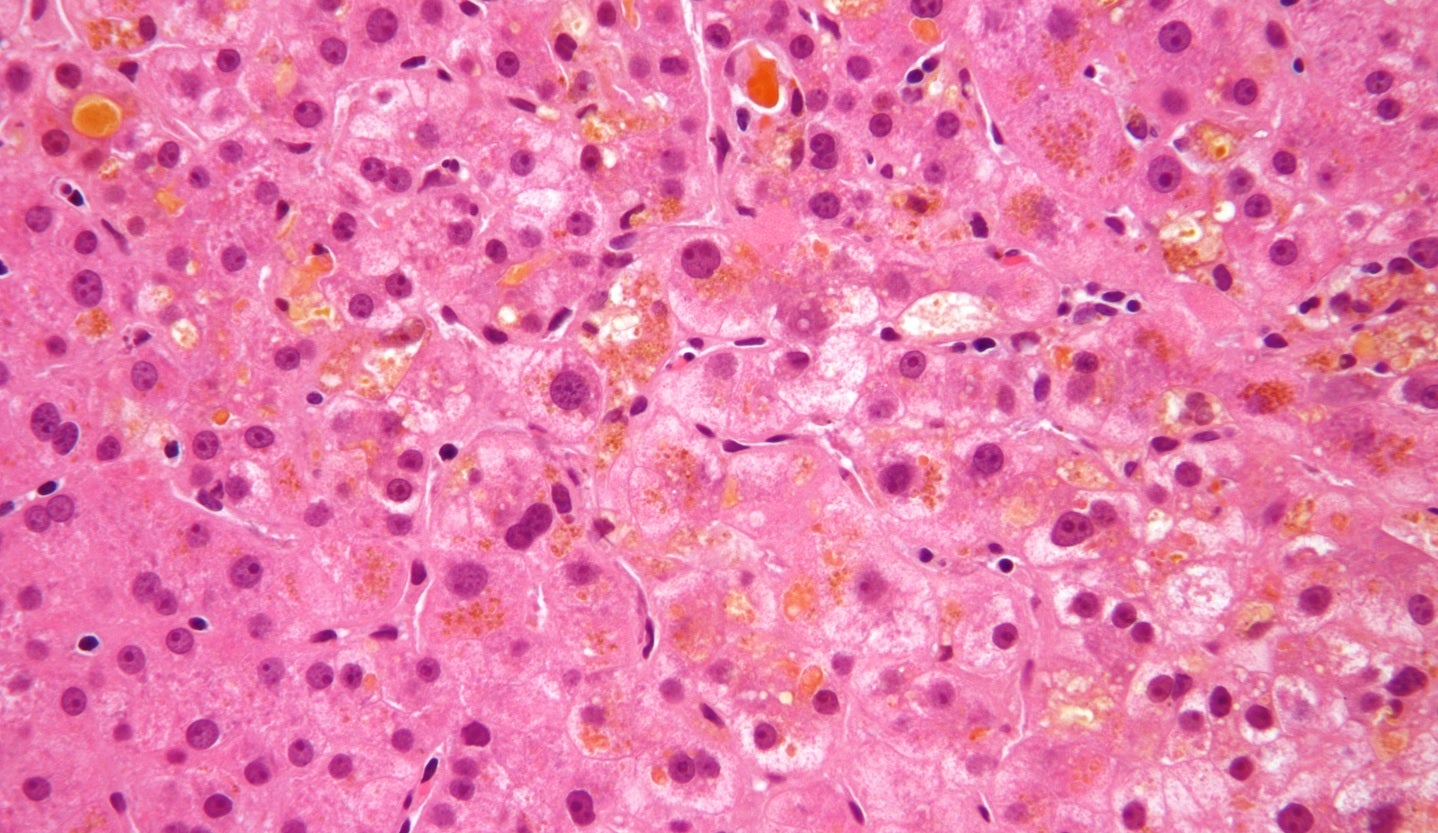 French biopharmaceutical firm Ipsen has concluded the purchase of US-based Albireo Pharma, expanding its rare disease portfolio.
In January, Ipsen signed a definitive merger agreement to acquire Albireo.
Under the agreement terms, through a fully-owned subsidiary, Ipsen agreed to commence a tender offer to acquire Albireo's outstanding shares for an initial estimated aggregate value of $952m and one contingent value right (CVR) per share.
Under the deal, the company paid $42 per share for all the issued and outstanding shares, along with $10 a share for one non-transferable CVR.
Ipsen expects the deal to strengthen its portfolio in rare diseases and therapeutics to treat paediatric and adult rare cholestatic-liver diseases.
It will also enhance the company's pipeline potential and scientific and commercial capabilities.
Albireo's pipeline includes its lead asset, Bylvay (odevixibat), a potent, once-a-day, oral, non-systemic, ileal bile acid transport inhibitor (IBATi).
In 2021, it secured regulatory approvals in the US to treat pruritus in progressive familial intrahepatic cholestasis (PFIC) in patients aged three months and above.
Bylvay has also received approval to treat PFIC patients aged six months or above in the EU.
Last month, the US Food and Drug Administration (FDA) accepted Bylvay for Priority Review to treat Alagille syndrome (ALGS) in paediatric and adult patients.
The regulator issued 15 June this year as a Prescription Drug User Fee Act (PDUFA) action date.
Ipsen CEO David Loew said: "I am excited to welcome new colleagues to Ipsen, who led the innovation on the development of novel bile acid modulators, like Bylvay, to treat rare liver diseases in children and adults.
"With Ipsen's global presence, together we will be able to bring the full potential of the approved medicines to patients around the world."
The company has also acquired two clinical-stage assets in Albireo's pipeline, A3907 and A2342.
The new oral systemic apical sodium-dependent bile-acid transporter inhibitor A3907 is now being studied in a Phase II clinical trial for primary sclerosing cholangitis (PSC).
A2342 is an oral systemic sodium-taurocholate co-transporting peptide (NTCP) inhibitor, which is currently being evaluated in a Phase I trial for viral and cholestatic diseases.