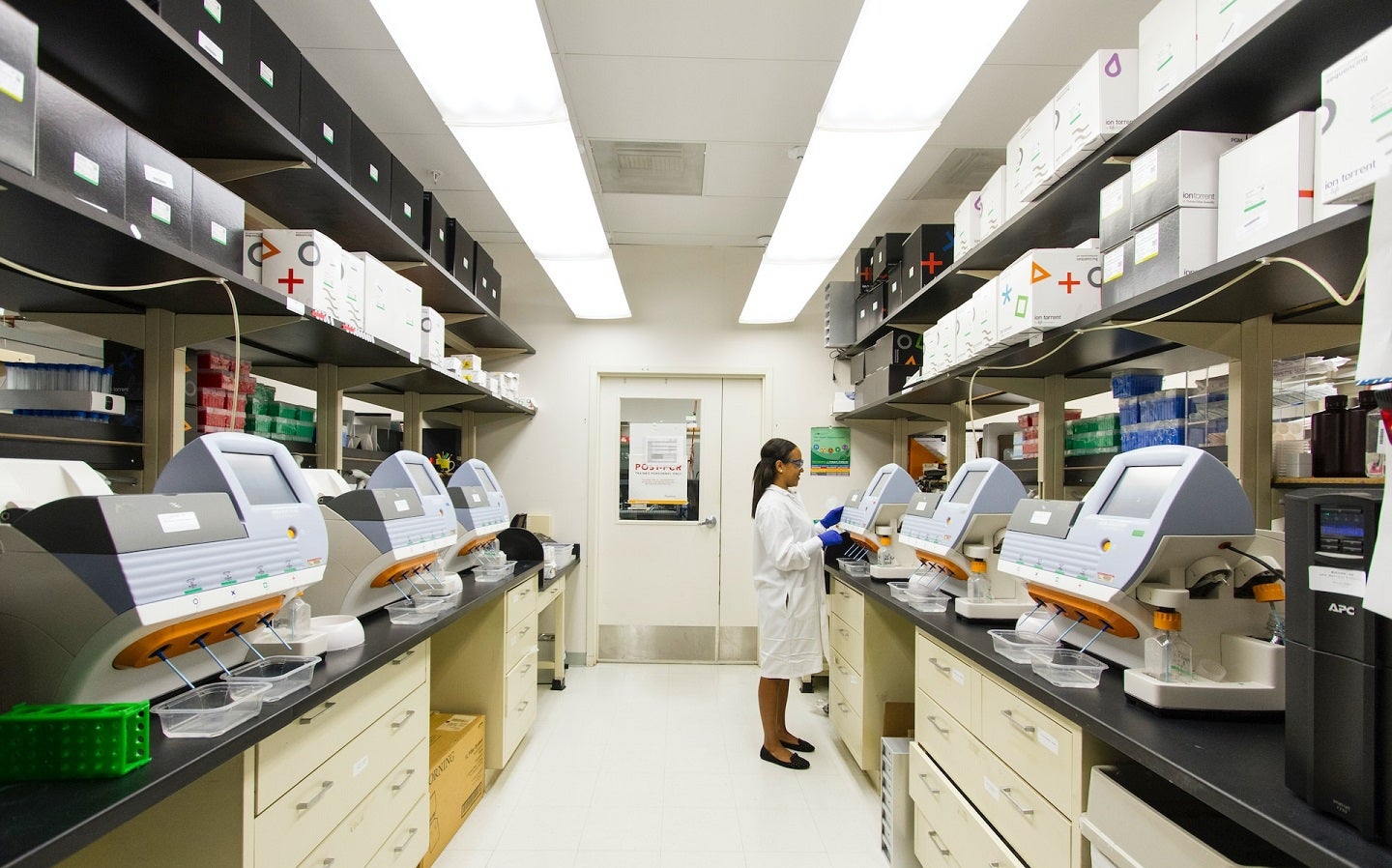 Ironwood Pharmaceuticals has entered into a definitive agreement to buy Swiss biopharmaceutical company VectivBio in an all-cash deal valued at around $1bn.
Ironwood will start a tender offer to purchase all outstanding ordinary VectivBio shares for $17.00 per share in cash.
VectivBio is focused on the discovery, development and commercialisation of treatments for many rare conditions, including acute graft versus host disease and short bowel syndrome with intestinal failure (SBS-IF).
The transaction adds to the company's investigational next-generation, GLP-2 analog, apraglutide. This is being developed as a weekly treatment for SBS-IF patients.
The therapy is being evaluated in Phase III clinical trial, which will assess the clinical benefit for both SBS-IF stoma and colon-in-continuity patients.
Ironwood expects the deal to strengthen its portfolio and pipeline for advancing the treatment of gastrointestinal (GI) diseases.
Ironwood CEO Tom McCourt stated: "The acquisition of VectivBio, including its compelling asset, apraglutide, is an ideal strategic fit with Ironwood.
"With the success of our blockbuster product, Linzess, we have built a strong GI commercial function, healthy cash flow generation and meaningful earnings before interest, taxes, depreciation and amortisation.
"We are confident that with our GI expertise, commercial capabilities and robust balance sheet, we are well-positioned to continue developing apraglutide, with the goal of getting it into the hands of the patients who need it the most and potentially generating significant and sustainable value for shareholders."
The transaction is set to be concluded in the second half of 2023.