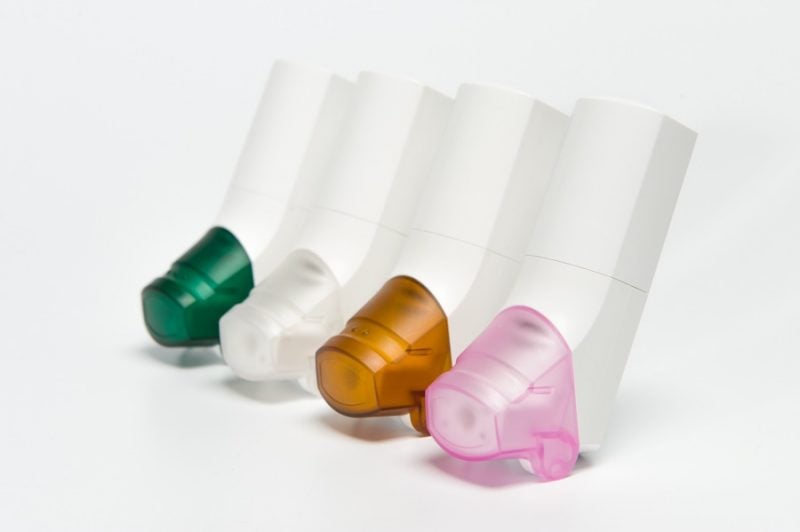 Immune System Regulation (ISR) has entered an agreement to develop an inhaled Covid-19 vaccine in the Iconovo ICOone inhaler.
A patented dry powder inhaler for single-use, ICOone has a design that needs an ultra-low manufacturing cost.
The latest development is the second Iconovo agreement within its innovative inhalation projects and validates ICOone use suitability for vaccines.
ISR will have exclusive rights to use ICOone for treating Covid-19 and its variants with a technology based on spike proteins with an adjuvant. Iconovo will develop an inhalation product for the purpose of testing it in a human clinical trial planned to commence during the second half of this year.
Furthermore, ISR will have an option to use its vaccination technology in ICOone for influenza, RS-virus and new strands of covid-virus vaccines based on the same technology.
The deal includes stepwise payments of $1m (SEK9m) technology access fee, set up as five increasing milestone payments from the development to market authorisation.
Iconovo has already received the first milestone of $22,870 (SEK0.2m) on signing the agreement.
Iconovo will also receive a payment from ISR for the contract development of the inhalation product, which, in a first binding feasibility trial, amounts to $411,823 (SEK3.6m) and $629,175 (SEK5.5m) for the production of clinical trial material.
Furthermore, Iconovo will get low single-digit percentage royalties for 14 years from the launch of the product in the market.
ISR CEO Ola Winqvist said: "This is a very important step towards taking our inhaled Covid-19 vaccine to the market quickly with a suitable single-use inhaler.
"We believe that the product will be of greatest use in developing countries with restricted access to refrigeration and where the vaccination programmes have not advanced yet."
On another note, BioVaxys Technology has filed a Pre-Investigational New Drug Meeting (IND) request and submitted a briefing package to the US Food and Drug Administration (FDA) Center for Biologics Evaluation and Research (CBER) for its T-cell immune response diagnostic Covid-T for SARS-CoV-2.