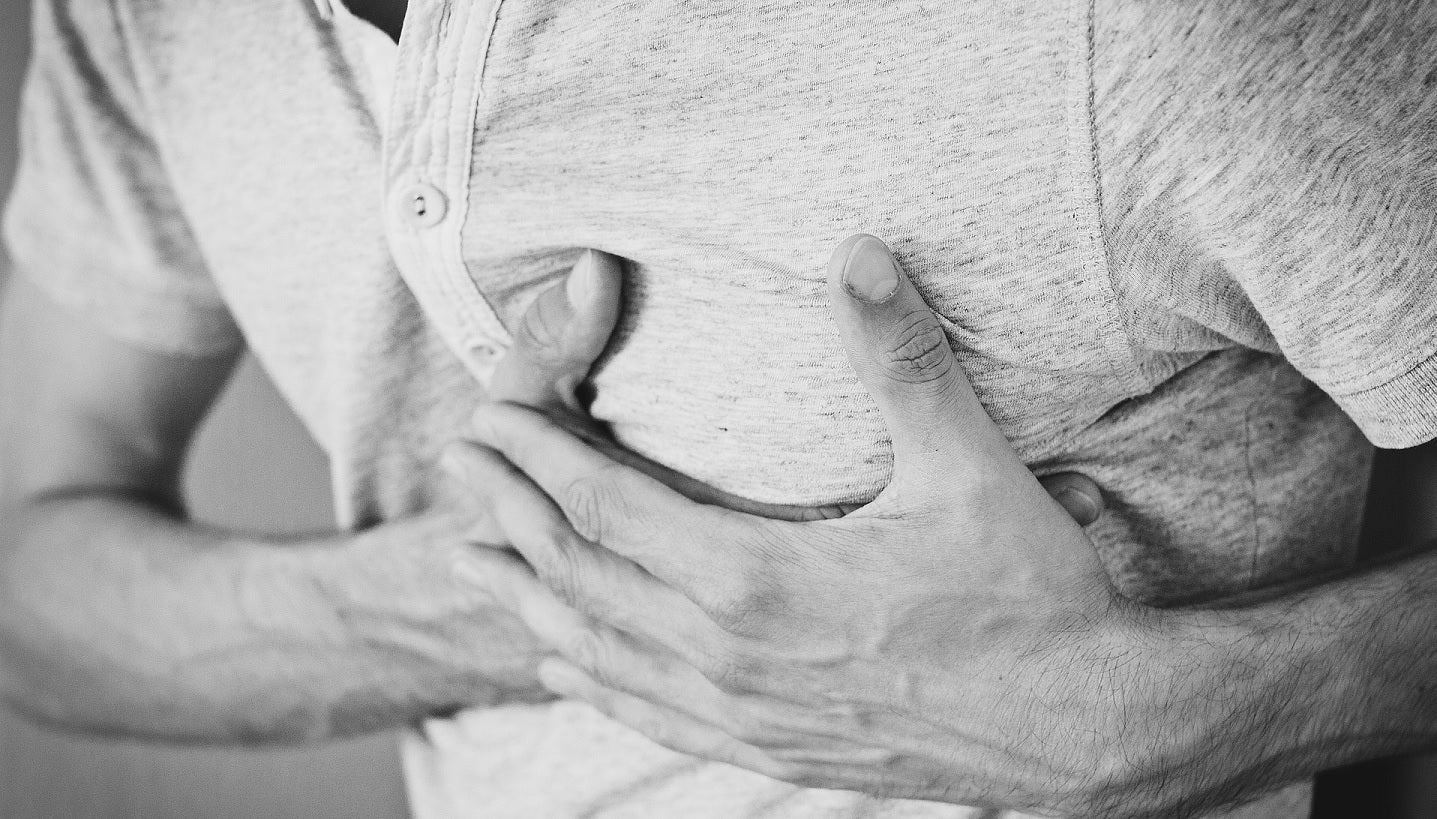 Israel Ministry of Health (MOH) Pharmaceuticals Division has granted regulatory approval to Amarin's Vazkepa (icosapent ethyl) for reducing the risk of cardiovascular (CV) events such as heart attack, stroke and other problems caused by blocked blood circulation.
Vazkepa is indicated for use in adult patients who are receiving treatment with a statin medicine and who have high levels of triglycerides.
The approval of Vazkepa has been granted for patients who are at increased CV risk with elevated triglycerides (≥150 mg/dL [≥ 1.7 mmol/L]) and either at least one other CV risk factor and established CV disease, or who have diabetes.
Amarin chief scientific officer and research and development president Steven Ketchum said: "The regulatory approval of VAZKEPA in Israel marks continued progress in our effort to bring this product to patients with residual cardiovascular risk around the world.
"We are proud of this important milestone in that effort, and that patients in Israel may soon be able to access this important therapeutic option to address their residual cardiovascular risk."
Vazkepa comprises the active substance icosapent ethyl, and is likely to reduce the build-up of fatty deposits in blood vessels to prevent them becoming blocked.
Atrial fibrillation, constipation, bleeding, bone and muscle pain, peripheral oedema, gout and rash are the most common side effects of Vazkepa.
Heart disease is said to be the second most common cause of death in men and women aged 45 and above in Israel, according to data from the Israeli MOH.
In recent years, the disease accounted for approximately one-sixth of all deaths in the country.