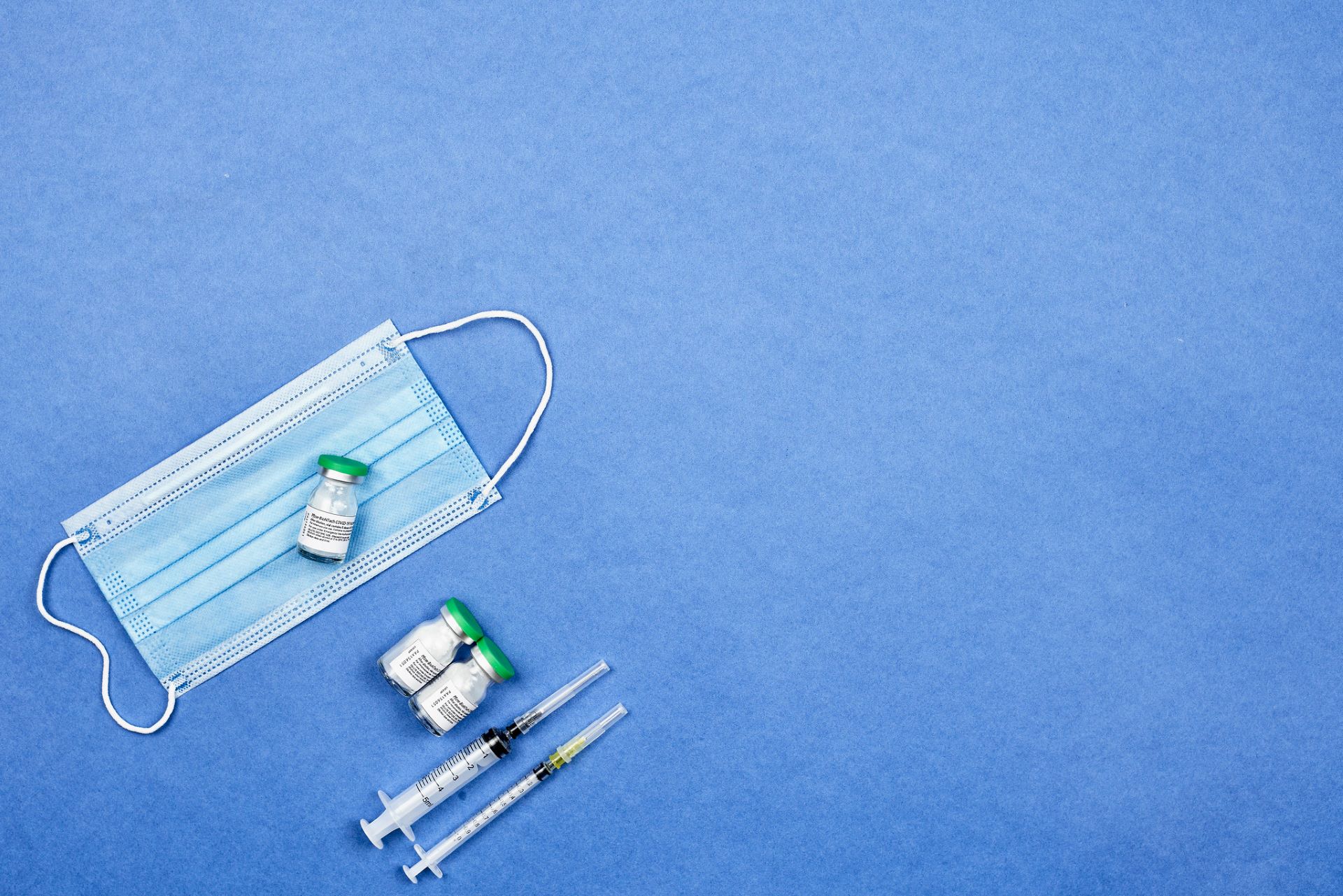 The Israel Health Ministry is examining a small number of cases related to inflammation of the heart muscle, called myocarditis, in individuals inoculated with Pfizer and BioNtech's Covid-19 vaccine.
The ministry's unpublished report produced data on the side effects of the Covid-19 vaccine, raising concerns on the possible link between the second dose and myocarditis cases, particularly in men under 30, Channel 12 reported.
Of over five million people who received the vaccine in Israel, around 62 cases of myocarditis were recorded in days after the vaccination, the report said. Furthermore, 56 of these cases arose on administering the second shot and most of the affected were men under 30.
Reuters quoted Israeli pandemic response coordinator Nachman Ash as saying that a preliminary study showed 'tens of incidents' of myocarditis among the vaccinated individuals primarily after the second dose.
Ash added: "The Health Ministry is currently examining whether there is an excess in morbidity and whether it can be attributed to the vaccines."
So far, the ministry has not arrived at any conclusions.
Responding to the latest development, Pfizer told the news agency that it is in regular contact with Israel's Health Ministry to review data on its vaccine.
Pfizer added: "Adverse events are regularly and thoroughly reviewed and we have not observed a higher rate of myocarditis than what would be expected in the general population. A causal link to the vaccine has not been established.
"There is no evidence at this time to conclude that myocarditis is a risk associated with the use of the Pfizer/BioNtech Covid-19 vaccine."
At present, approximately 60% of Israel's 9.3 million population have received this vaccine.
According to the country's database, the vaccine demonstrated to be extremely effective in preventing symptoms and severe illness linked to Covid-19.
Last month, the Israel Ministry of Health, Pfizer and BioNTech reported real-world evidence showing significantly reduced incidence rates of Covid-19 in fully vaccinated people.