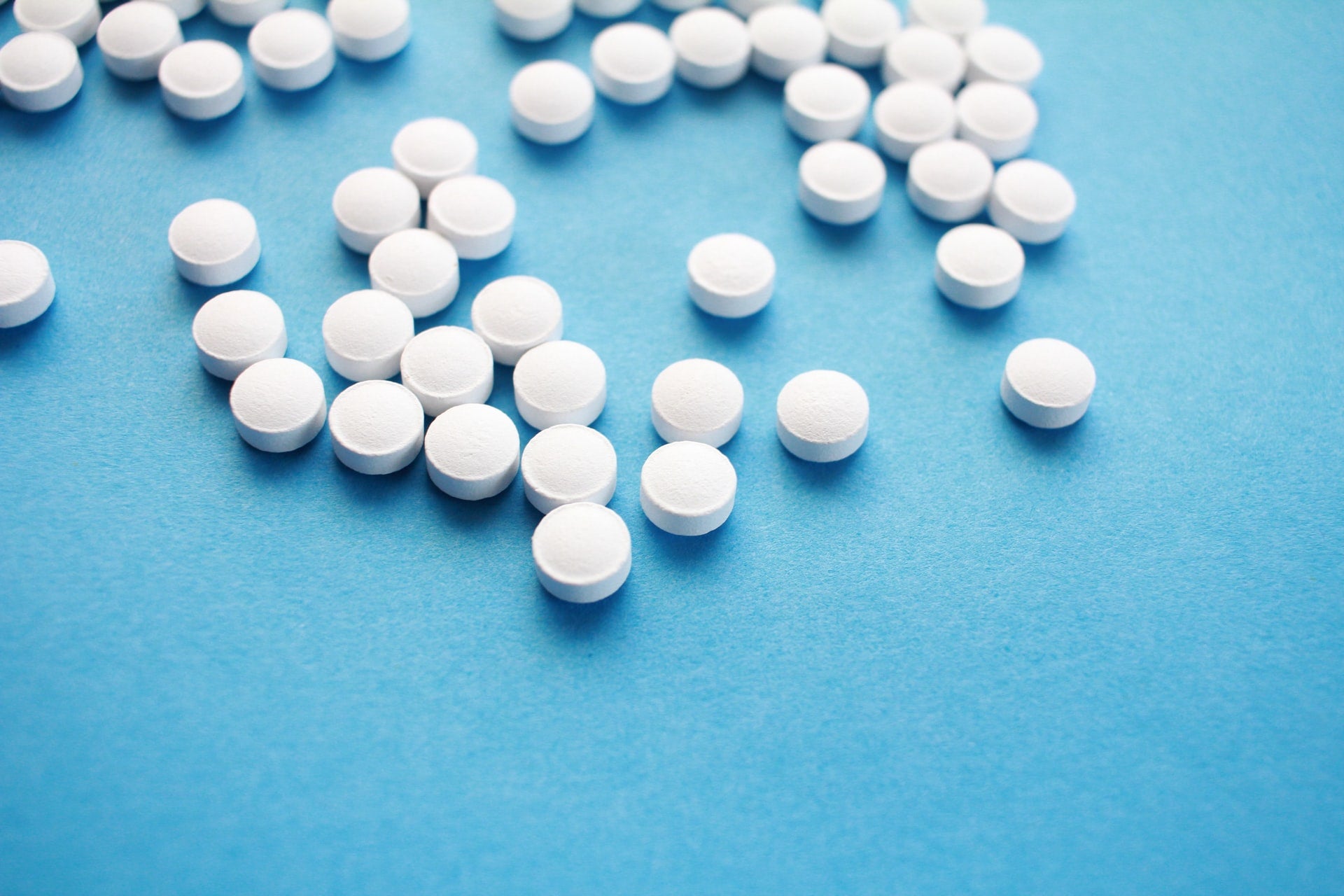 The European Medicines Agency (EMA) has advised against the use of Merck's anti-parasite drug ivermectin for the prevention or treatment of Covid-19 outside randomised clinical trials.
Ivermectin tablets are approved in the EU for some parasitic worm infestation treatment, while ivermectin skin preparations are approved to treat skin conditions such as rosacea.
Furthermore, the drug is authorised for various animal species to fight internal and external parasites.
This development comes after the EMA regulator reviewed the latest data on the use of ivermectin for Covid-19 and decided that they do not support its use outside well-designed clinical trials.
The EMA advice comes a month after Merck alerted against the ivermectin's usage for Covid-19 as the results of the analysis did not support drug safety and efficacy.
Currently, ivermectin medicines are not authorised in the EU for Covid-19 and EMA noted that it has not received any application for the usage.
The recently published evidence from laboratory studies, observational studies, clinical trials and meta-analyses was reviewed in response to recent media reports on the use of the drug.
According to laboratory studies, ivermectin could inhibit the replication of SARS-CoV-2, but at much higher concentrations than currently authorised doses.
Furthermore, some clinical study results showed no benefits while others reported the drug's potential for treatment.
The agency noted that most of the reviewed studies were small and had further limitations such as different dosing regimens and concomitant medication usage.
EMA concluded that the currently available evidence is not enough to support the ivermectin's use for Covid-19 outside clinical trials.
Even though ivermectin was generally well tolerated at doses authorised for other indications, there could be side effects with the much higher doses for concentrations of ivermectin in the lungs needed against the virus.
The EMA noted that the toxicity of using higher-than-approved doses of ivermectin cannot be excluded.