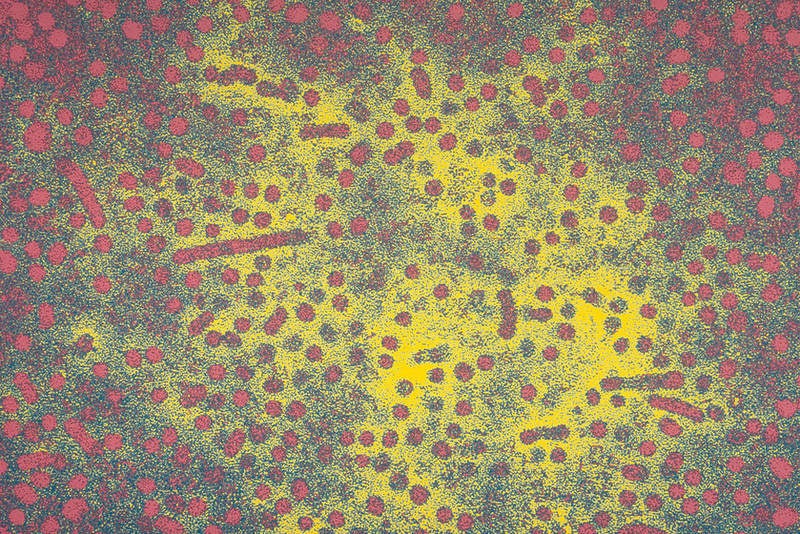 Janssen Pharmaceuticals has signed a $3.7bn licence and collaboration agreement with Arrowhead Pharmaceuticals for the development and commercialisation of a new therapy candidate, ARO-HBV.
ARO-HBV is a subcutaneous, ribonucleic acid interference (RNAi) candidate being developed to treat chronic hepatitis B viral infection.
Under the terms of the deal, Janssen receives a worldwide exclusive licence to ARO-HBV.
Arrowhead will complete the ongoing Phase I/II clinical trial, while Janssen will be responsible for further clinical development and commercialisation.
The companies also entered into a separate research collaboration and option agreement involving up to three additional RNAi therapeutics against new targets that will be selected by Janssen.
Under the arrangement, Arrowhead will leverage its TRiM platform and carry out discovery, optimisation and preclinical development of clinical candidates for the selected targets.
Janssen holds an option for an exclusive licence after a US new drug application. If the company exercises this option, it will then be wholly responsible for clinical development and commercialisation.
"Working with the talented
Arrowhead team
and their RNAi therapy candidate adds to the strength of our hepatitis B portfolio."
Together, the deals have a potential value of more than $3.7bn. Arrowhead will receive $175m of upfront payment and a separate $75m equity investment from Johnson & Johnson Innovation.
Arrowhead is also eligible for up to $1.6bn in milestone payments for the ARO-HBV licence agreement, along with nearly $1.9bn in option and milestone payments under the second agreement.
The company may also receive tiered royalties on product sales.
Janssen Research & Development global head Mathai Mammen said: "An important objective within Janssen is to develop highly effective combination products that cure people living with chronic hepatitis B infections.
"Working with the talented Arrowhead team and their RNAi therapy candidate adds to the strength of our hepatitis B portfolio and substantially increases our confidence that we can achieve our objective."
The transactions, subject to the Hart-Scott-Rodino Antitrust Improvements Act clearance, are expected to be closed in the fourth quarter of this year.