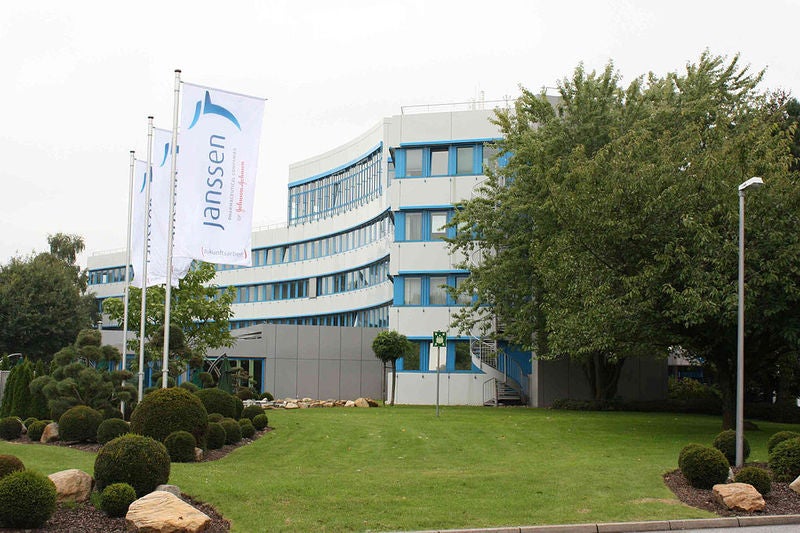 Janssen Pharmaceutical has received the US Food and Drug Administration (FDA) approval for the drug Balversa (erdafitinib) to treat adults with locally advanced or metastatic urothelial carcinoma (mUC), a type of bladder cancer.
This will allow the use of the drug for patients who have susceptible fibroblast growth factor receptor 3 (FGFR3) or FGFR2 genetic alterations, which progressed during or after at least one line of prior platinum-containing chemotherapy.
Balversa is an oral, FGFR kinase inhibitor. It is said to be the first of its kind to secure the FDA approval.
The FDA granted accelerated approval to the drug following review of results obtained during a Phase II clinical trial involving 87 patients with FGFR3 or FGFR2 genetic alterations.
"Significant unmet need persists in the treatment of men and women diagnosed with this form of urothelial carcinoma."
Data showed a 32.2% overall response rate (ORR), including 2.3% of patients experiencing a complete response and nearly 30% having a partial response. The response was found to be maintained for an average of about 5.4 months.
Responses were also observed in patients who did not respond to previous anti PD-L1/PD-1 therapy.
Janssen Research & Development Oncology global therapeutic area head Peter Lebowitz said: "We recognise the significant unmet need that persists in the treatment of men and women diagnosed with this form of urothelial carcinoma, and we have worked expeditiously to develop Balversa for patients in close consultation with the FDA.
"We look forward to the continued development of Balversa to understand how this important new therapy may further inform the care of patients with metastatic urothelial carcinoma and its investigational use in other cancers where FGFR alterations may be present in the future."
The FDA noted that patients for Balversa treatment should be chosen using an authorised companion diagnostic device.
Concurrent with the drug approval, the regulator has also approved Qiagen's therascreen polymerase chain reaction (PCR) Kit as a companion diagnostic to detect FGFR alterations.