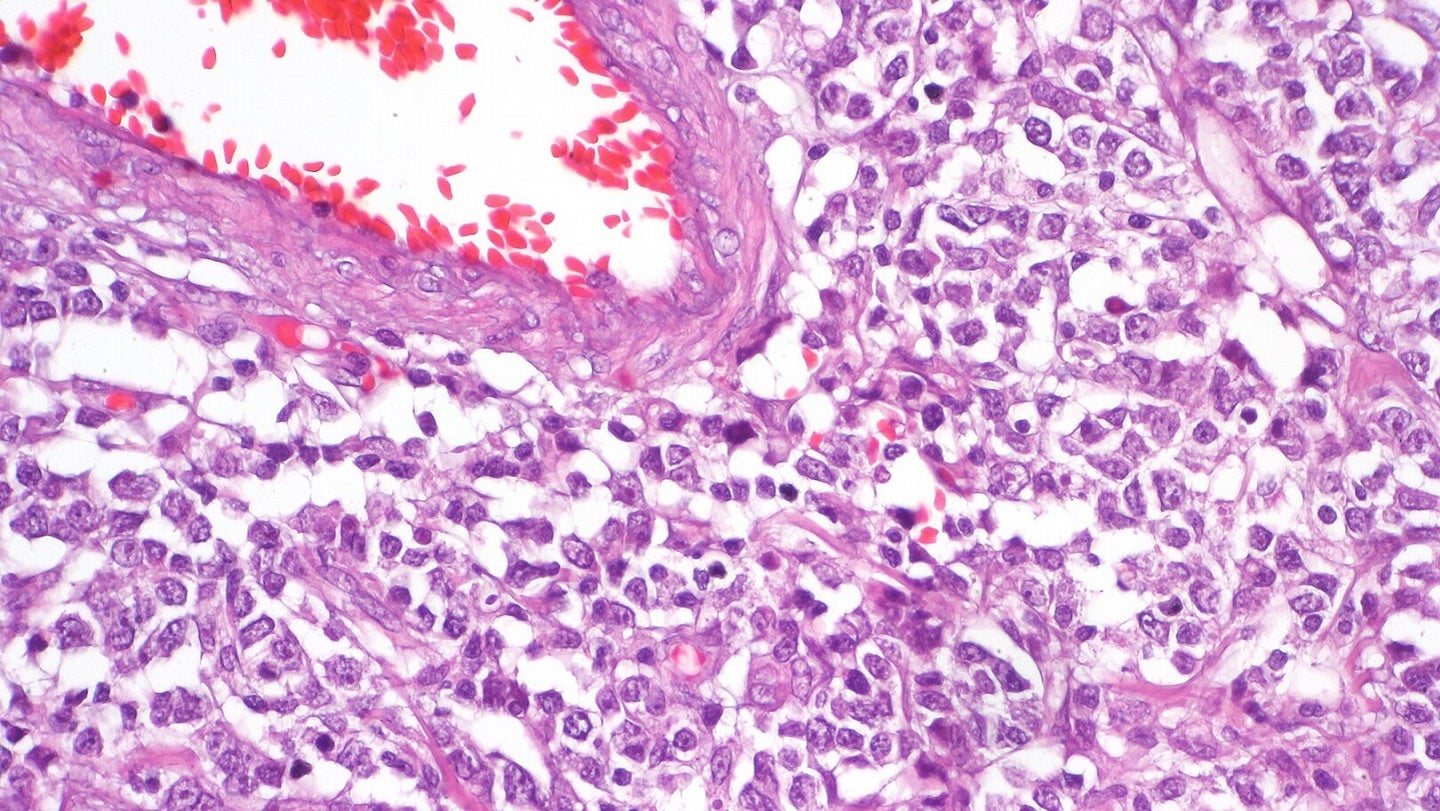 Janssen Biotech and the Cellular Biomedicine Group (CBMG) have entered a global collaboration and licence agreement for the development of next-generation chimeric antigen receptor (CAR) T-cell therapies to treat B-cell malignancies.
Janssen will gain exclusive rights to develop and commercialise CBMG's CAR-T assets, C-CAR039 and C-CAR066, excluding the greater China region.
The company now intends to negotiate an option with CBMG to commercialise the assets in China.
CBMG will receive $245m in an upfront payment and will also be entitled to potential development, regulatory filing, commercialisation and sales milestones along with tiered royalty payments on net trade sales.
An anti-CD19 and CD20 bi-specific (CAR-T) therapy, C-CAR039 received regenerative medicine advanced therapy and fast-track designations from the US Food and Drug Administration to treat relapsed/refractory diffuse large B-cell lymphoma (DLBCL).
The regulator has also granted orphan drug designation for the therapy to treat follicular lymphoma (FL).
Both C-CAR039 and the anti-CD20 CAR-T therapy C-CAR066 have been studied in the treatment of non-Hodgkin's lymphoma and have received investigational new drug (IND) application clearance from the FDA.
Janssen research and development clinical research and development vice-president Sen Zhuang stated: "We are committed to advancing the science and treatment of B-cell malignancies, especially in DLBCL where deeper responses and long-term remissions represent a persistent unmet need.
"A tenet of our continued innovation is a focus on accelerating the development of cell therapies as we strive to profoundly transform patient outcomes and, ultimately, progress potentially curative regimens."
The company stated that the collaboration deepens its leadership in oncology and haematology, and expedites its development, manufacturing and commercialisation capabilities to deliver cell therapies.
The transaction is anticipated to be completed in the second quarter of 2023.
Cell & Gene Therapy coverage on Pharmaceutical Technology is supported by Cytiva.
Editorial content is independently produced and follows the highest standards of journalistic integrity. Topic sponsors are not involved in the creation of editorial content.