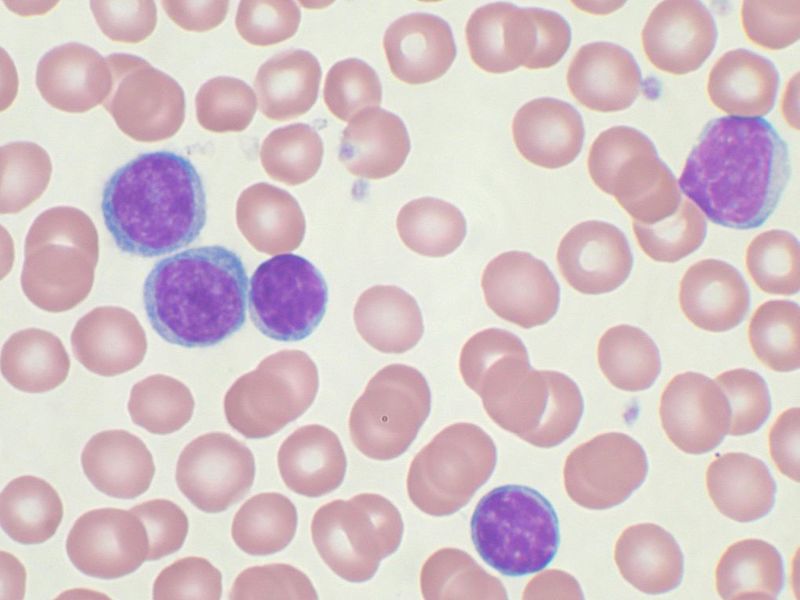 The European Medicines Agency's (EMA) Committee for Medicinal Products for Human Use (CHMP) has recommended expanding the existing marketing authorisation (MA) for Janssen's Imbruvica (ibrutinib) to include chronic lymphocytic leukaemia (CLL) and Waldenström's macroglobulinemia (WM).
The drug will be used in combination with obinutuzumab for CLL, and with rituximab to treat WM.
This Bruton's tyrosine kinase (BTK) inhibitor received CHMP's positive opinion for CLL based on results from the Phase III iLLUMINATE (PCYC1130) trial, which investigated ibrutinib in combination with obinutuzumab versus chlorambucil plus obinutuzumab in patients with newly diagnosed CLL.
For the WM indication, CHMP's positive opinion was supported by data obtained from the Phase III iNNOVATE (PCYC-1127) study that assessed the safety and efficacy of ibrutinib along with rituximab, versus rituximab with placebo.
Lead investigator of the iNNOVATE and iLLUMINATE studies Dr Alessandra Tedeschi said: "This is an important step forward in further enhancing our ability as haematologists to meet the treatment needs of more patients with these complex blood cancers.
"Ibrutinib has already offered important progress in both CLL and WM in the indications for which it is currently approved, and these new combination regimens show the potential to further extend the remission period for patients versus standard of care."
The EC will now review both positive opinions in order to grant final approval.
Ibrutinib is jointly developed and commercialised by Janssen Biotech and Pharmacyclics.
Janssen-Cilag France's Europe, Middle East and Africa (EMEA) haematology therapy area lead Dr Patrick Laroche said: "Ibrutinib has been used to treat more than 140,000 patients worldwide and we are continuing to deliver on our ambition to optimise outcomes for patients with complex B-cell malignancies that have in the past been very difficult to treat."