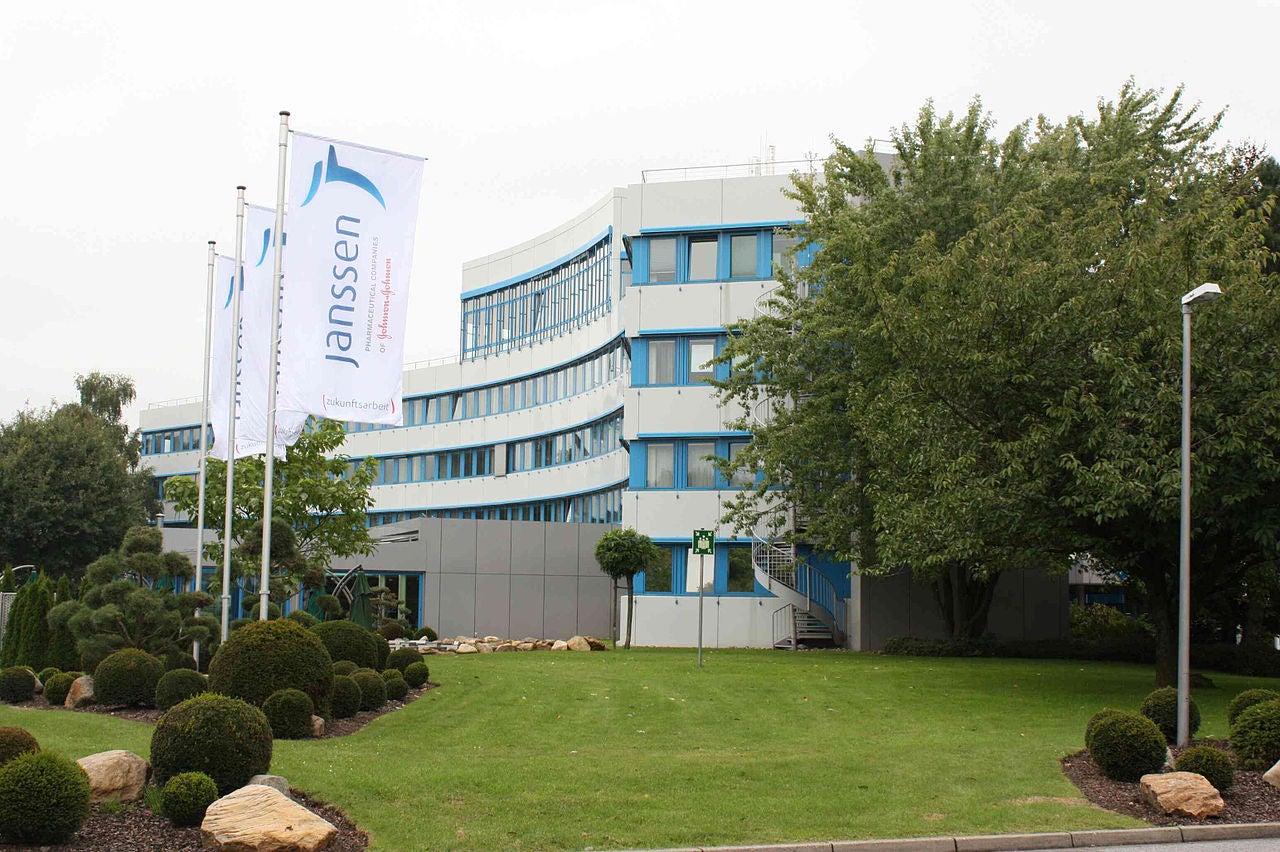 Janssen Pharmaceutical has filed an application with the US Food and Drug Administration (FDA) seeking approval for Darzalex Faspro (daratumumab and hyaluronidase-fihj) to treat light chain (AL) amyloidosis.
AL amyloidosis is a rare and potentially fatal disease disorder that develops when plasma cells in the bone marrow generate abnormal light chains, which form amyloid deposits in vital organs and lead to organ deterioration.
Currently, the disease lacks approved treatments.
In August 2012, Janssen signed an agreement with Genmab to develop, manufacture and commercialise Darzalex (daratumumab). Designed to bind to CD38, daratumumab inhibits tumour cell growth causing myeloma cell death.
Darzalex Faspro is a subcutaneous formulation of daratumumab co-formulated with recombinant human hyaluronidase PH20 (rHuPH20), being developed to treat multiple myeloma (MM).
The application submitted to the FDA includes positive results from the Phase III ANDROMEDA trial, which compared the combination of subcutaneous daratumumab plus bortezomib, cyclophosphamide and dexamethasone (D-VCd) to VCd alone.
ANDROMEDA enroled 388 patients with newly diagnosed AL amyloidosis and measurable hematologic disease with one or more organs affected.
The primary endpoint is overall complete hematologic response rate while secondary endpoints include organ deterioration progression-free survival, event-free survival, organ response rate and overall survival, among others.
Janssen noted that the trial met its primary endpoint.
Janssen Research & Development Oncology clinical development and global medical affairs vice-president Craig Tendler said: "We are excited about the potential of helping patients with AL amyloidosis who currently have no FDA-approved therapies for the treatment of their disease.
"The results from the Phase III ANDROMEDA study also provide preliminary evidence of Darzalex Faspro's potential to modify the organ damage that is a hallmark of this serious disease with high unmet needs and we look forward to collaborating with the agency in the review of the application."
Last month, Janssen received the FDA approval for Spravato (esketamine) CIII nasal spray to treat depressive symptoms.