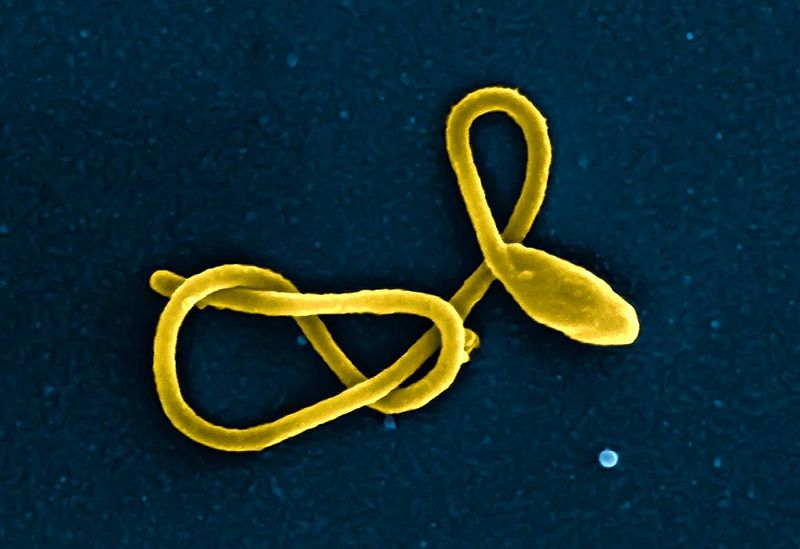 Johnson & Johnson subsidiary Janssen Pharmaceutical has filed marketing authorisation applications (MAAs) with the European Medicines Agency (EMA) for the approval of an Ebola vaccine regimen.
The two-dose regimen is intended to prevent Ebola virus disease (EVD) caused by Zaire ebolavirus species. Janssen submitted two MAAs for each vaccine in the regimen.
Based on Janssen's AdVac technology, Ad26.ZEBOV is the first dose of the Ebola vaccine regimen. The second MVA-BN-Filo dose is based on MVA-BN technology from Bavarian Nordic.
The doses are to be administered approximately eight weeks apart.
For the vaccine regimen, adenovirus serotype 26 (Ad26) and Modified Vaccinia Virus Ankara (MVA) are genetically modified to prevent replication in human cells.
The vectors are also modified to generate one of the Ebola virus proteins to induce an immune response.
In the MAAs, Janssen included results from Phase I, II and III clinical trials, which were conducted to assess the safety and immunogenicity of the vaccine regimen in adults and children.
The applications are also supported by data from preclinical studies and immunobridging analyses.
More than 6,500 individuals in the US, Europe and Africa have participated in more than ten trials of the Ebola vaccine to date.
Janssen Pharmaceutica global therapeutic area head Johan Van Hoof said: "Our goal is to deliver a vaccine that can be used both in response to Ebola outbreaks and also more proactively as a prophylactic tool to help countries protect their populations."
This September, EMA's Committee for Medicinal Products for Human Use (CHMP) awarded an accelerated assessment for the MAAs.
Janssen is in discussions with the US Food and Drug Administration (FDA) about the data set necessary to seek approval for its vaccine regimen.
The company also partnered with the World Health Organization (WHO) to register the product in African markets.