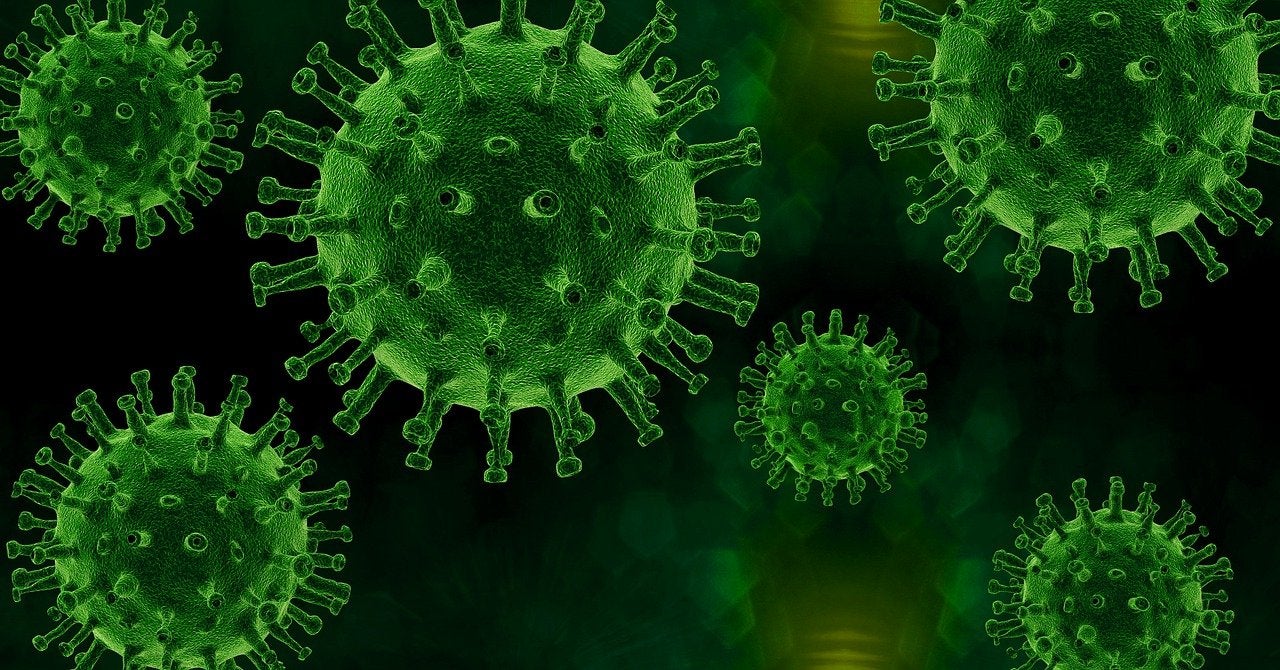 The Janssen Pharmaceutical Companies of Johnson & Johnson (J&J) has initiated enrolment and dosing of participants in the Phase III ENSEMBLE 2 trial of a two-dose regimen of JNJ-78436735, an investigational vaccine candidate for preventing Covid-19 infection.
The ENSEMBLE 2 (NCT04614948) study, which is being conducted in collaboration with the UK National Institute for Health Research (NIHR), will enrol up to 30,000 participants globally.
This trial will run in parallel with the Phase III ENSEMBLE study of the single-dose regimen of JNJ-78436735 which is proceeding to enrol up to 60,000 participants across the globe.
For the study, participants will be enrolled in Belgium, Colombia, France, Germany, the Philippines, South Africa, Spain, the UK and US.
The randomised, double-blind, placebo-controlled ENSEMBLE 2 trial will analyse the safety and efficacy of a two-dose vaccine regimen versus placebo in adults with and without comorbidities associated with an increased risk for severe Covid-19.
It will analyse efficacy of the vaccine candidate after the first and second dose to evaluate the protection provided against the virus and possible incremental benefits for duration of protection with a second dose.
The initiation of the Phase III ENSEMBLE and ENSEMBLE 2 trials follow positive interim data from Janssen's ongoing Phase I/IIa trial analysing the safety profile and immunogenicity of single-dose and two-dose regimen of the vaccine candidate.
As per the interim results, a single dose of the Covid-19 vaccine candidate induced a robust immune response and was shown to be well-tolerated.
In a separate development, J&J expanded partnership between its Janssen and the US Biomedical Advanced Research and Development Authority (BARDA) for the ongoing development of Janssen's Covid-19 vaccine candidate.
As per the deal, Janssen will commit around $604m while BARDA will offer $454m to support the Phase III ENSEMBLE trial.
Johnson & Johnson executive committee vice-chairman and chief scientific officer Paul Stoffels said: "Combined with our own significant investment, this agreement has enabled our vital research and development and underscores the importance of public-private partnerships to tackle the worldwide Covid-19 pandemic."
Last month, J&J temporarily paused dosing in all its vaccine candidate trials for Covid-19, including Phase III ENSEMBLE trial, after a study participant reported an unexplained illness.