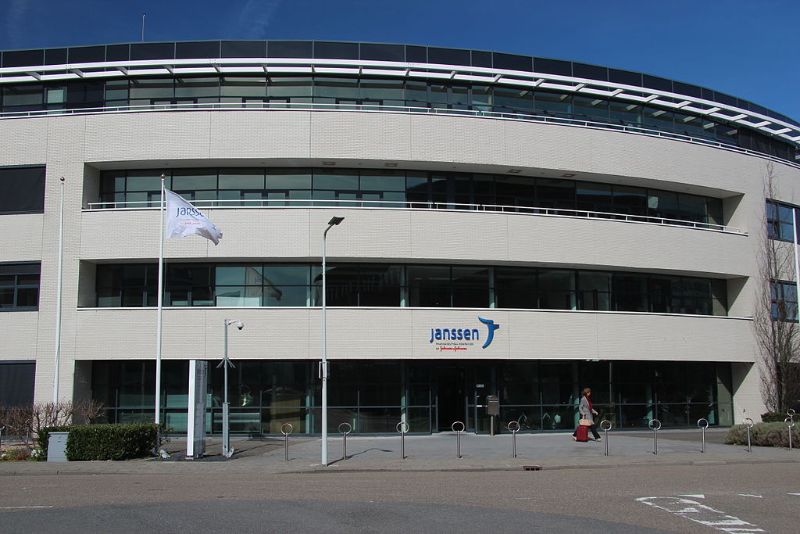 Janssen Pharmaceutical has filed a new drug application with the US Food and Drug Administration (FDA) seeking approval for ponesimod to treat relapsing multiple sclerosis (MS) in adults.
Ponesimod selectively modulates sphingosine-1-phosphate receptor 1 (S1P1), blocking S1P protein activity. This mechanism of action decreases circulating lymphocytes crossing the blood-brain barrier.
Multiple sclerosis is characterised by damage to the myelin sheath due to the entry of immune cells into the brain. Myelin sheath damage slows or stops nerve conduction which leads to neurologic signs and symptoms.
Janssen Research & Development global head Mathai Mammen said: "Despite new advancements and treatments coming to market, a number of unmet needs still remain – leaving patients struggling to manage often-debilitating symptoms.
"In the coming months, we'll work closely with the FDA to bring ponesimod one step closer to the MS patient community and remain encouraged by its superior efficacy profile – specifically in reducing new inflammatory lesions and disability accumulation – in comparison to a leading therapy on the market."
The NDA includes results from the Phase III OPTIMUM trial, where 20mg ponesimod demonstrated superior efficacy on the primary endpoint of decreased annualised relapse rate (ARR), compared to 14mg Aubagio (teriflunomide) in adult patients.
The drug also showed superior efficacy on the majority of secondary endpoints.
Compared to Aubagio, Janssen's drug led to a statistically significant decrease of 30.5% on ARR at week 108.
A statistically significant decrease in fatigue symptoms and a 56% decline on combined unique active lesions (CUALs) in the brain were also achieved with ponesimod treatment.
The safety profile of ponesimod was consistent with prior study data and the known profile for other S1P receptor modulators.
Janssen's parent company Johnson & Johnson (J&J) obtained ponesimod with the acquisition of Swiss biotech company Actelion.