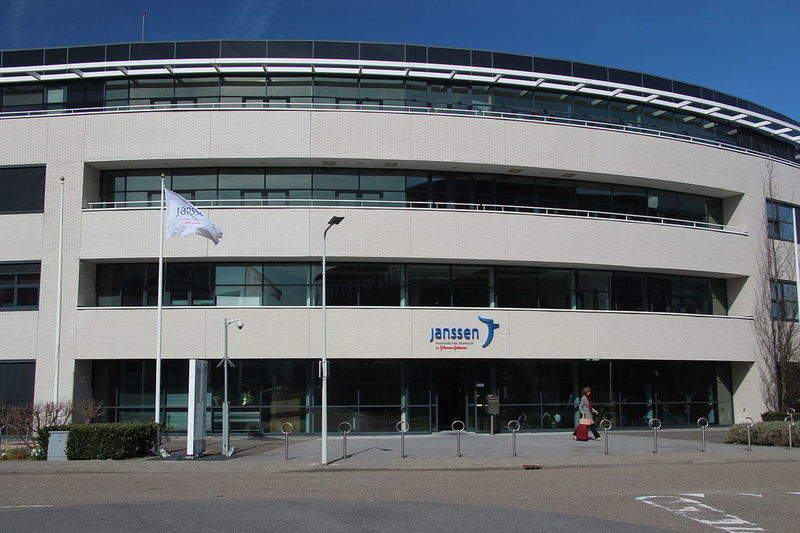 Janssen Pharmaceutical has received priority review from the US Food and Drug Administration (FDA) for its Invokana (canagliflozin) medicine in type 2 diabetes (T2D) patients with chronic kidney disease (CKD).
The company is seeking approval for the use of the drug to mitigate the risk of end-stage kidney disease (ESKD), the doubling of serum creatinine, and renal or cardiovascular (CV) death in this patient population.
Invokana is an oral medicine indicated to decrease blood sugar (glucose) in adults with T2D. It is used alongside diet and exercise.
Last month, the company reported results from the Phase III CREDENCE clinical trial conducted in a total of 4,401 patients with T2D and stage 2 or 3 CKD.
The randomised, double-blind, placebo-controlled, parallel-group, two-arm, multi-centre renal outcomes study evaluated Invokana when given in conjunction with standard of care.
Statistics show that many type 2 diabetes patients go on to develop chronic kidney disease, which is associated with a high risk of kidney failure and developing CV disease.
Janssen research and development (R&D) cardiovascular and metabolism global therapeutic area head James List said: "We are pleased the FDA recognises the urgency to deliver a novel treatment that can reduce the risk of kidney failure and prevent life-threatening cardiovascular events in people with type 2 diabetes and chronic kidney disease.
"This priority review designation brings us one step closer to addressing this major unmet need and providing a new standard of care to those living with this serious condition."
In October last year, Janssen obtained FDA approval for Invokana to minimise the risk of major adverse CV events in adults with type 2 diabetes (T2D) and known CV condition.