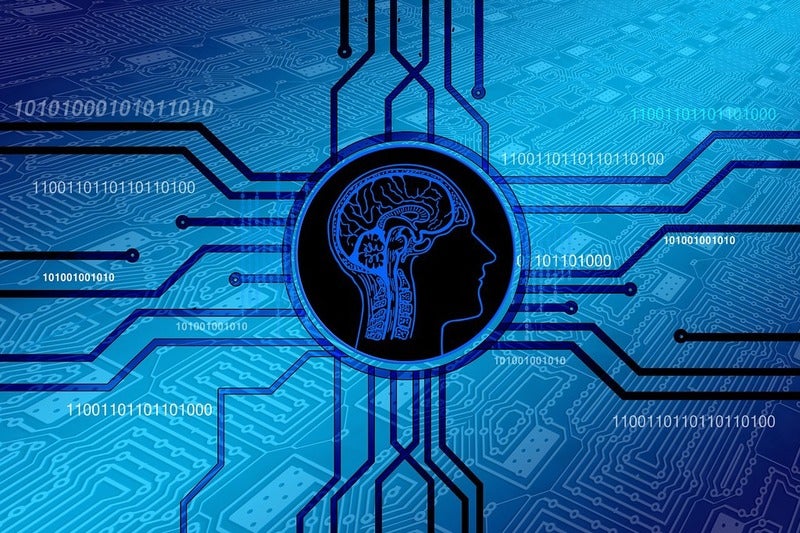 Janssen Research & Development has collaborated with software solutions provider nference to leverage artificial intelligence (AI) and data sciences for the discovery and clinical development of drugs.
Under the project, Janssen R&D will use nference's AI platform to support discovery and early development applications, including the identification and selection of new targets and disease subsets to facilitate competitive therapeutic programmes.
nference and Janssen will work together to improve the effectiveness and efficiencies of these processes. For example, patients will be stratified to detect individuals that would most likely respond to each drug candidate. Another application would see sites and investigators required to advance clinical trials across certain hospitals.
The partners will pursue additional related activities such as R&D compliance, regulatory affairs and medical safety.
nference has developed a data science kernel to support the alliance. This will be used to synthesise certain Janssen R&D databases by leveraging real-time insights from the nference AI platform across public biomedical knowledge bases.
These activities will see the synthesis of unstructured, semi-structured and structured data sets, which will learn as the companies feed further insights into the platform.
The aim of the project is to link biological information to disease condition and therapeutic mechanisms.
nference founder and chief scientific officer Venky Soundararajan said: "By pairing the unique data science technologies enabled by the nference platform with the renowned institutional expertise of Janssen R&D, we seek to unearth answers to complex research questions and solve urgent business needs.
"This is enabled via an agile data science-enabled business platform and a living software kernel that continually synthesise public as well as proprietary knowledge across therapeutic areas and global support functions."
The company's scientific advisory board chairman George Church added that the combination of machine intelligence, biomedical insights and iterative software application development will allow drug discovery, disease stratification and clinical development for Janssen.