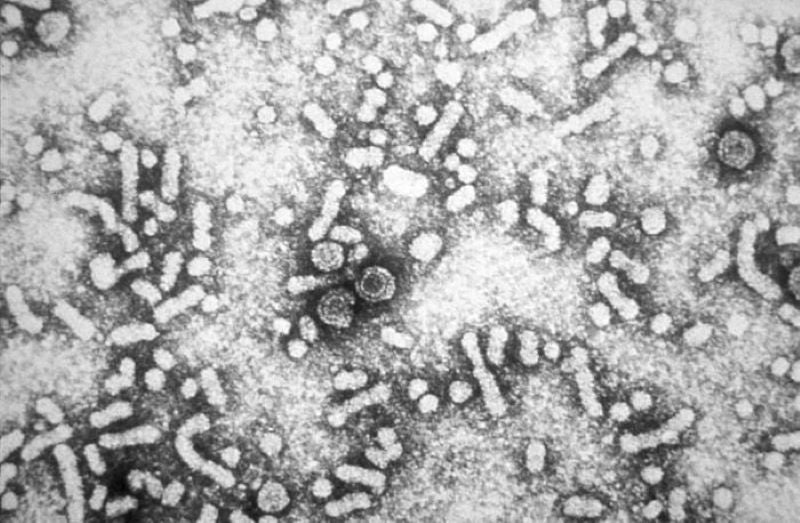 The Janssen Pharmaceutical Companies of Johnson & Johnson has discontinued the partnership and licence agreements with Bavarian Nordic for developing vaccines against the hepatitis B virus and human papillomaviruses (HPV).
The partnership intended to use Modified Vaccinia Ankara – Bavarian Nordic (MVA-BN) technology of Bavarian Nordic to develop the vaccines.
No clinical trials in hepatitis B were launched by Janssen leveraging the MVA-BN technology.
Janssen noted that the company is dedicated to its robust partnership with Bavarian Nordic to prevent and treat infectious diseases.
The alliance between the companies in human immunodeficiency virus (HIV) and Ebola are underway and will be unaffected by the latest development.
Janssen will continue to focus on analysing its hepatitis B combination treatments leveraging various investigational vaccine platforms and therapies within its extensive portfolio and currently has several trials underway.
Furthermore, the company is committed to finding a functional cure for chronic hepatitis B using its varied scientific approach to enhance health outcomes in diseased people.
In a press statement, Janssen said: "There has been widespread uptake of effective, preventive vaccines against human papillomaviruses.
"Due to this and the prioritisation of other programme, Janssen will not be focusing R&D efforts on a therapeutic vaccine against human papillomaviruses at this time."
The company focuses on developing transformational vaccines and therapies to prevent and cure infectious diseases with projects spanning all developmental stages, from discovery to late-stage.
In March this year, Janssen concluded a deal with South African company Aspen for the manufacturing and supply of Covid-19 vaccines in Africa.
Under the agreement, Janssen agreed to offer Covid-19 vaccine drug substance to Aspen, which will produce and make the finished vaccines available under the brand name Aspenovax.