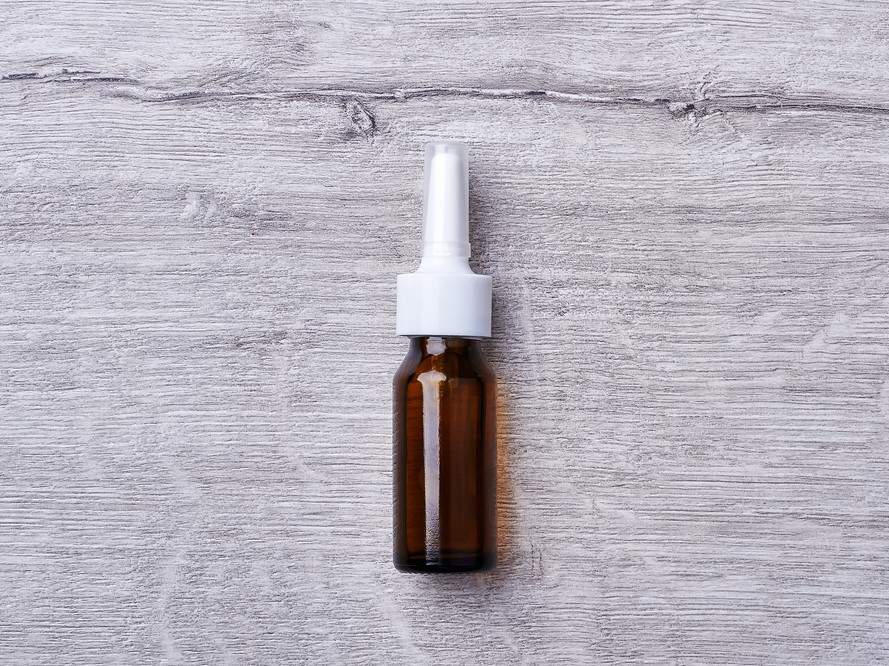 Johnson & Johnson subsidiary Janssen has presented its Phase 3 data for its esketamine nasal spray for treatment-resistant depression for the first time in Europe at the International College of Neuropsychopharmacology in Vienna, Austria.
The study was a randomised, double-blind, multi-centre study with 705 adult participants. The data showed that continuing treatment beyond 16 weeks with esketamine in combination with an oral antidepressant was statistically significant and clinically meaningful compared with oral antidepressant treatment with a placebo nasal spray in reducing the time to relapse to the symptoms of depression.
Patients with stable remission, which is defined as virtually complete relief of symptoms, treated with esketamine and an oral antidepressant experienced a 51% decline in the risk of relapse, compared with patients taking oral antidepressants and a placebo nasal spray.
The trial also included a long-term safety study, which showed that esketamine nasal spray combined with an oral antidepressant was largely well tolerated after repeated dosing over up to 52 weeks. It also showed sustained improvement in depressive symptoms. The drug's safety profile was similar to previous Phase 2 and 3 short term studies.
Esketamine is a non-competitive N-methyl-D-aspartate (NMDA) receptor antagonist being developed by the research and development (R&D) segment of Janssen. It is believed to work by helping to restore synaptic connections in brain cells, which is different from how other available therapies for depression work.
It received breakthrough therapy designation from the US Food and Drug Administration in November 2013 for treatment-resistant depression and in August 2016 for major depressive disorder with imminent risk for suicide.
Janssen R&D global head Mathai Mammen said: "We are pleased to share these results from our Phase 3 program for esketamine nasal spray. They reinforce its potential to help patients who haven't responded to available therapies.
"We look forward to submitting all results from our esketamine treatment-resistant depression studies to regulatory authorities, with a view to bringing a new treatment option to people in need."